So a month or so ago, I met up with the incredibly talented and amazing
Cheyenne Shultz
to second shoot with her at a beautiful wedding up in Charlotte, NC. Cheyenne was so amazing to work with!! I love every chance I get to shoot with other photographers. I know I love when I have another one tag along with me, it makes it more fun and you have someone to share ideas with and talk to! Needless to say, I had an amazing time, and thank you so much Cheyenne for inviting me along!
The wedding was beautiful, the bride was ravishing, and the groom had a sparkle in his eye. The location was majestic and the day was perfect ... but then right before the ceremony started, the sky fell and there was a thick downpour of rain . But the bride did not fret, she was not upset or even bothered. She was so easy going, and handled it way better than I would have if it were my wedding day.
The garden was perfectly set up, with each detail in its particular place. But when the rain decided to stick around for a while, the wedding was moved inside the beautiful
Vanlandingham Estate.
All of the people gathered around and it was almost illuminated with there joy and high-spirits. The bride walked down, brushing by the people who were there to show their support and love. It was magical.
During there wedding, I was stationed on a ledge about a foot wide. It was the only place where there was room for me. I felt myself getting teary-eyed when two of Cathy's friends read from the book
Captivating
. I found myself chuckling as I was trying to brace myself on the ledge and trying not to cry. You should have seen me :D


This is Cheyenne and me trying to figure out the best way to hang the dress in the bathroom. I am on the left she is down on the right.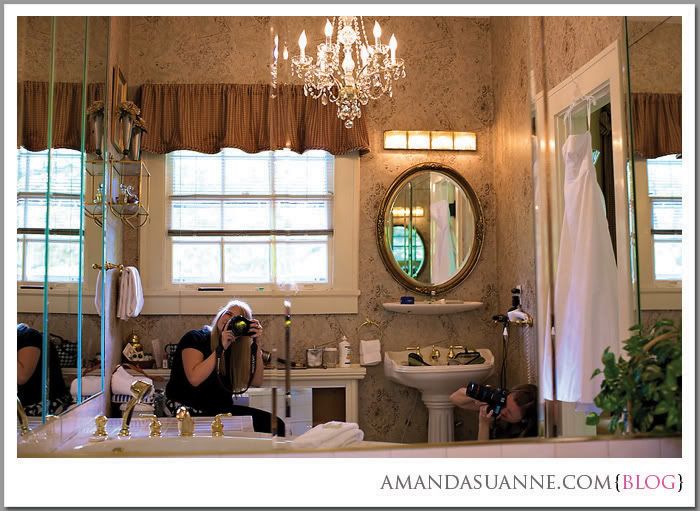 This is one of the shots we came up with.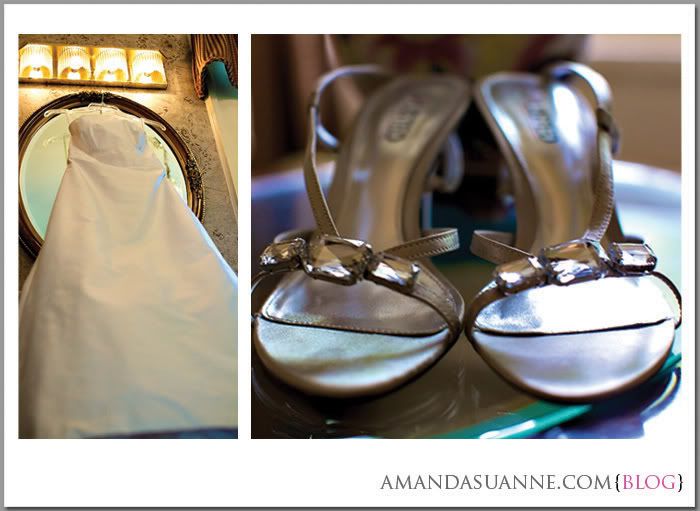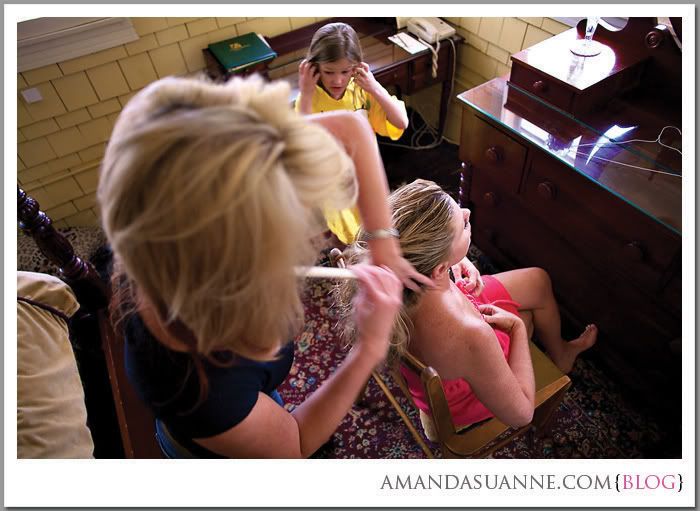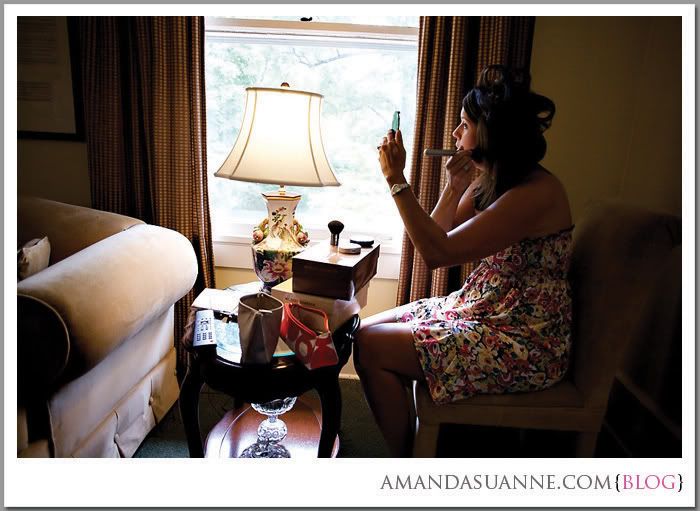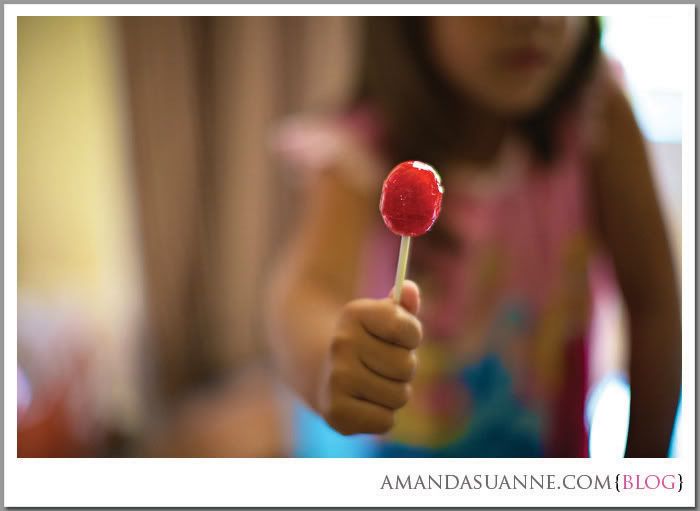 I love this shot of the rings. I found this book when I was shooting the guys getting ready!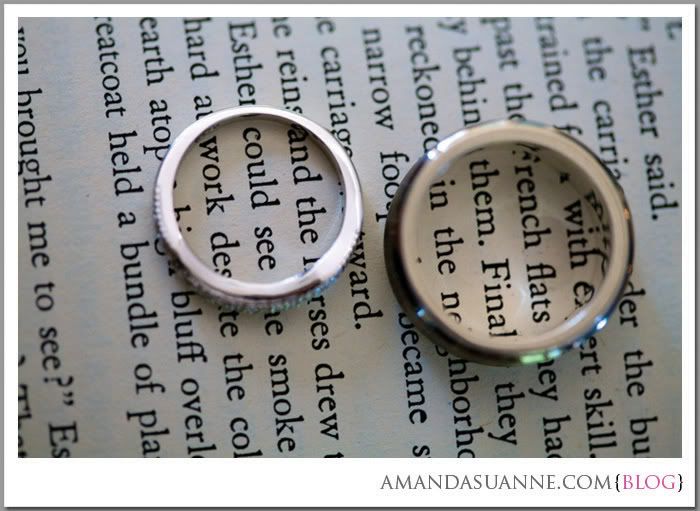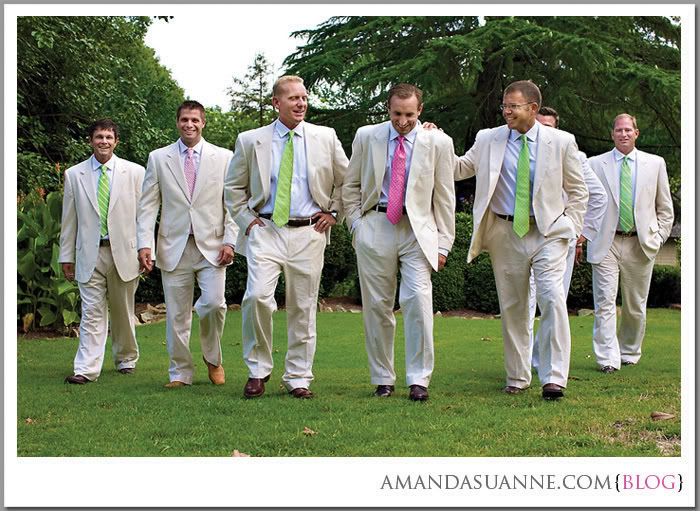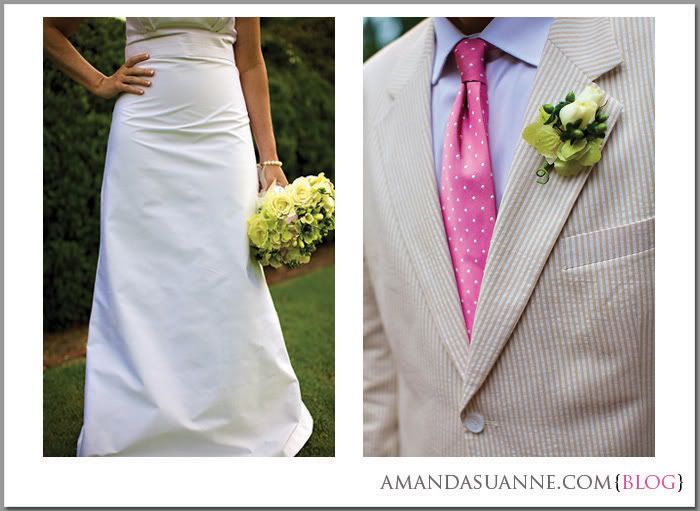 Last minute preperations...




Everyone crowded in for the wedding! See what did I tell you!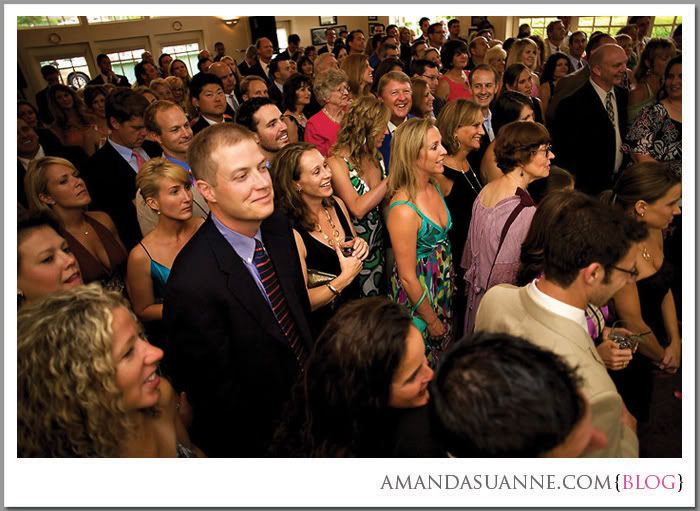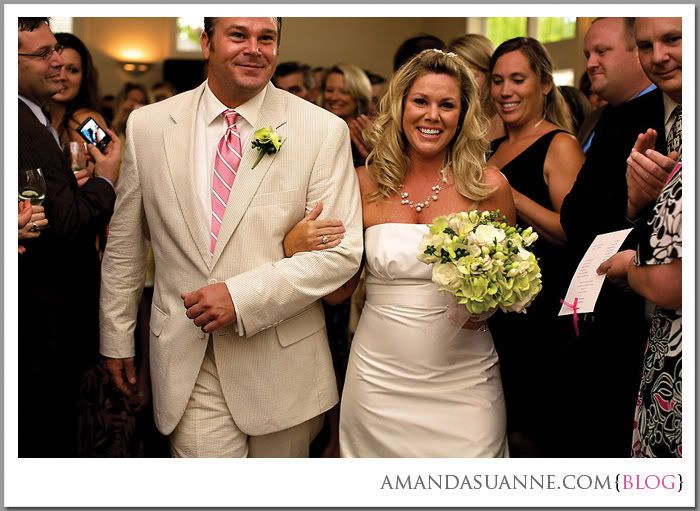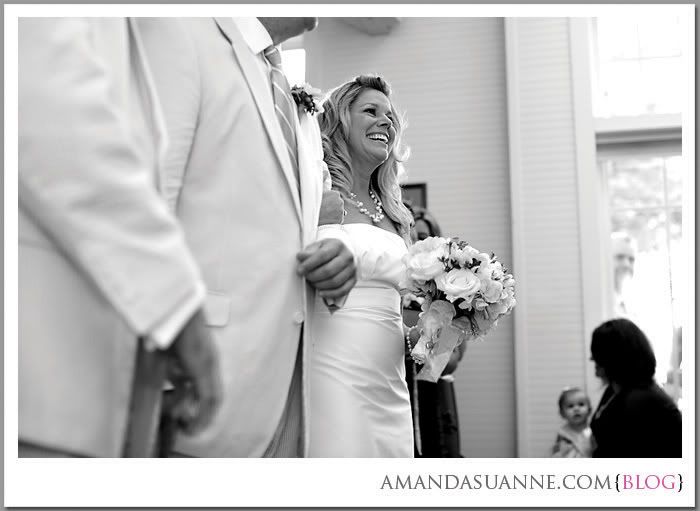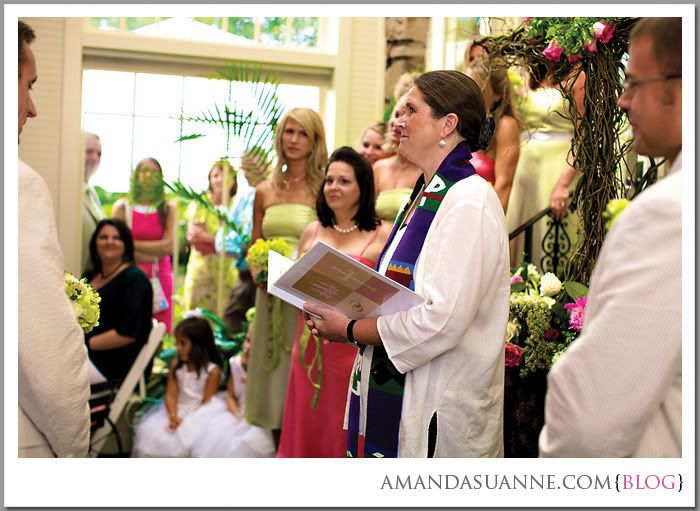 This is the part where I lost it, lol ! Such a beautiful reading.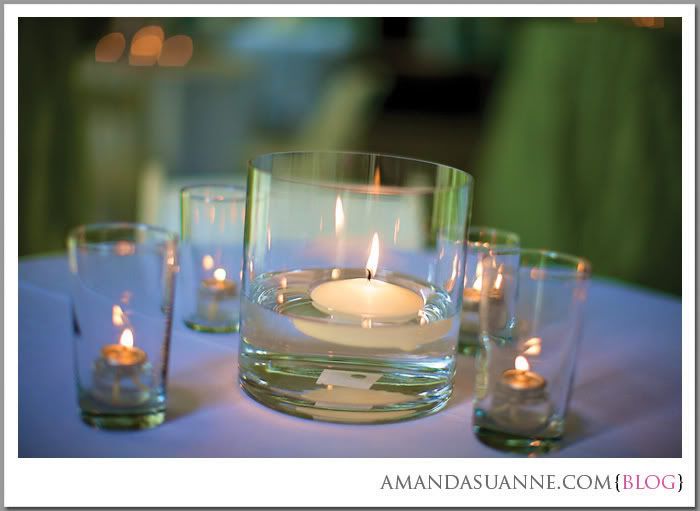 I loved the style that she went with for the cake. It was so fun yet elegant.

Thanks again Cheyenne for inviting me to shoot with you! You are the best and I hope we get to work together again soon!