Today is my sweet husbands birthday! This week has been a week FULL of Birthdays - as you can see below mine was Tuesday, and now today is his 24th birthday!! I am so excited about all the stuff I have planned to make his day special.
If you have not met my husband, you should know that he is the sweetest, most humble and godly man I have ever met. I can't tell you how blessed I am to have found him. He is seriously one-in-trillion! Everyday I wake up so excited to see him, and so thankful that God brought us together! If you have booked a wedding with us, you have seen Josh running around making sure the day runs soothly for me, and also helps me shoot and design albums. I seriously do not know what I would do without him!
Here is a picture of Josh at a beach wedding we shoot two weekends ago in Destin ... is he not adorable?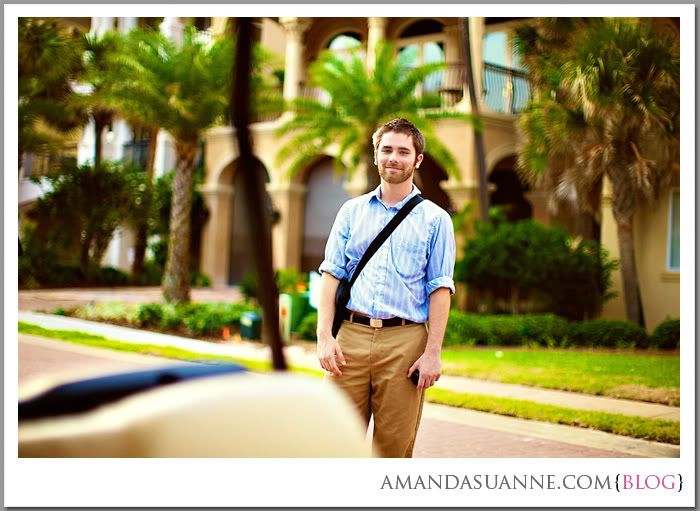 I love you so much baby!
also please stay tuned for....
Christina + JJ {Destin, FL}
Mary + Josh {St Simons}
Hannah Deesigns { Vendor Profile}
The Braeden Family { Destin, FL }
The Taylor Family { Destin, FL }

... and so much more! I am completely booked for weddings the month of September so make sure you plug us into your blog reader or bookmark our page so you can see the latest images :)