So this post is way overdue.... Natalie's 1st birthday was in June, and for her birthday present Jessica asked me if I would document the day. Jessica is one my BEST friends, and lives up in Georgia and I miss her sooo much! Anyways we had a blast at her pool party :)
Then a few weeks before Josh and moved, we headed out to the sunflower fields for a little family sesh. Jessica has been bringing her family here for years and has made it is a huge summer tradition.



How could she be sad with all these presents ? We found out it was all because of that cute little hat!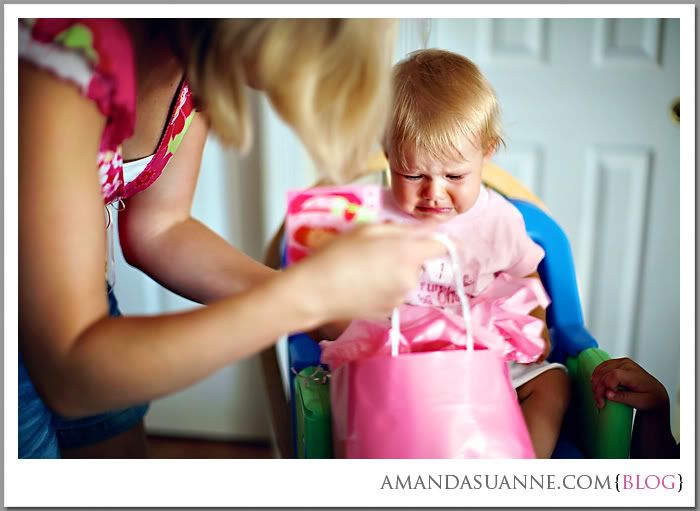 She loves getting birthday cards !




Now to the sunflower fields we go....



Jessica is a photographer too!



This picture cracks me up...When Jessica was taking the pictures of the girls, I snapped one right behind her and this little bee decided to make his cameo on my blog.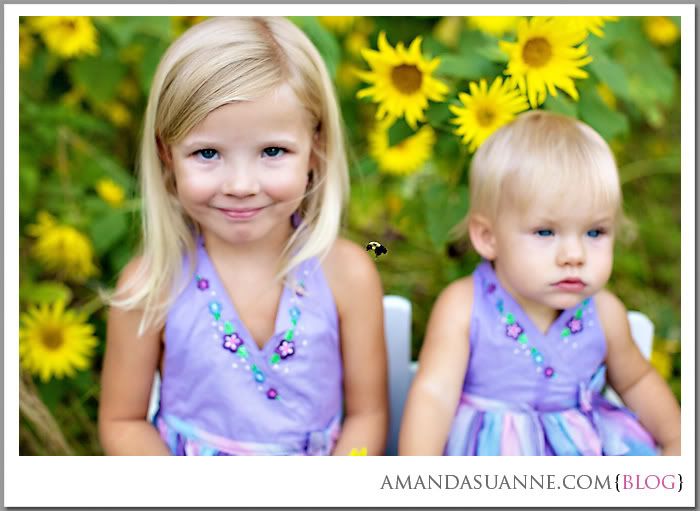 After that Taylor was terrified of the bees!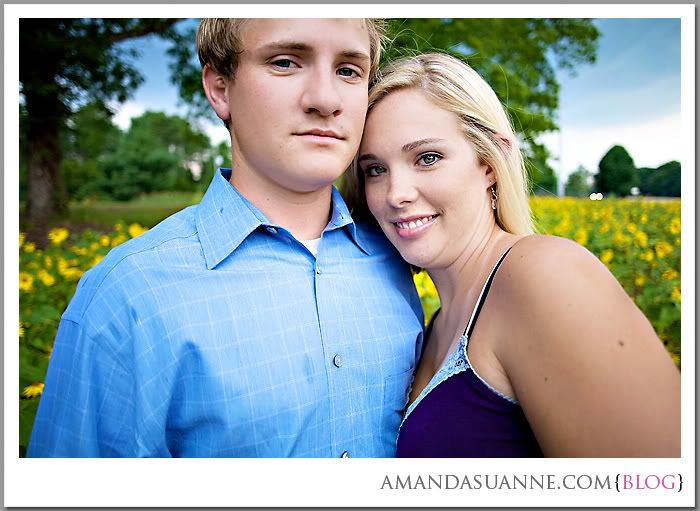 Are they not adorable ?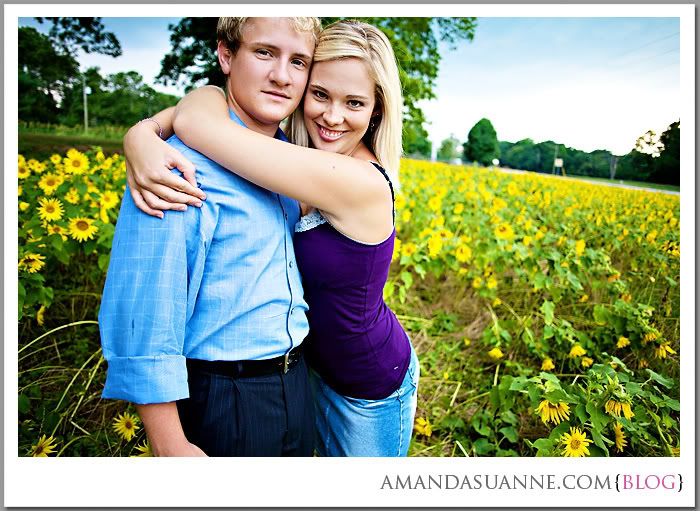 Thanks for looking and if you would like to book an awesome family session for you and your family, email me at amanda@amandasuanne.com. Sessions start at $350