Thursday night when we arrived for Julie and Justin's family shoot, mother nature decided it would be a perfect time for a downpoor ! Which was awful timing because Justin had to go out of town the following day for business. "Oh no! ", I thought, what are we going to do??
Well, Julie and her three beautiful boys met me at the beach early on Friday. Thankfully the skies held up for our shoot. We had an awesome time running around on the beach, and it was absolutely amazing watching Julie with her sons. Her face lights up each time she would look at them and you could feel the deep love that she felt for them. I felt so honored to be there capturing her and her "earth angels."
So even though Justin was not able to make it to our shoot, I believe that everything happens for a purpose. And lucky for me I get to hang out with this super cool family again in the fall to shoot their christmas photos and do a little lifestyle session. Lucky for you, you get to see this beautiful family again - but this time with the man of the house Justin.
Isn't she beautiful??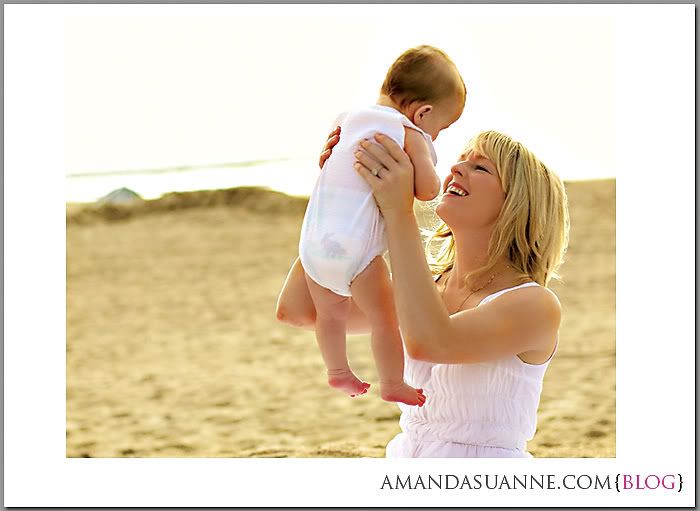 This is Ford, I had a blast following him around...and boy does he love his momma!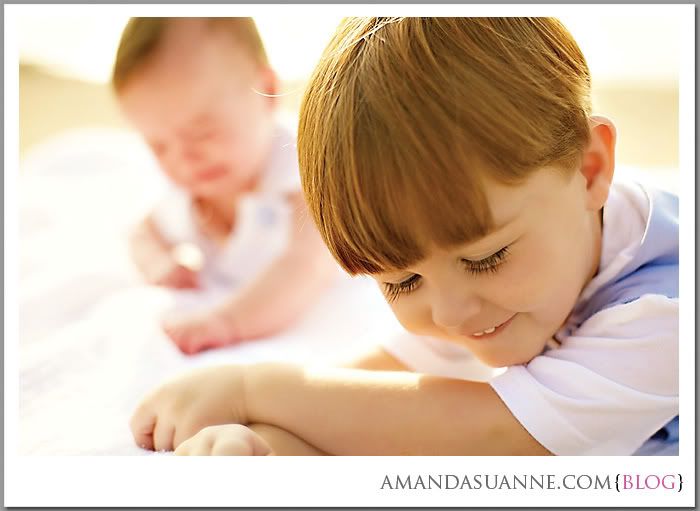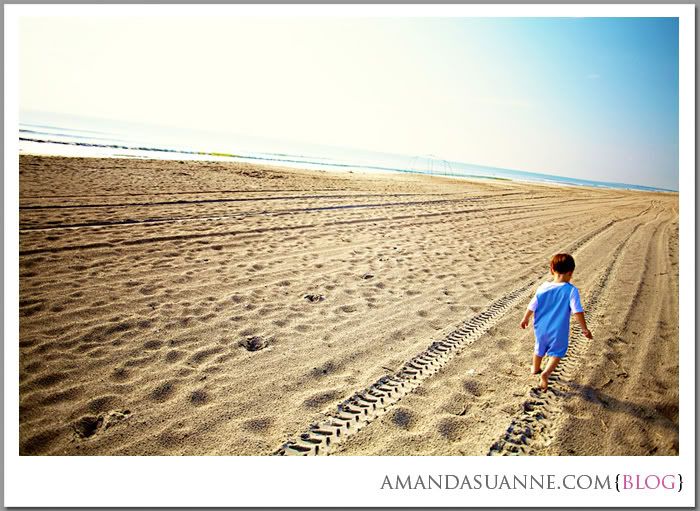 This is one of my favorite pictures ever! He was lovin looking for shells!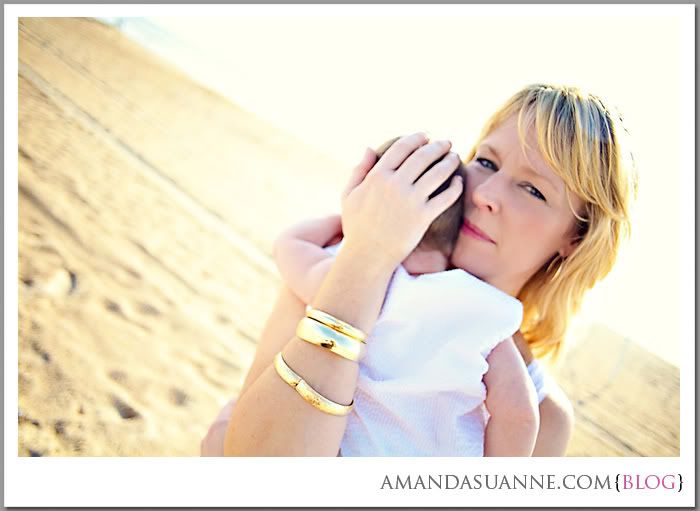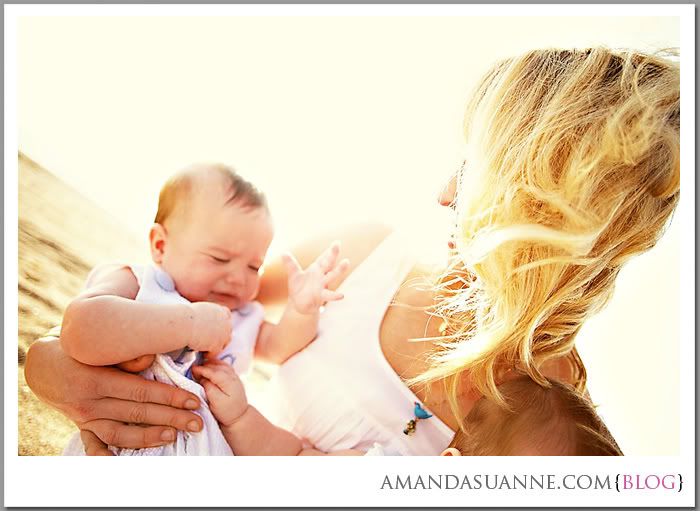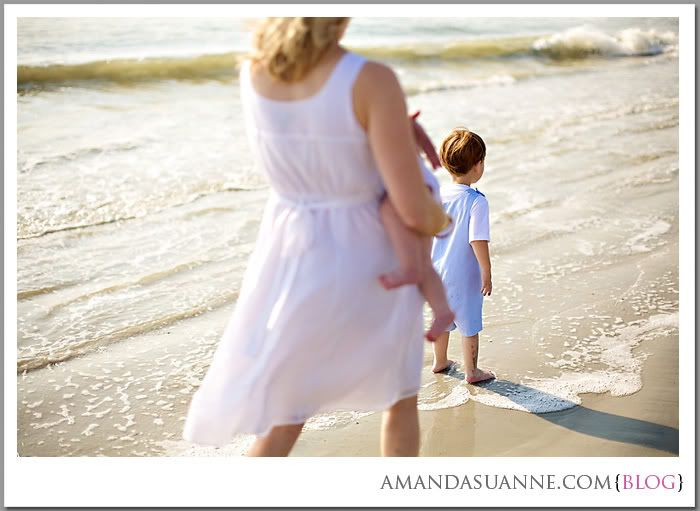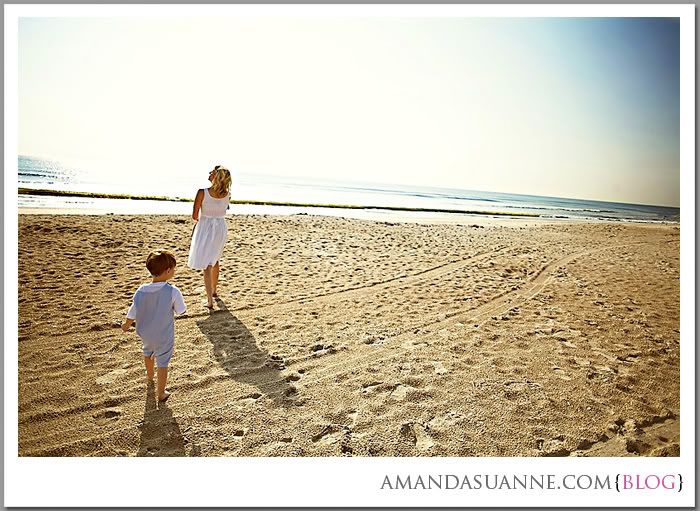 Ford kept kissing Julie, it was so sweet!




This is also another favorite from the day! I love it!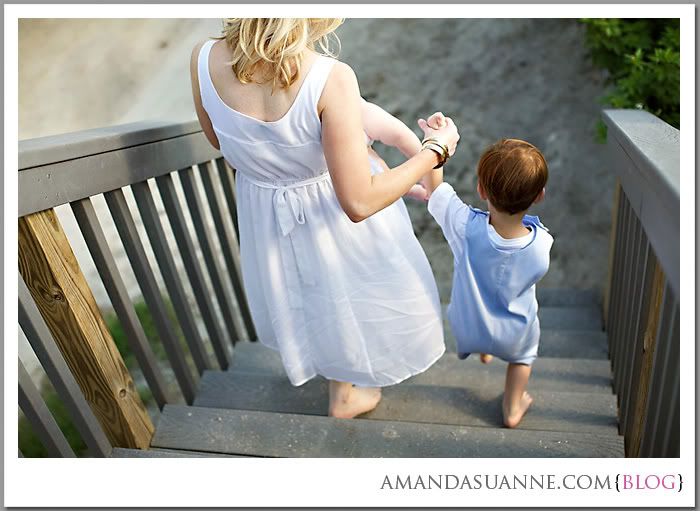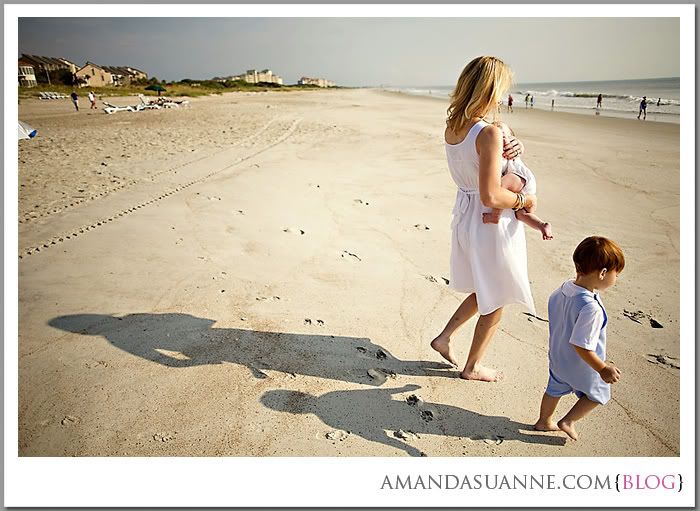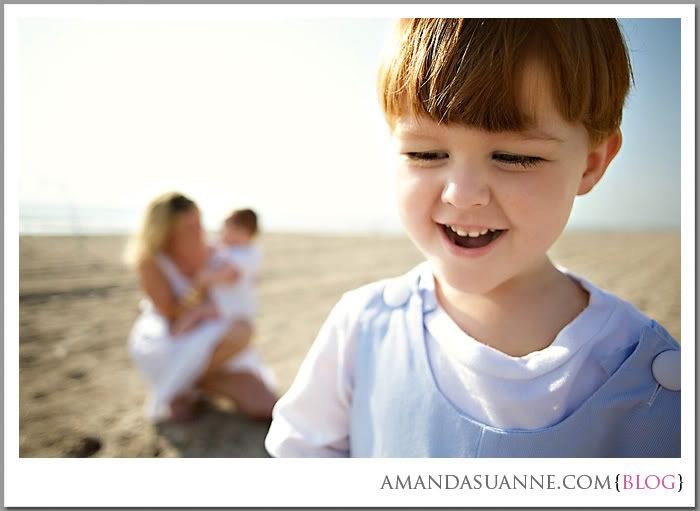 This one melts my heart!