After I had breakfast this morning, I went into our spare bedroom and found a little green box full of picture CDs from a couple of years ago! Before I started my business Josh and I would take pictures everyday and of everything! It only made sense to follow my passion of photography and turn it into my career. Looking through those pictures however, made me realize how I don't take picture for me anymore...I only take pictures of others and of their lives. I am sure this is a problem many photographers have, but looking through all those CDs reminded me of why I wanted to be a photographer in the first place.
So I resolve to take more picture of us!! I can't tell you how much I use to love taking picture of almost everything we did together, and when I look back at those pictures I can remember everything about where we were, what we did an how special it was. It also makes me think how powerful pictures are and how important it is to have someone who can capture moments that are special to you. Like your wedding day, the arrival of a new born or a special family get together. Photos truly hold memories and details that may other wise go unnoticed or forgotten.
Anyways here are some picture that I pulled from my little green box of Josh and my semester in Europe... So many memories!

A beautiful beehive house in Ireland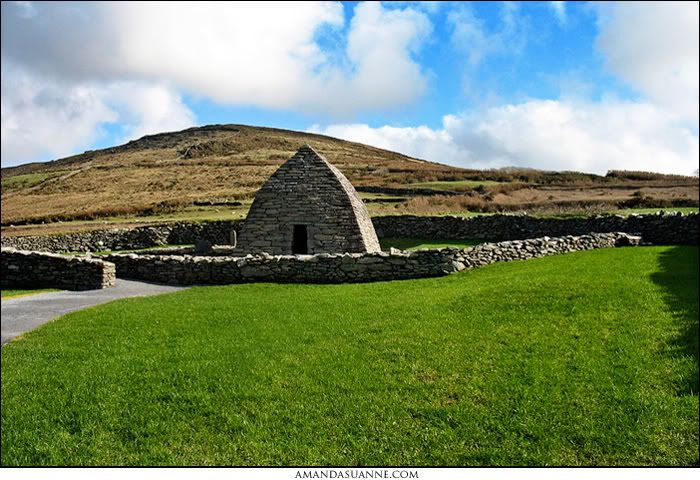 The Lake District



London : The old war office



The path we would walk everyday in Cambridge to get to Market Square




Our view from the London Eye at sunset.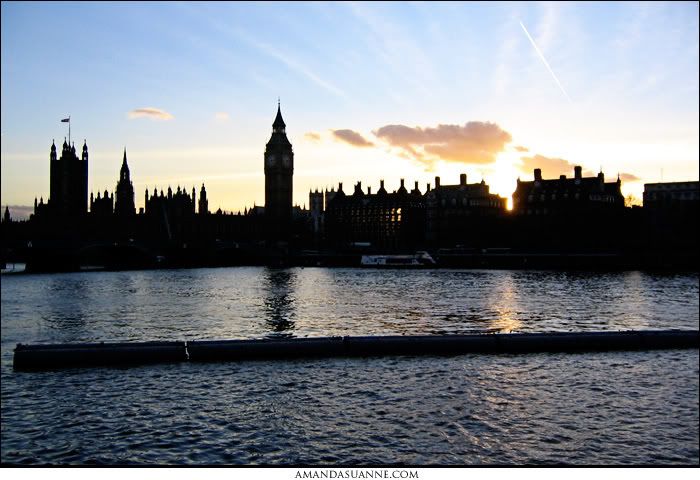 Josh and I in our Hanna Hats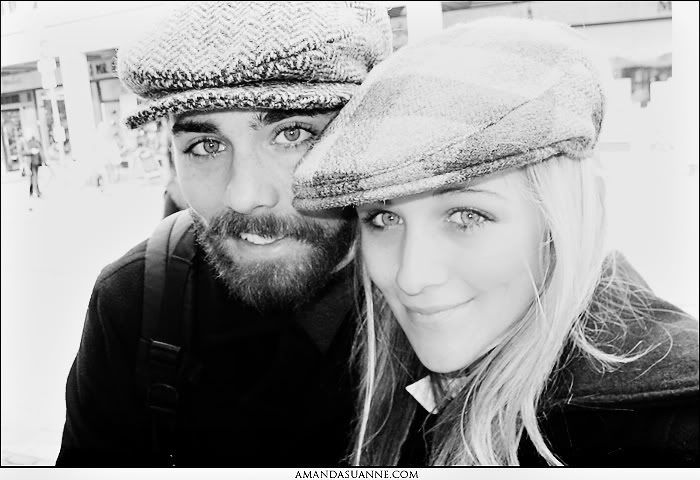 Have a wonderful Tuesday and I will be back soon with some fabulous photos from 4 weddings, a bunch of family shoots and many more surprises! Stay tuned :D