I had the wonderful opportunity to meet with a wonderful graphic designer and artist named Hannah a while back. As you can see below her work is amazing, she hand makes each invitation and her creativeness is astounding. I am so proud that she is my first vendor profile.
Photography was the most important aspect of my wedding. Having someone there to capture all the details that you spend months planning is sooo valuable. One of my favorite details were the invitations! Hannah makes some of the most beautiful invitations I have seen. If you are looking to be unique and have something that is custom to you and your wedding, then consider giving
Hannah
a call. She seriously is rockin. I knew that we would get along great when I walked into her hot pink studio, accented with black and white zebra print. It was seriously fierce !!
Anyways, here is the interview I had with her along with some of the photos from her fabulous photo-shoot, capturing her invitation collections.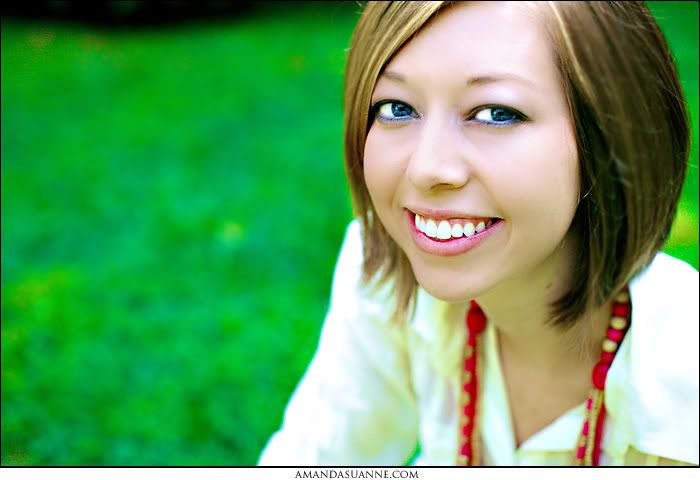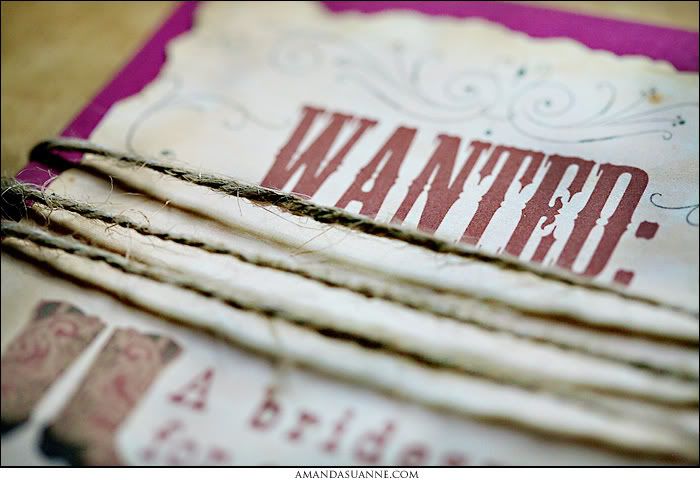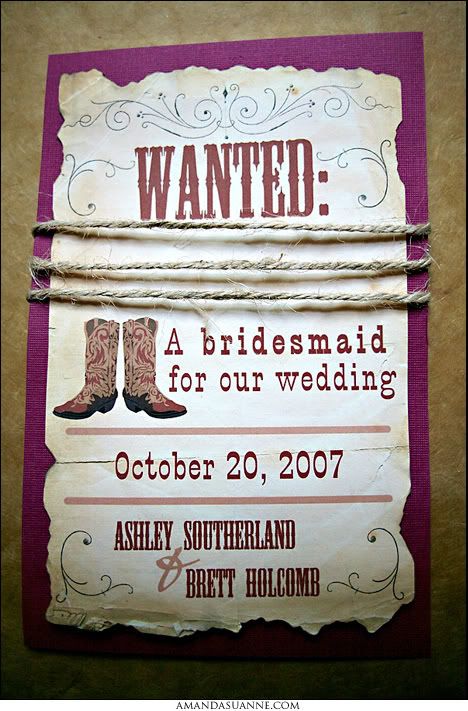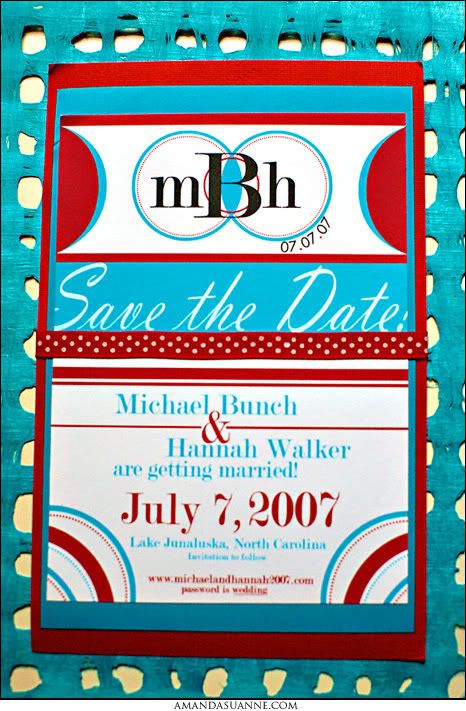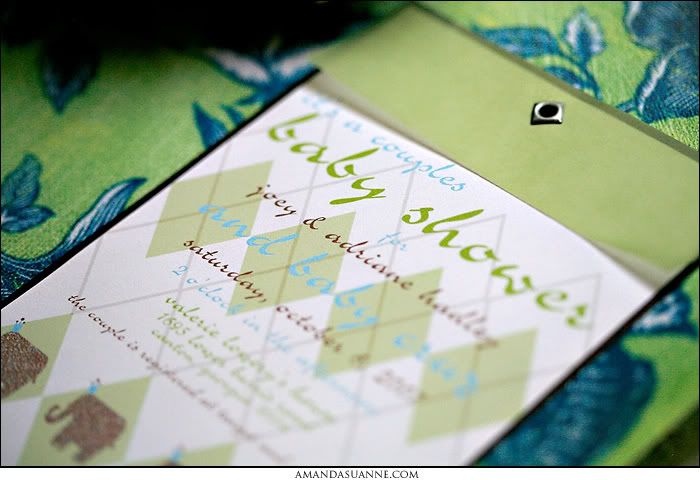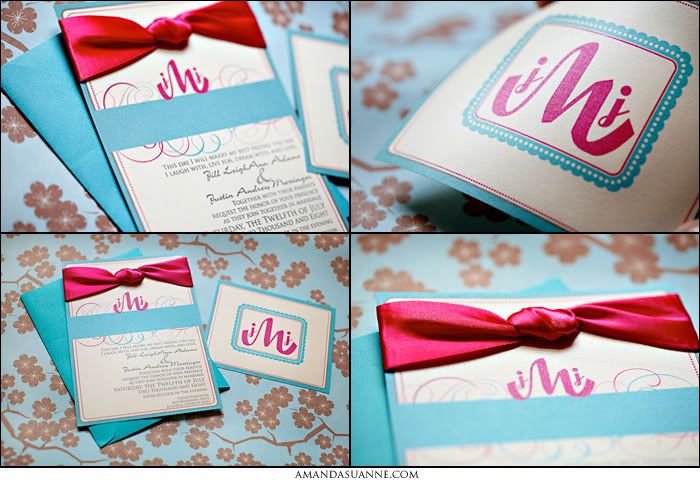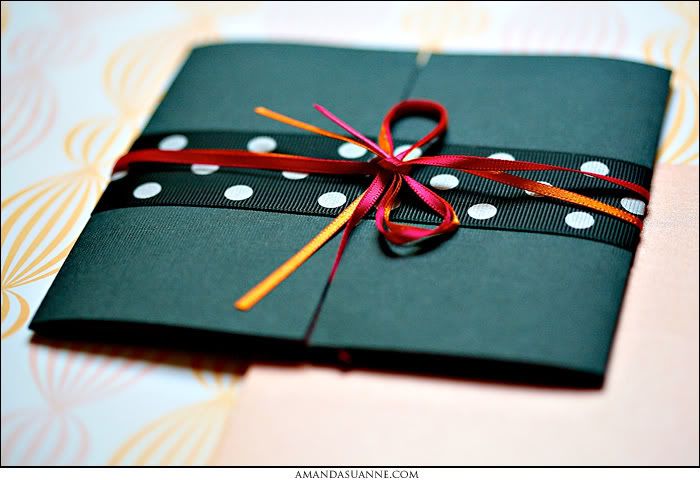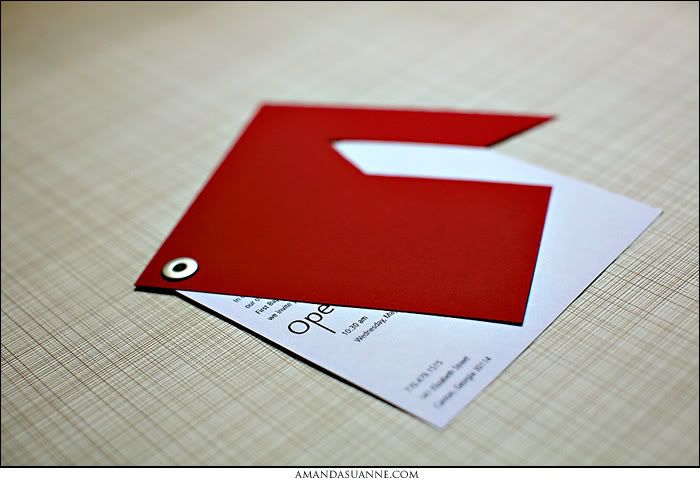 So tell us your name, and what you do..
I'm Hannah Bunch and I am Owner, Designer, Cleaner, Organizer, Assistant, and Bookkeeper of Hannah Deesigns. We are a graphic design studio located in Canton, Ga.
How did you get started designing?
I've been creative my whole life. I was always drawing, coloring, making things, and very independent. I also was an early entrepreneur with Lemonade Stands and I also had a card store in my room once, called Zallmart. I put up a sign in my window, we actually had a neighbor ask about it. I never said I wanted to grow up to be an artist, but in 8th grade I was selected for the Japanese Art Exchange and that got the ball rolling. In high school, I took art, drawing, painting, and computer art. My drawings were in the Georgia Capitol, Hartsfield International Airport, and the Cherokee Arts Center. I also won several contests at school. I still never really thought about making it my profession until a little guidance by my parents and teachers. My computer art class I got to dabble in Illustrator and Photoshop. My teacher was at least 100 years old and didn't like the computer and there were only 2 people in the class. I taught myself what I could and now laugh when I see my creations. You have to start somewhere though! I wanted to attend the Art Institute or another art college for graphic design, but my life took an unexpected turn and there was another path laid out for me. I ended up graduating at North Metro Technical College and got my AAS in Visual Communications - Print. It was a wonderful experience, and I knew I always wanted to do my own thing, so once again my family guided me along the way... and here I am!
When and where did you get married?
We got married on July 7, 2007 (07.07.07) at beautiful Lake Junaluska, North Carolina.
Who designed your wedding invitations?
Looking back I cannot believe that I actually considered someone else doing them! But yes, I was stressed and did consider that. In the end, I did them and they are still my all-time favorites!
People spend a lot of time picking out invitations. What is one tip you would give brides in deciding what type of invitation they should choose?

I would say something that intertwines both the bride and the groom and really gives a feel for what the wedding will be like, even if it's fun! Not all invitations are script-y and sparkly!!
Why are having stunning, hand-crafted invitations so important?
Invitations are so important! First, because they set the tone for the day. If people get a gorgeous invite in the mail, they will look forward to the event. Secondly, they should reflect you and be individualistic, you aren't like anyone else, so why should your wedding invitations be? Also people love to get mail! To have coordinating save the dates, invitations, and programs really dresses up your wedding too.
What is your one advice you would give to brides on their wedding day?
Relax, enjoy every moment, and hire a great photographer!
We know that you create amazing invitations, but what other services do you offer?
I also do business logos and suites and custom acrylic paintings on canvas. I offer both personal (weddings and events) and corporate invitations as well and eventually would like to add a stationery line.
Seriously if you are looking for a way to make your wedding unique, I highly recommend Hannah! Hannah thank you so much for being our first Vendor profile! Everyone make sure you plug us into your blog reader, you can do so by clicking on icon labeled Bloglines below. Stay tuned for next months vendor and if you would like more information on this months vendor or would like to book a wedding or lifestyle shoot with us. Please send us an email at amanda@amandasuanne.com