I met Fernanda at Jennifer and Erics Wedding back in May and when she asked me to document her wedding day I was thrilled. Fernanda and Jorge are an amazing couple and Josh and I had so much fun at their engagement shoot in Atlanta last weekend. Fernanda and I have a lot in common- one thing being that she loves fashion and loves my fashion hero Rachel Zoe! We decided to go with a "Domestic Theme" for their engagement shoot. ( note this are all photographed at their more than spectacular loft in ATL... I was in love ) We wanted these photos to look fashiony and editorial, which was right up my ally. I can't tell you how much fun I had with these two. I literally could have photographed them all night
Fernanda and Jorge, I can't wait till your wedding in November! Thank you so much for letting me share your story on my blog! You are such an amazing couple and I feel blessed to know you. See you in a few weeks!!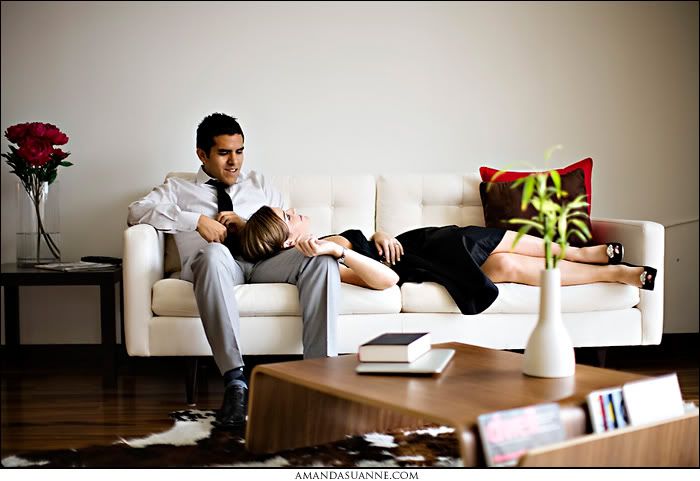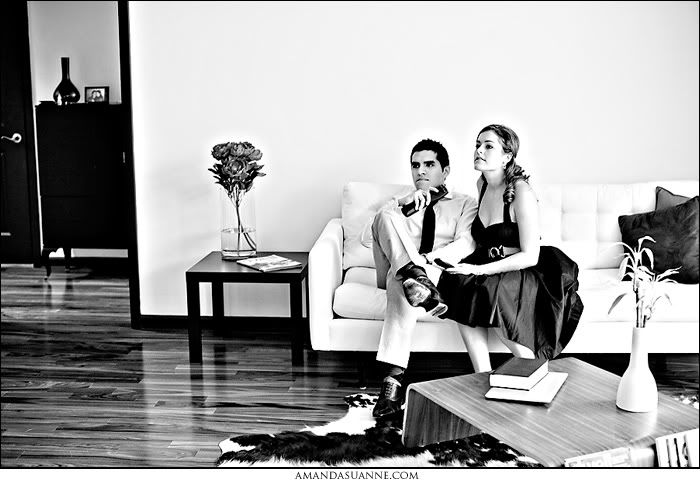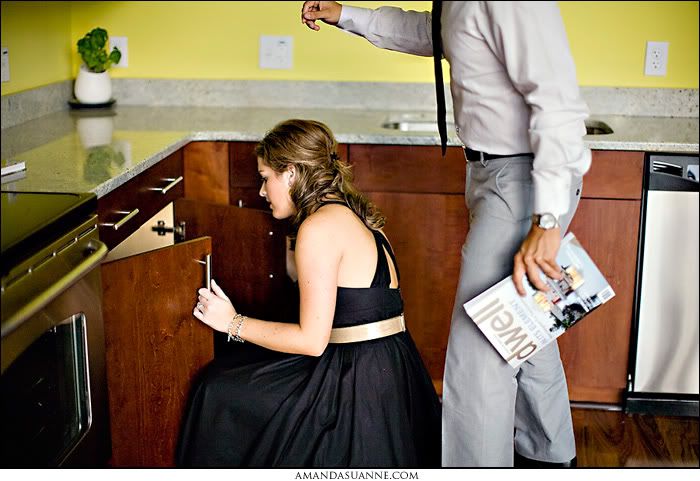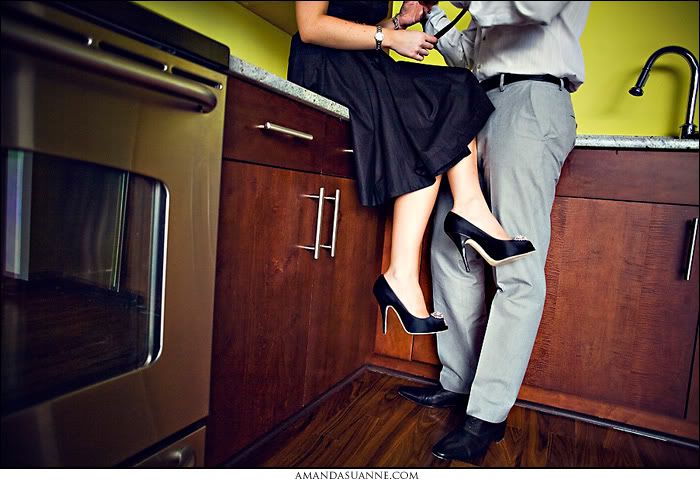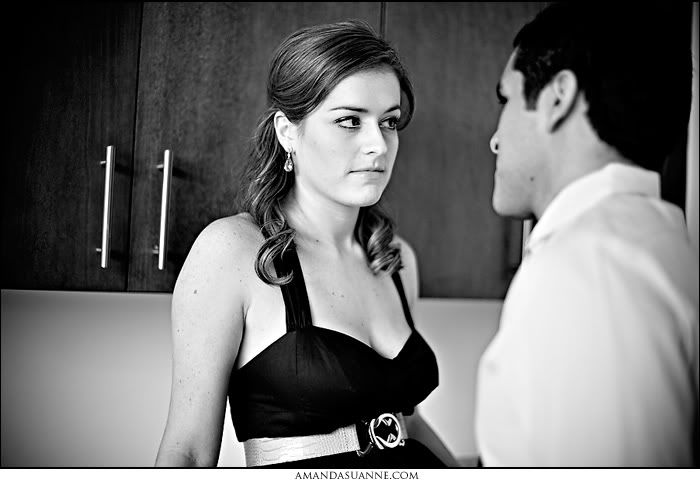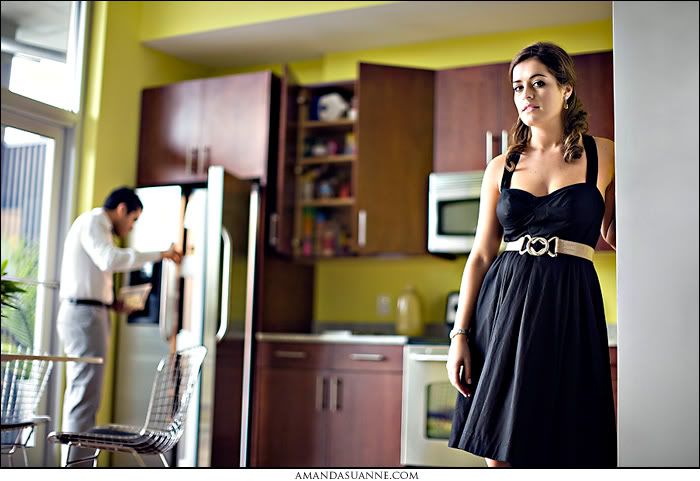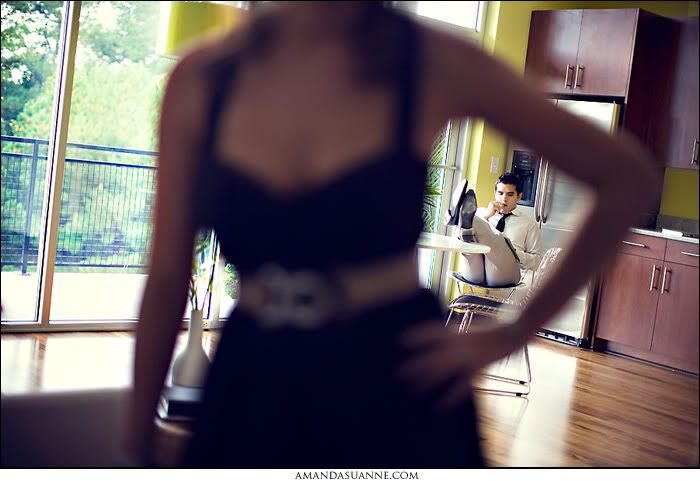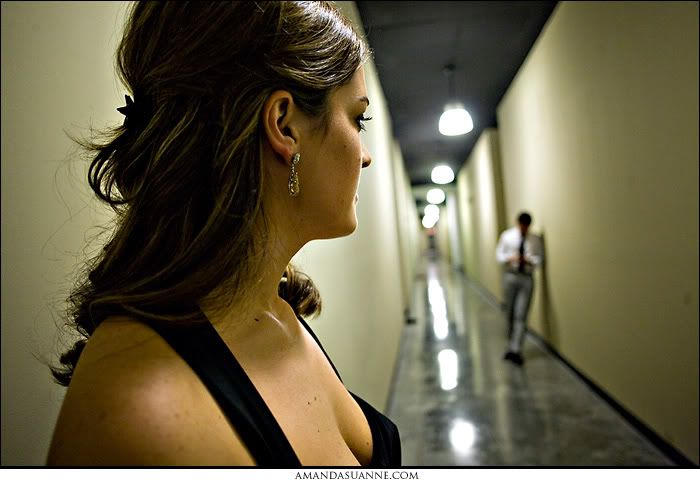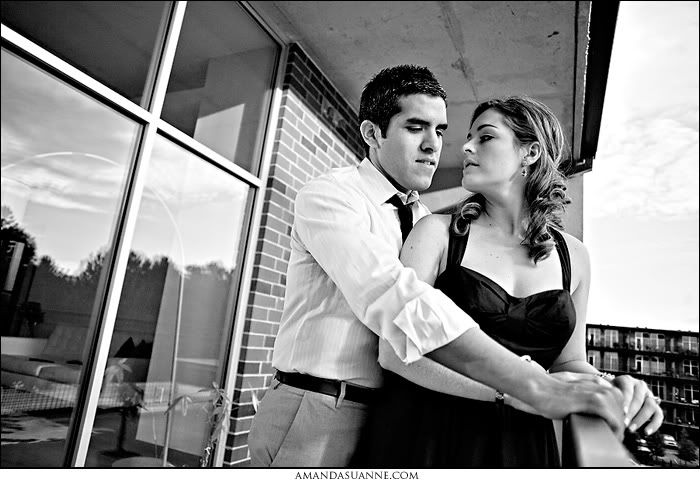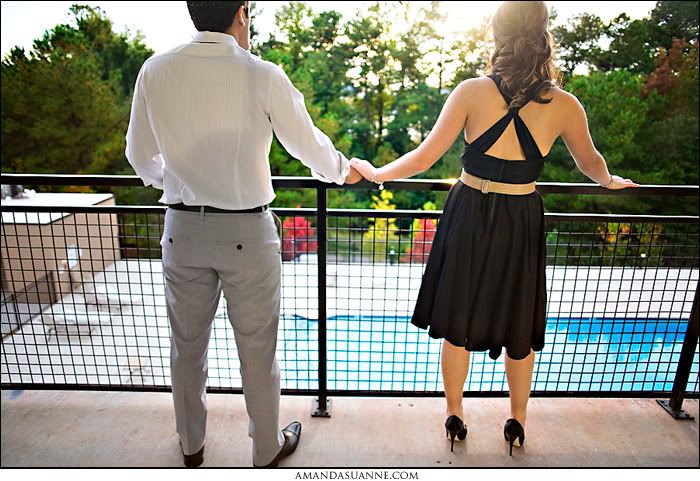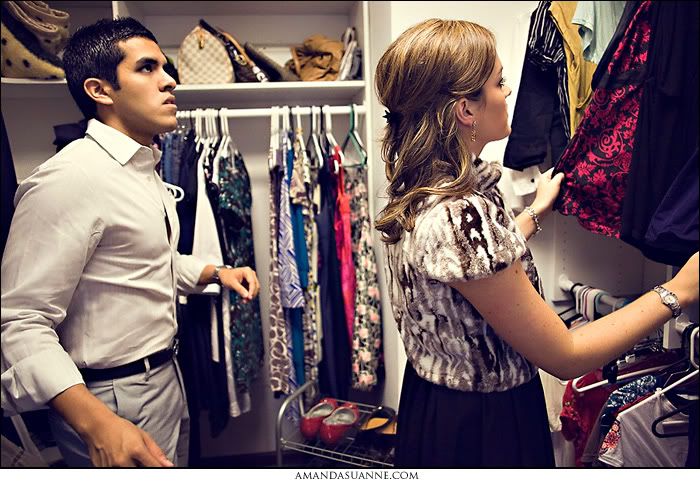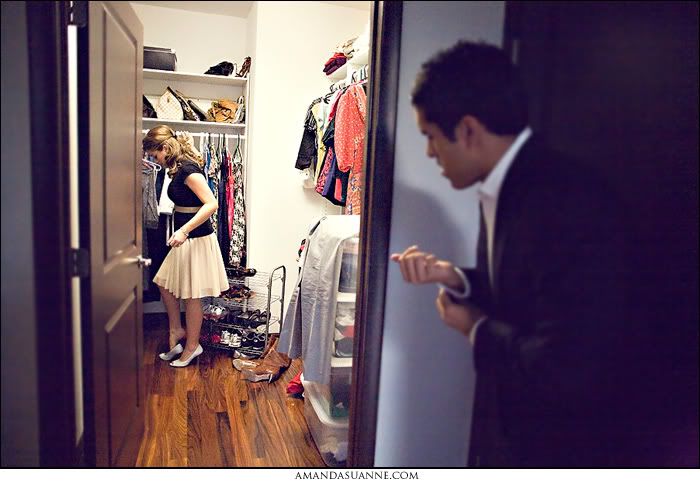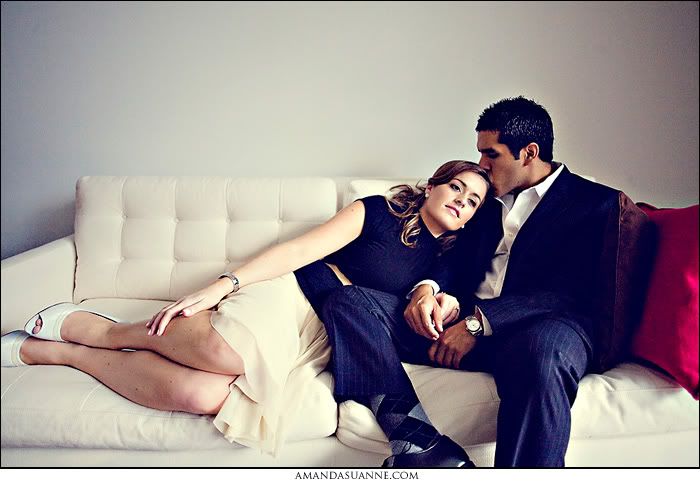 Is she not the most gorgeous thing you have ever seen!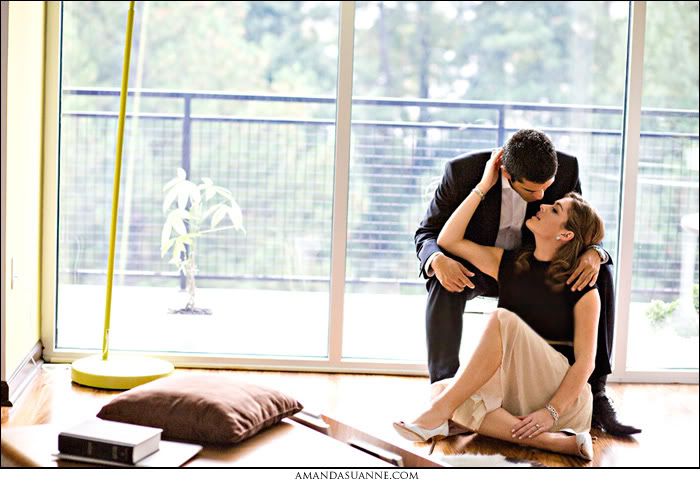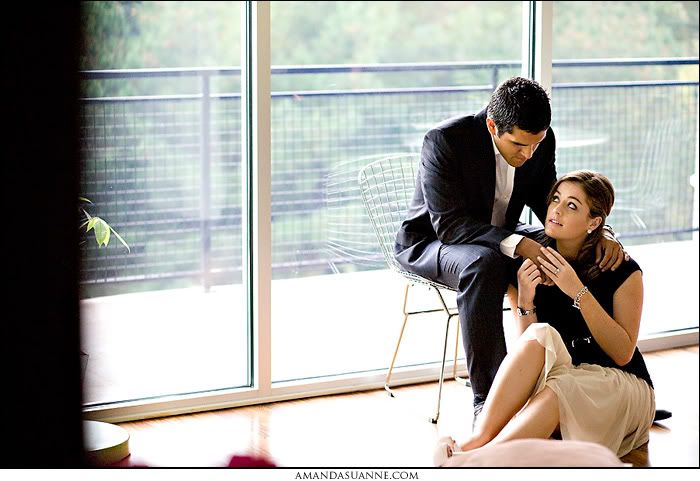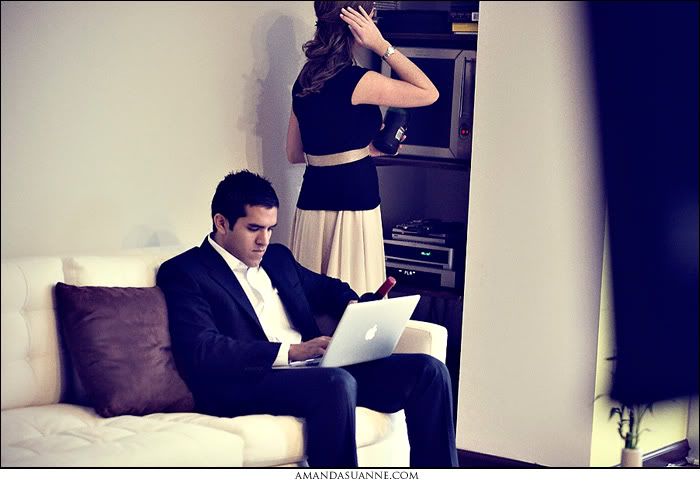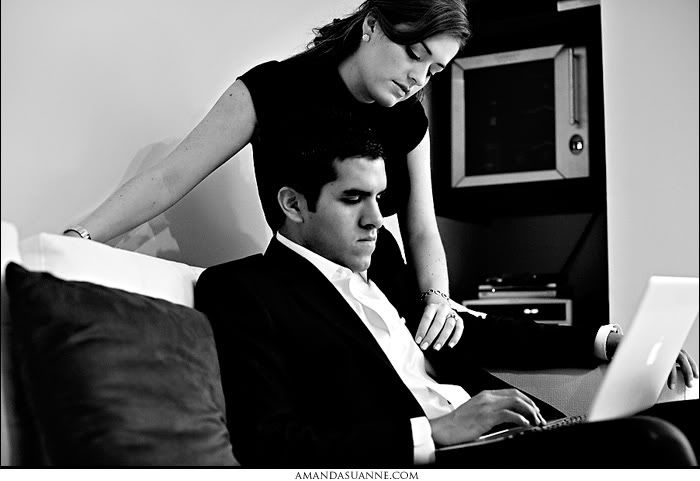 They are getting married on November 15th so I found this to be appropriate :D
Stay tuned for a lot more exciting post!!