I has such a great time with the whole Martin Family! They were so much fun to be around! We met early in the morning for their shoot a couple of weeks ago and the weather was beautiful for us. Catherine and Ian have two handsome young boys Will and Caleb- They were so fun and soooo cute, as you will see below (WARNING: they may melt your heart)!!! I also shot their bother and sister in-laws family which I will posting in the next few days. :o)
I has so much fun with everyone of you Martins and I hope to see you again soon! Enjoy :D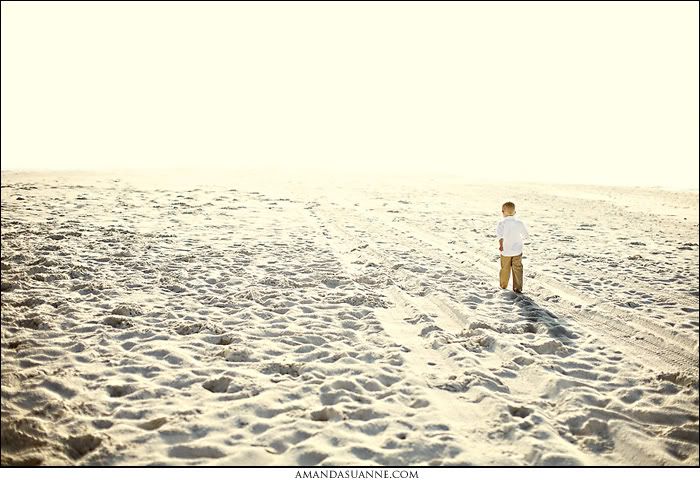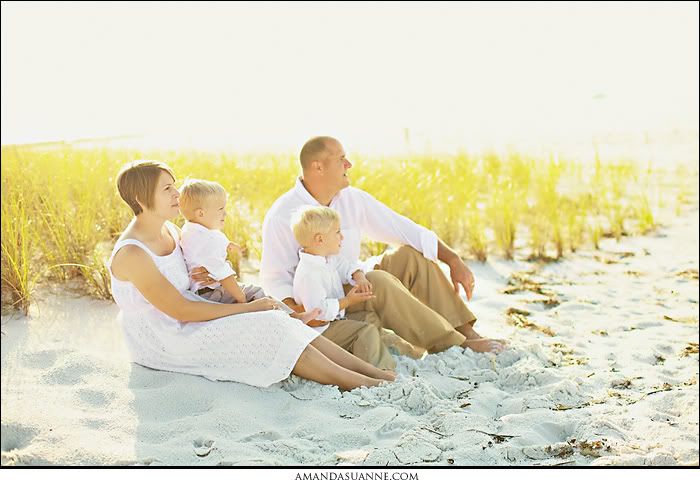 Isn't she radiant? I love this moment between Mother and Son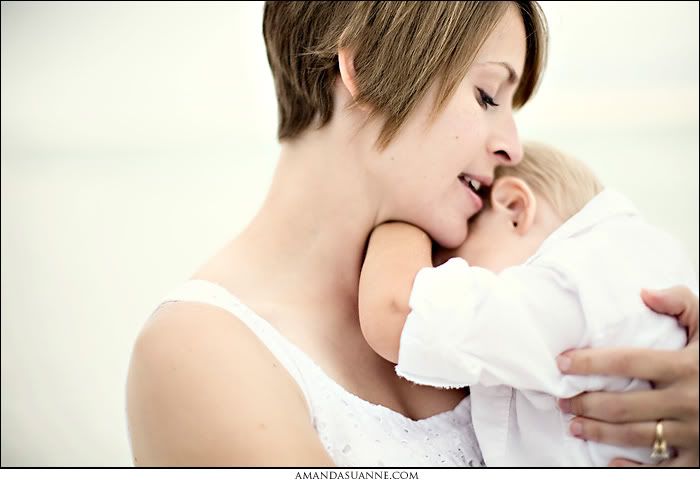 are you kidding me? Look at those eyes!! He is going to be a heart throb when he is older!




it started off as "just hanging out on Dads shoulders" then it turned it to a marching band!!!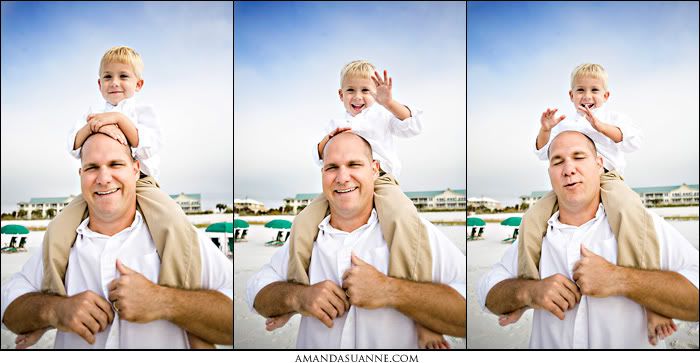 follow the leader....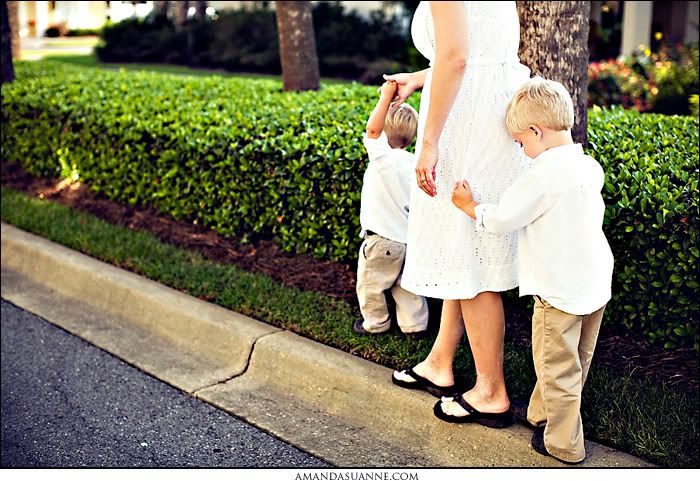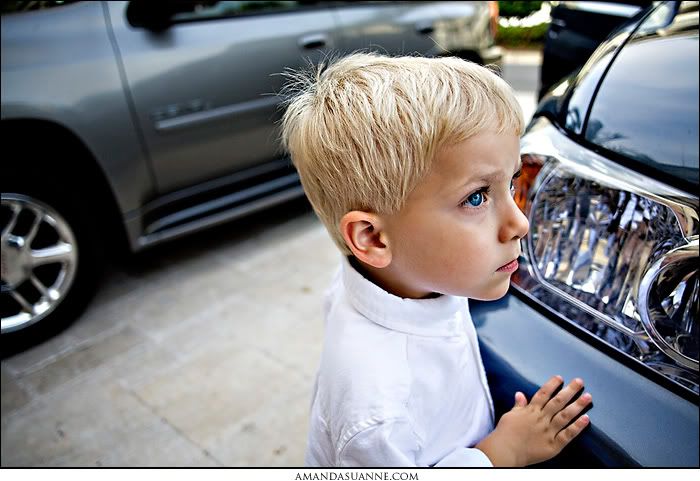 he loved throwing the fishy's!!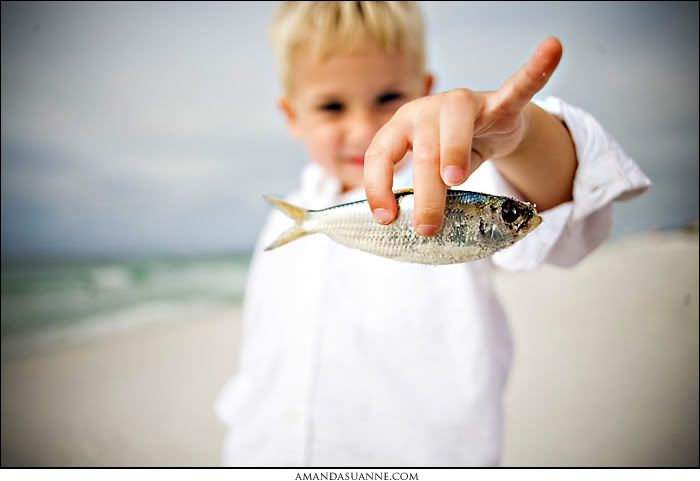 sandy toes!!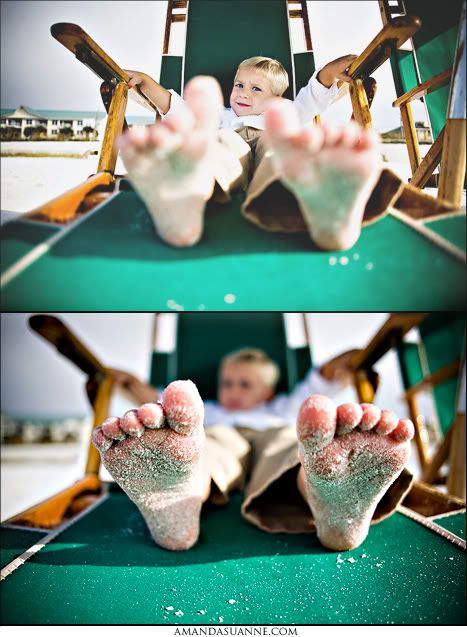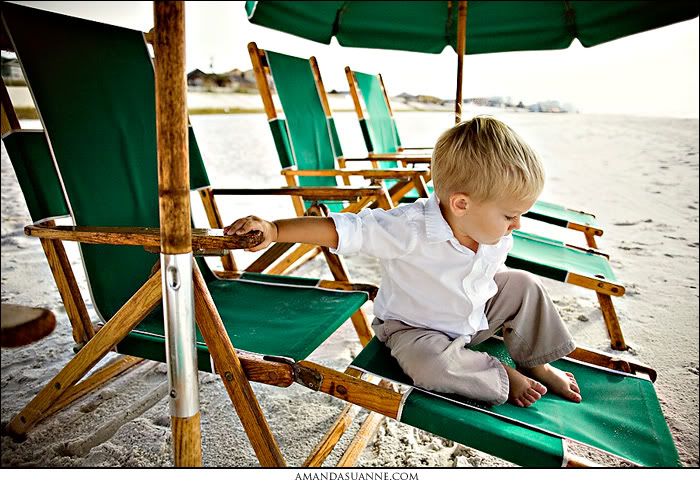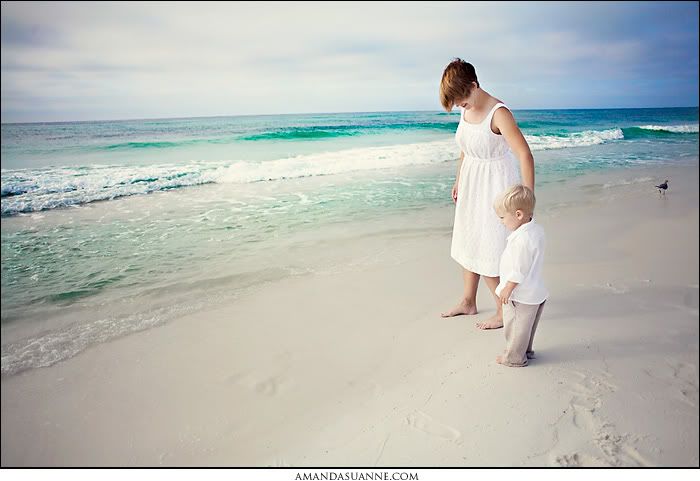 the whole fam!