I had a such a wonderful time shooting the Cunningham Family! Meet Tim, Soyna, Conor and Kylon!! They were so much fun and we couldn't have picked a better day for their shoot!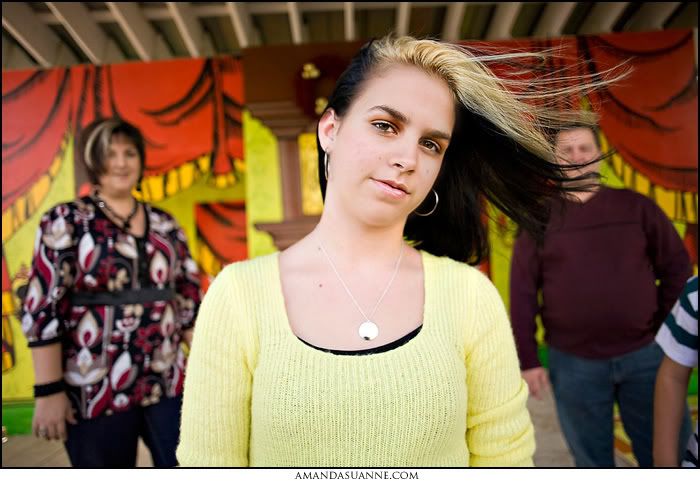 Kylon's boyfriend Tylor also hung out with us and we got lots of cute pic's of the two of them. I love this one!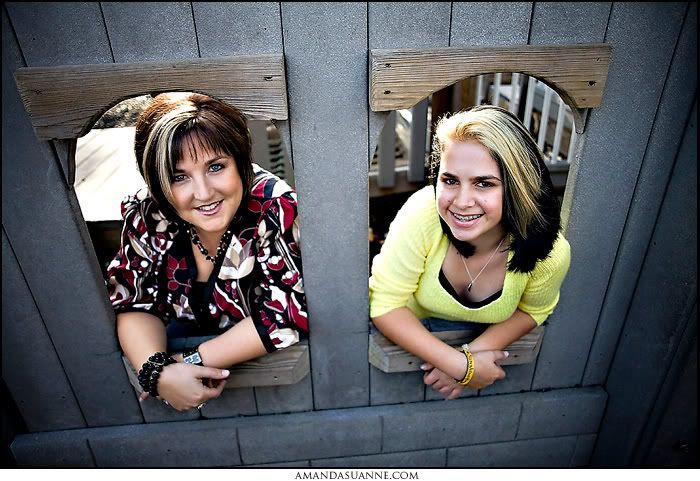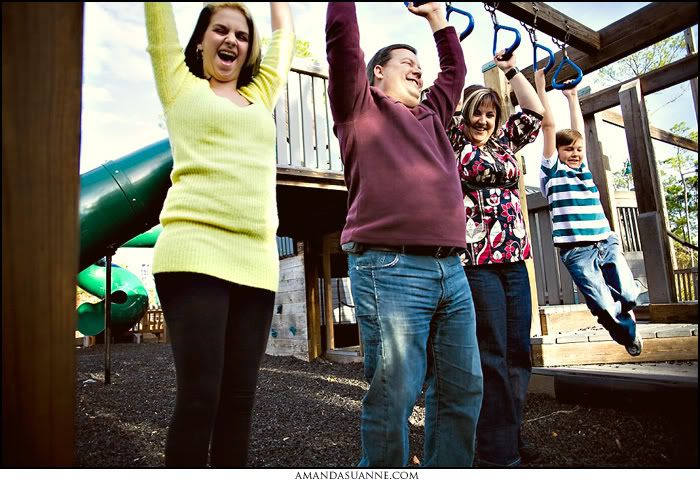 I couldn't decide between b/w or color?!?! So I'll post them both, SOLVED :)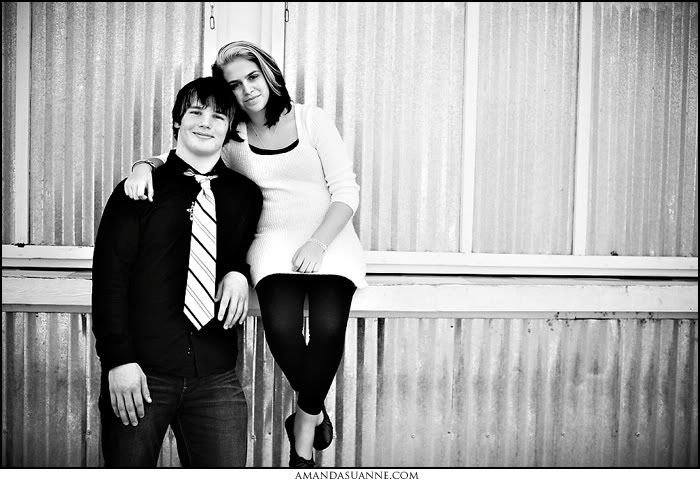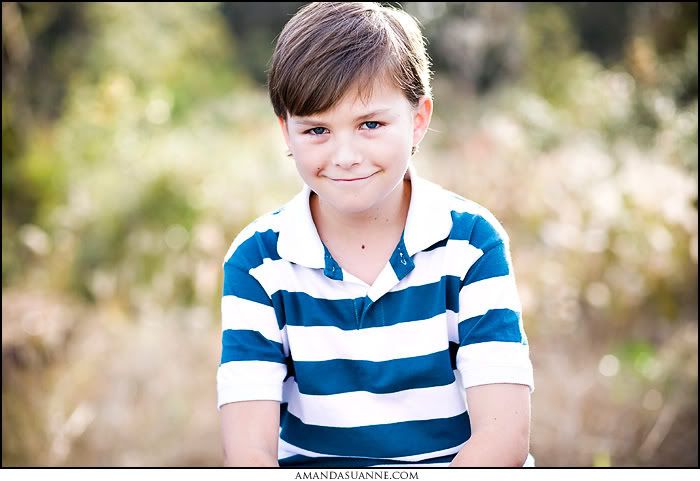 While we were walking around we found this litter of Cats that apparently live in Baytowne... they were sweeeepy!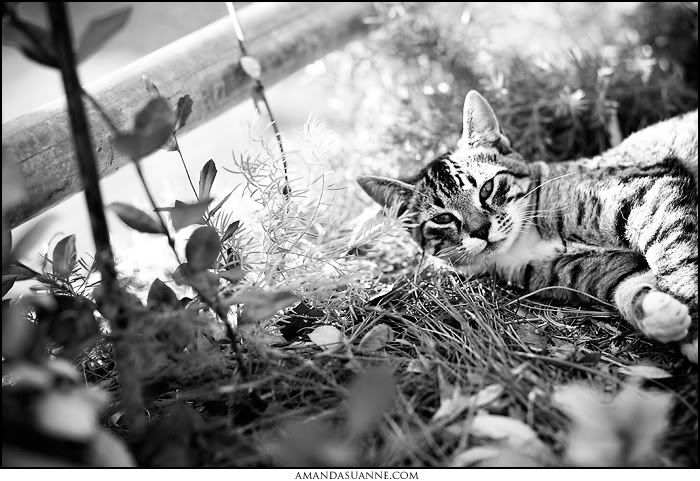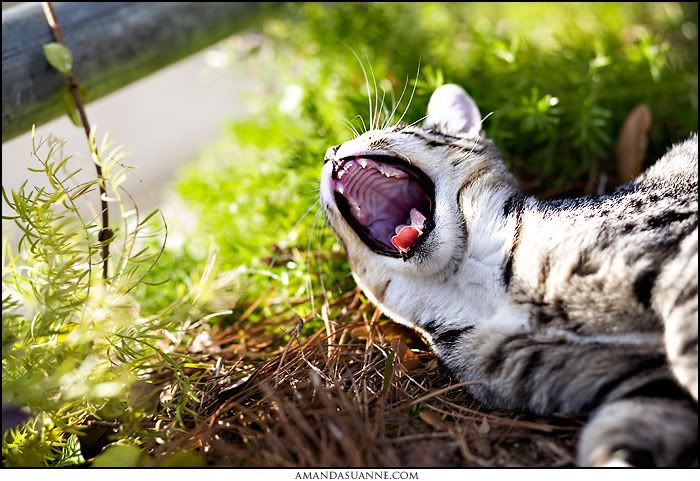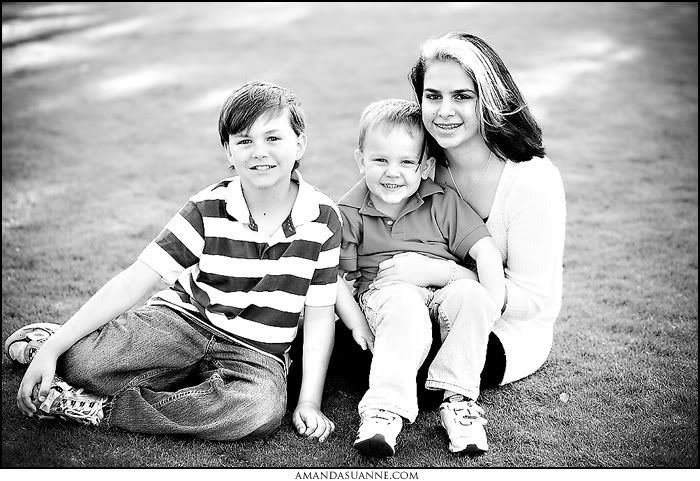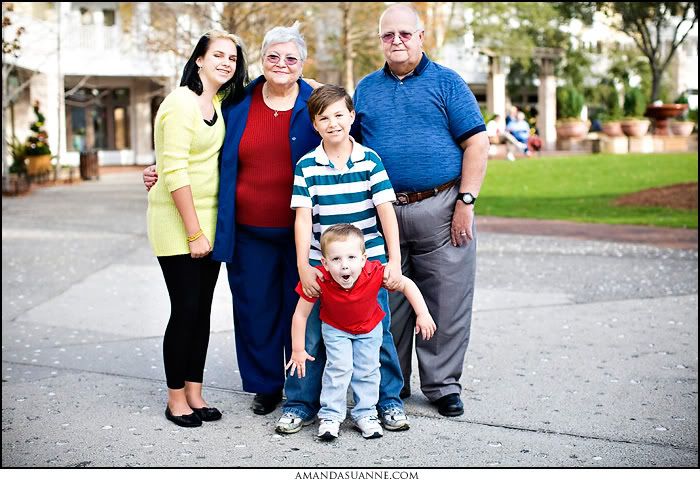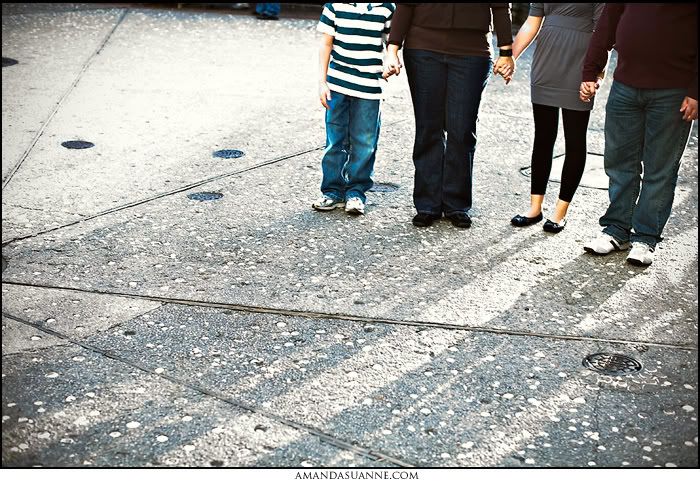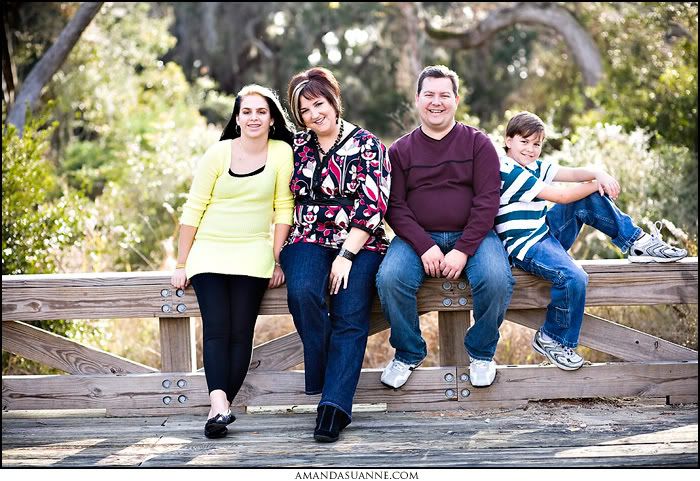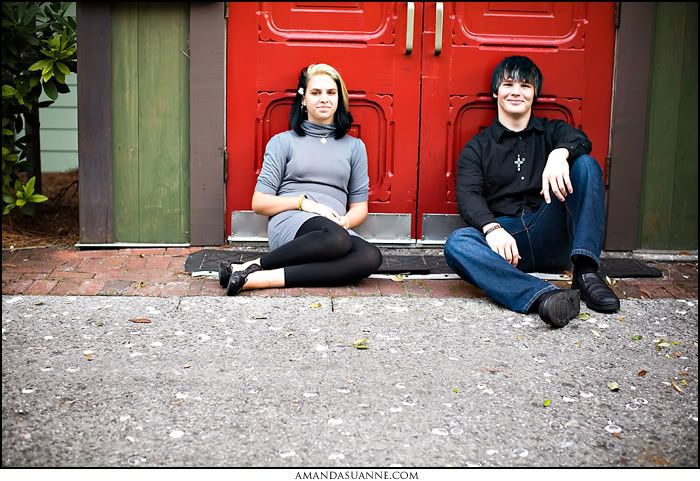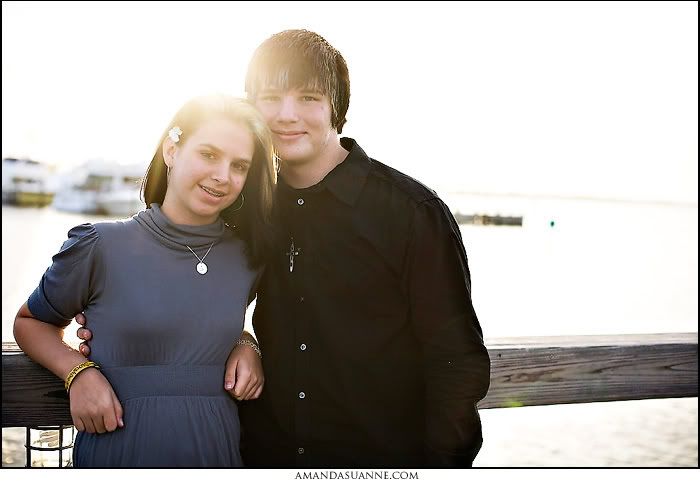 Thanks for looking and to all the Cunningham's thank you for allowing me to capture your amazing family! I had a blast!