Hi everyone, meet Karli, the fun, sweet, sassy, intellectual, senior! We chose the old town of Freeport for her shoot and seriously I think every car that passed us gave us the good ole' honk! We lost count after 32. Karli pulled out her inner diva for this shoot, I mean seriously, she rocked it out! Make up was done by the fabulous Linda Boswell, who is a make up goddess. Enjoy some of my favorites from the day and all you other seniors reading this post send me an email at amanda@amandasuanne.com to book your session today!!



Can we say supermodel???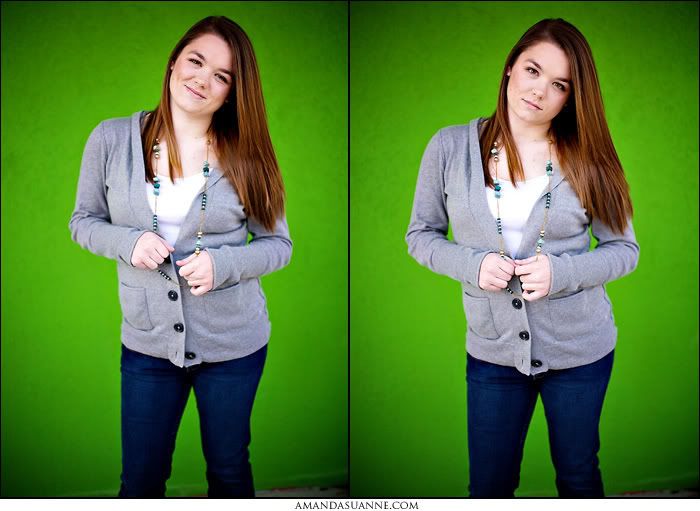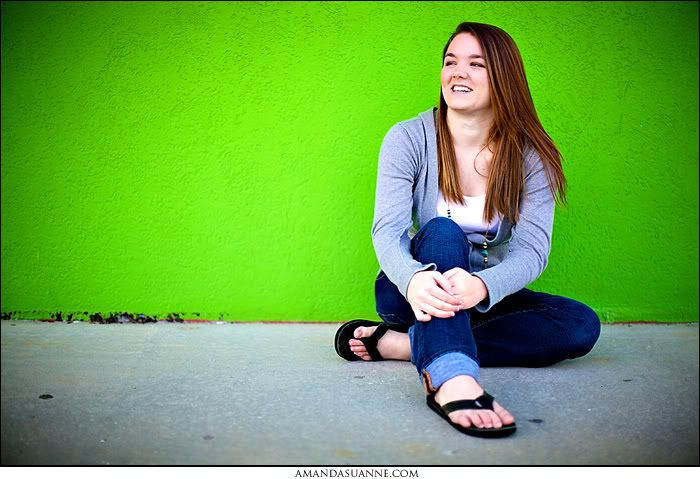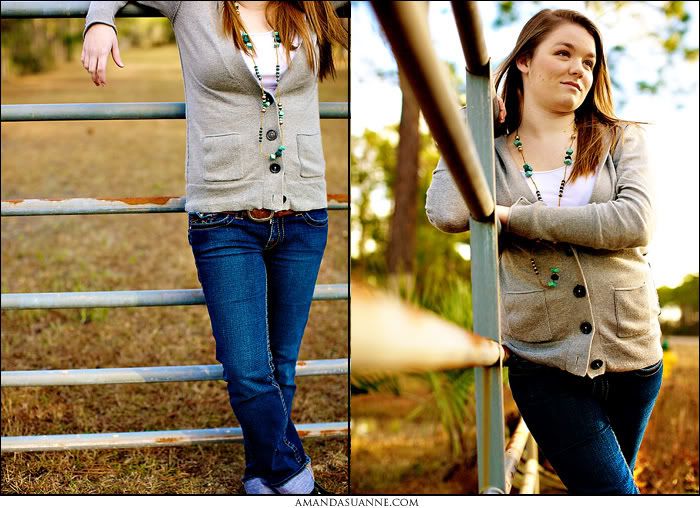 She is an avid reader so to the Library we went! Love this shot!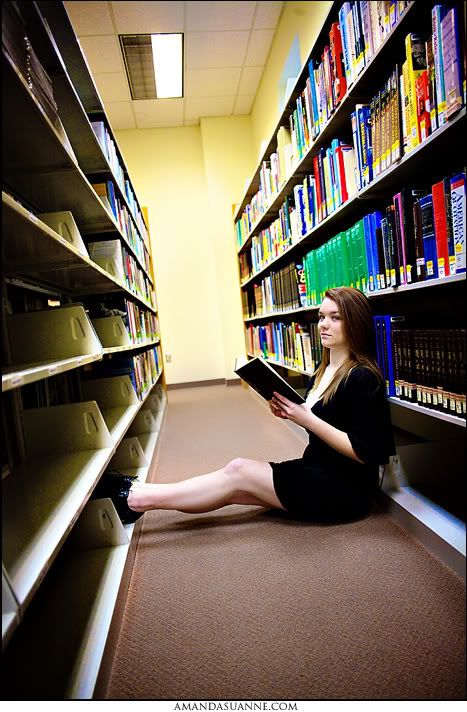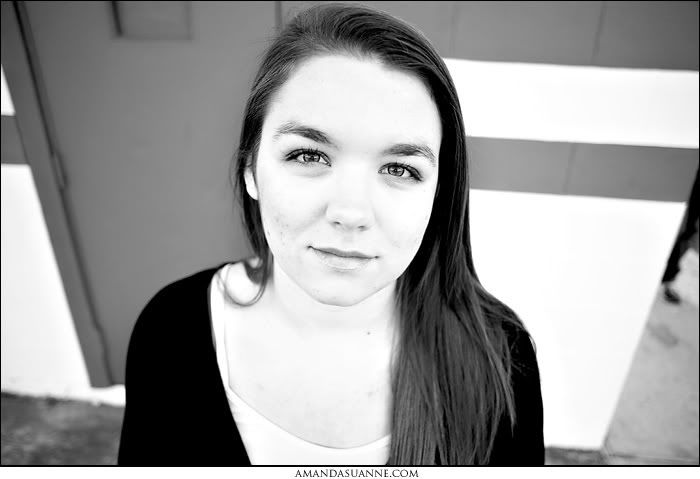 Maybe my favorite shot of the day ?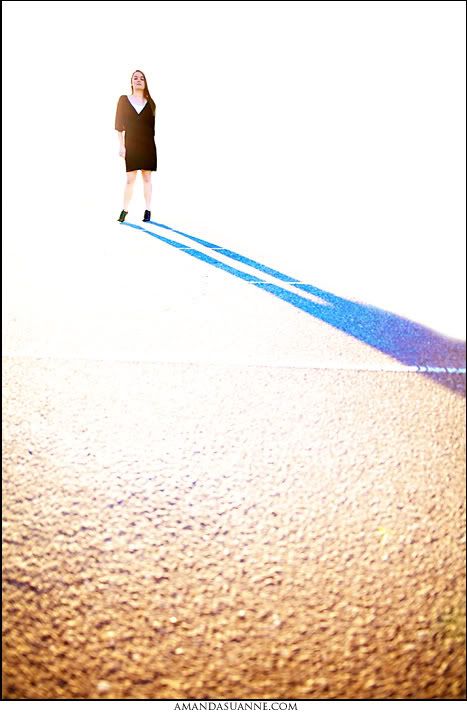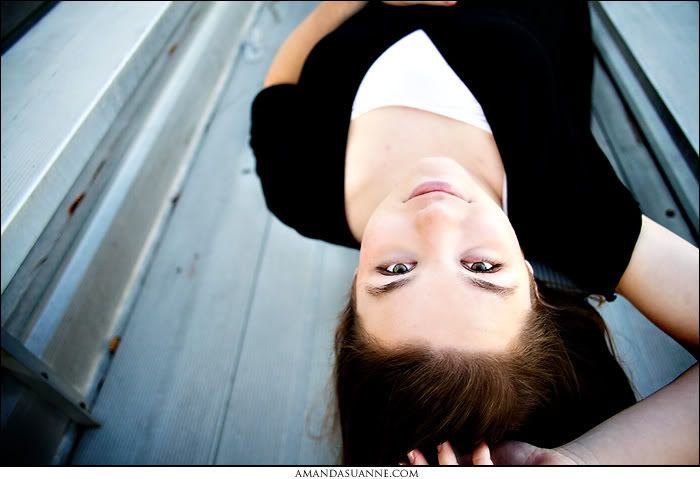 Yellow is so her color! I mean wowzers!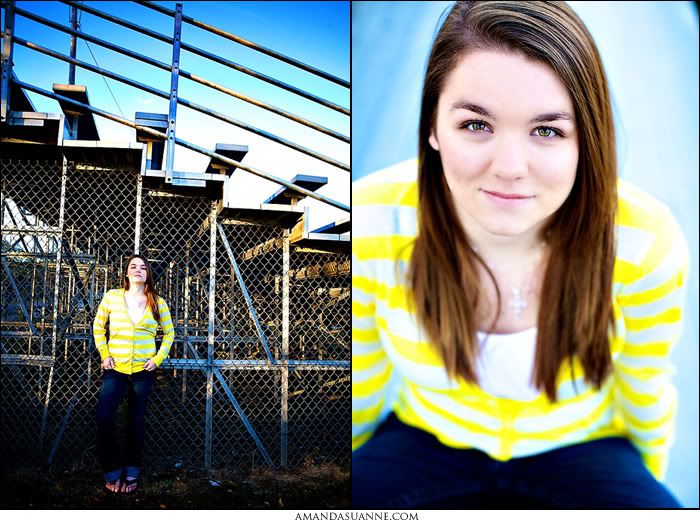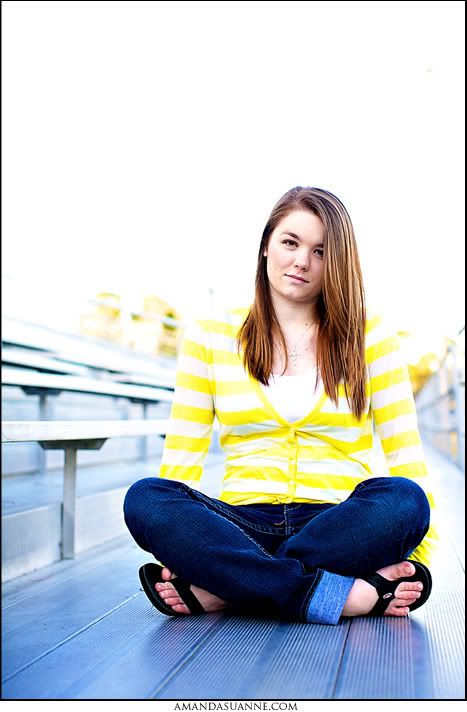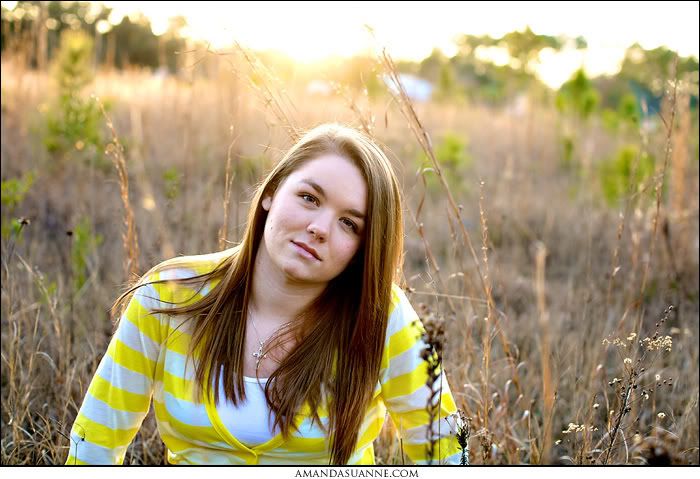 Love it, 2nd fav for sure.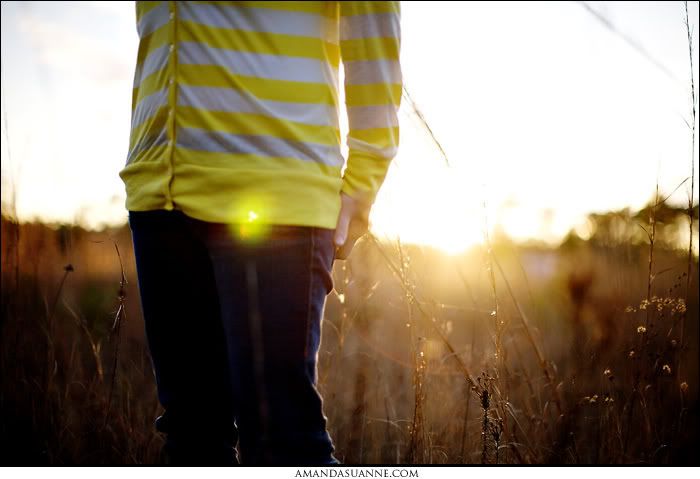 Hope you enjoyed Karli's Senior Sesh! Holla!
Amanda Suanne
Destin Photographer