I had such a wonderful time at WPPI in Las Vegas. If you are a photographer and have not been to WPPI yet, mark your calendar to join all of us next year, March 4-11, 2010. If you are a client, WPPI is the largest photography convention in the world. Photographers from all of the world fly in for a week of networking, classes and for an amazing trade-show where we can check out the latest and greatest equipment and products. I always like to have the best of the best for my clients. I am so excited to find my new album company that truly reflects my work and displays your images with such beauty and elegance.
I also had a wonderful time getting to meet some of the most inspiring photographers in the photography industry. I attended Platform classes to learn from the best, went to a Bible study hosted by David Jay, and had a couple of photo shoots in Vegas that I will be sharing very soon. Thank you to all my clients who have been so patient with me in getting back to my emails. When I go out of town it gets a little tricky trying to keep up with all the emails I get daily, but tomorrow I will catch up!! I wanted to share a few photos of the beautiful city and I promise to post more later this week. The first two are from a shoot I had a the Neon Graveyard, and the last two are from a night shoot. Oh and one more thing, the wonderful, and I mean WONDERFUL fellas at
Showit
helped me big time this week putting the final touches on my new website. I will be releasing all the details soon as to when my little labor of love will be launched so stay tuned!!!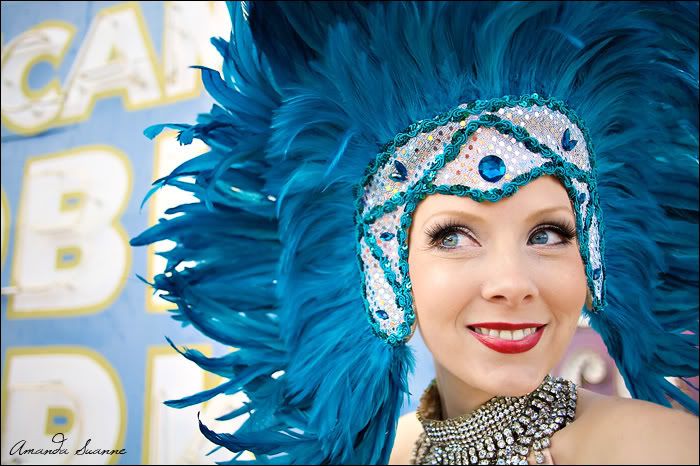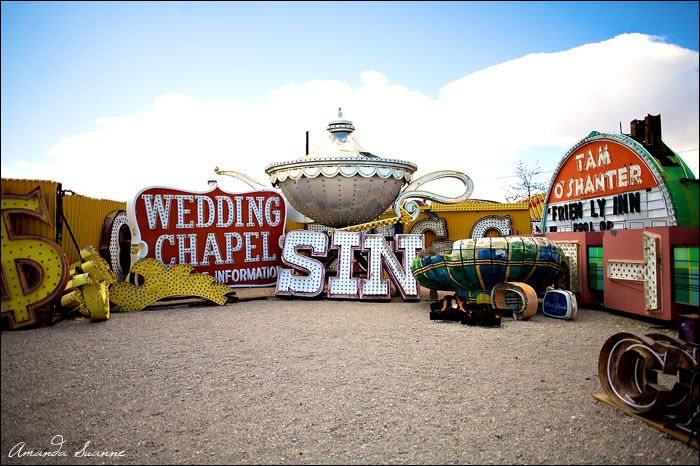 This is my last name and I have had the idea for a while to do something like this for my kitchen art! Love it!!!