So, this past Saturday after I hit up
Seaside's
fabulous Yard Sale, I finally got to meet Jennifer and Michael. They are seriously awesome and we hit it off right away. I love when clients become friends because capturing their personality and the things that are important to them is so much easier when you create a relationship. We chose the location of
Watercolor
for their engagement session due to the fact that Seaside was crawling with yardsalers. Josh and I had such a wonderful time getting to know them both and we really look forward to photographing their wedding in May. Enjoy some of my favorites from the shoot, and congratulations Jennifer and Michael for your engagement, soon marriage and your joyous love. I am so honored that you have chosen me to capture the most important day of you life together!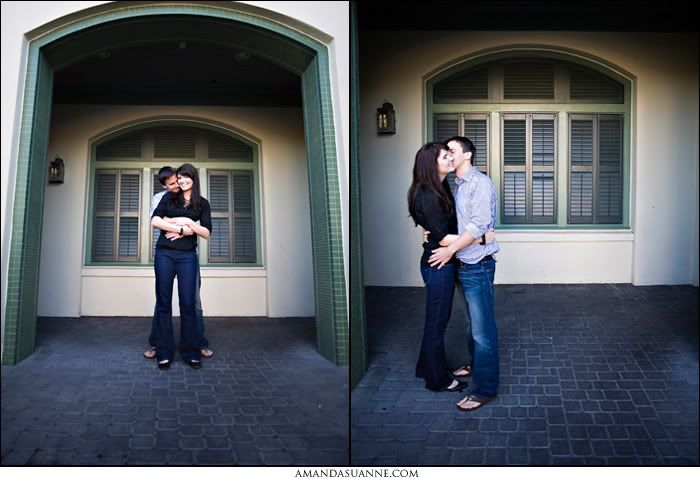 Love these two images, I mean they seriously are one good looking couple!!


Seriously. One of my favorite shots of the day... look at those eyes!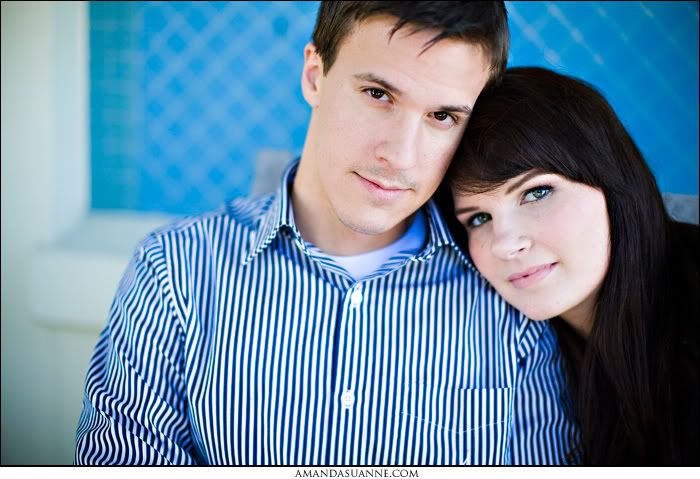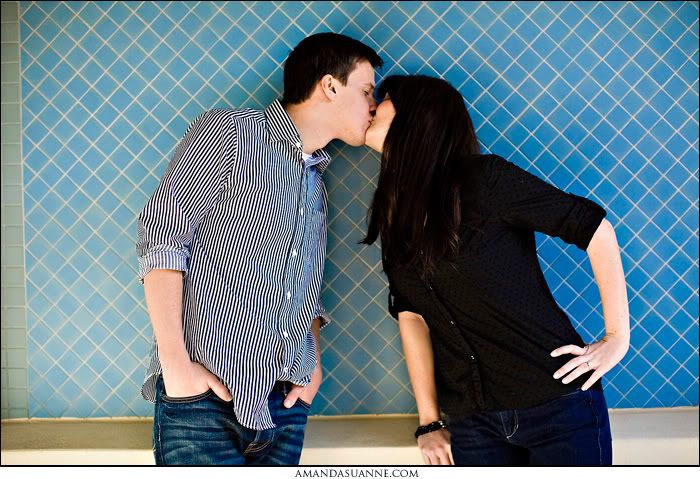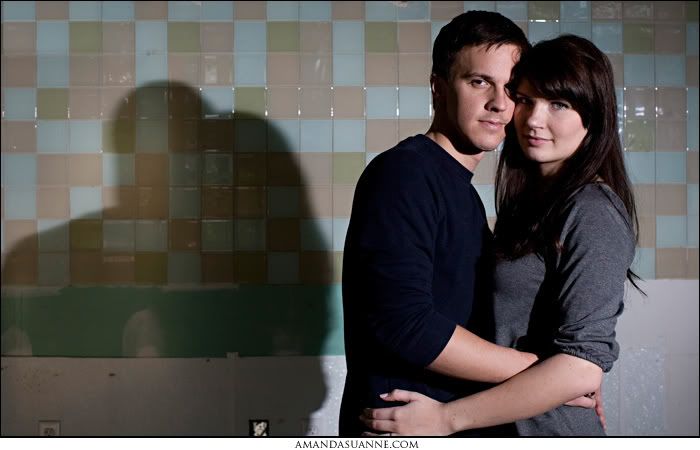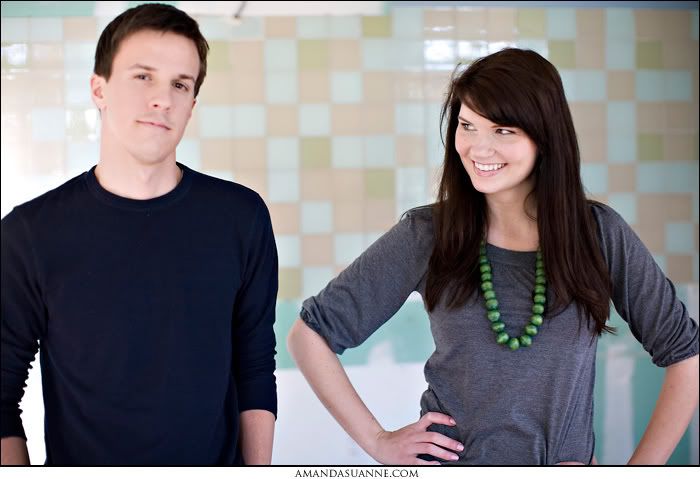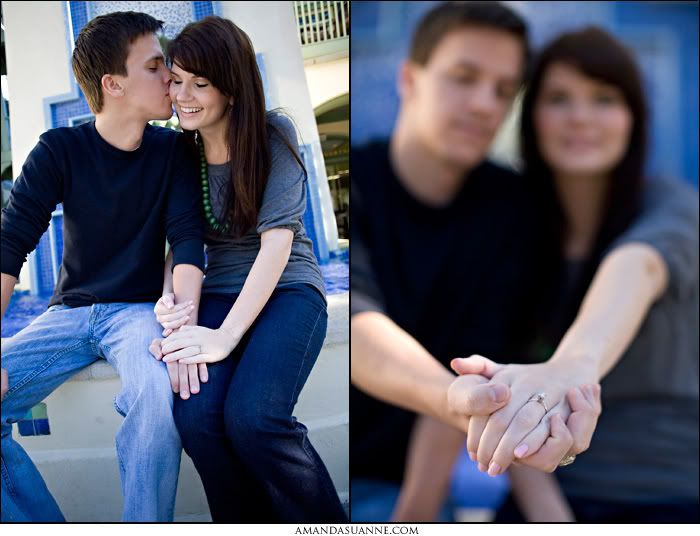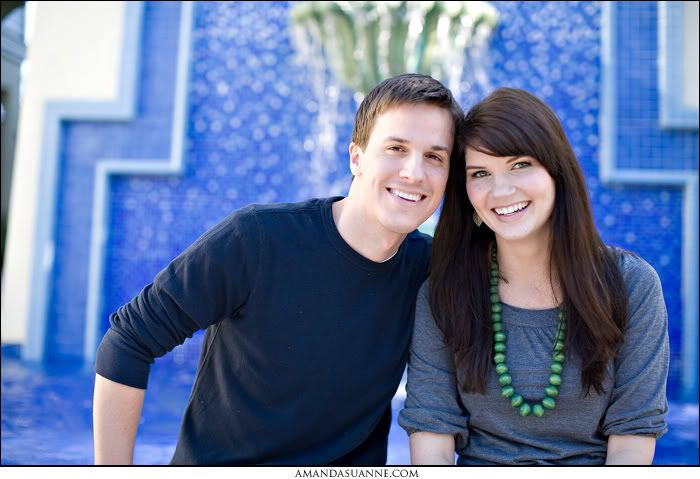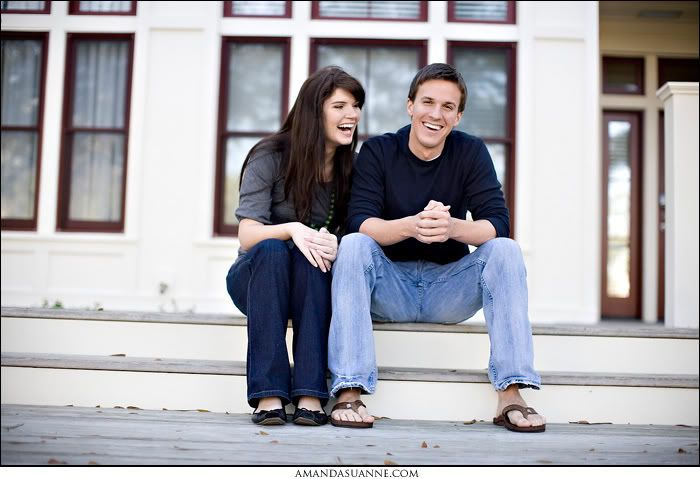 LOVE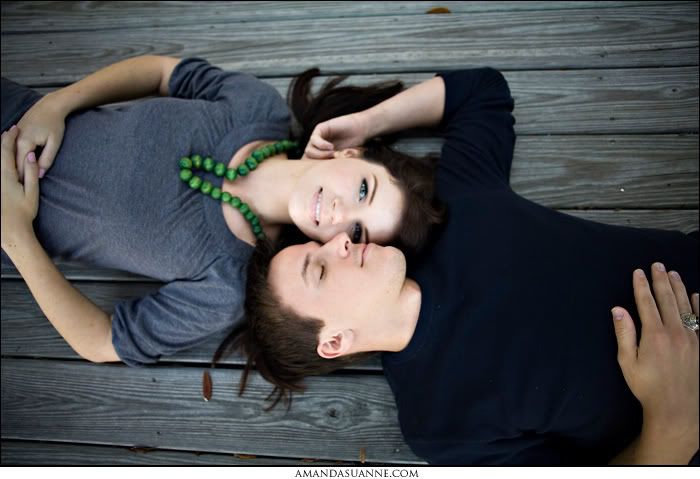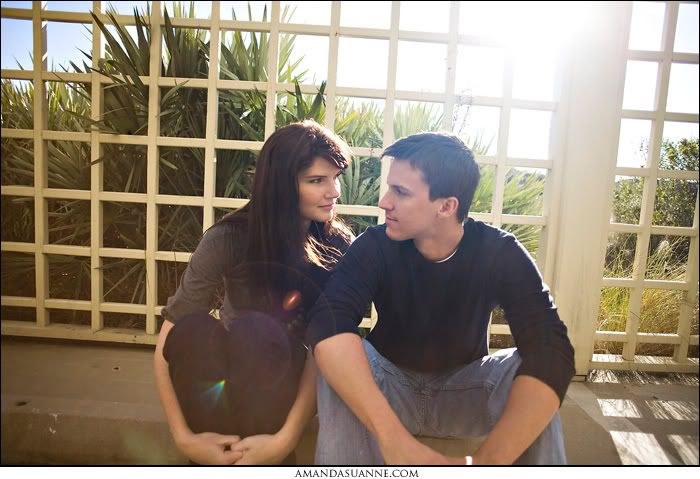 We quickly ran down to the beach, I love this shot. The sky was beautiful!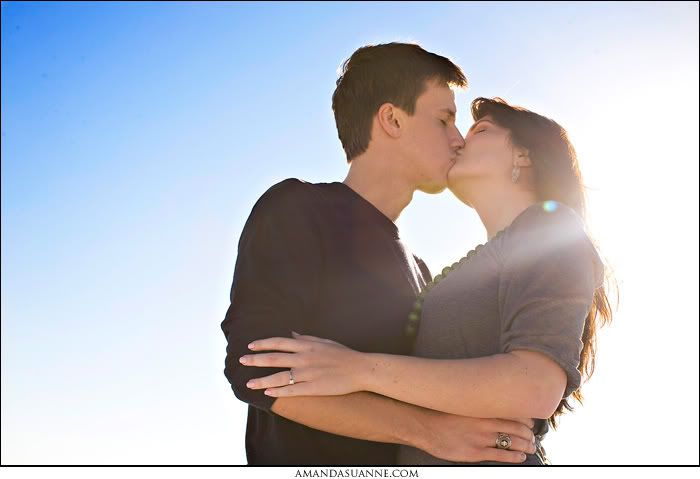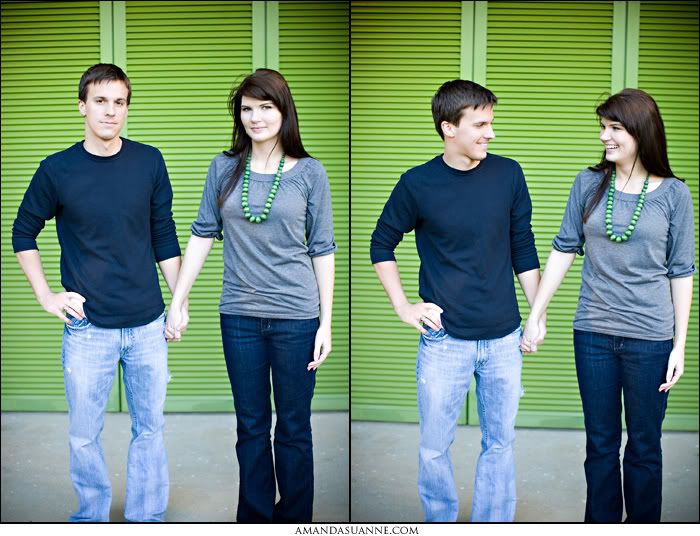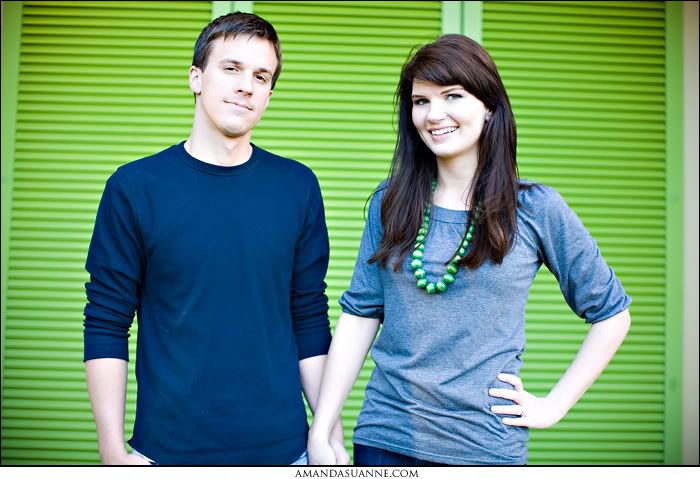 Their wedding colors are Navy and Lime Green so they thought this spot was perfect! It is going to be one awesome wedding!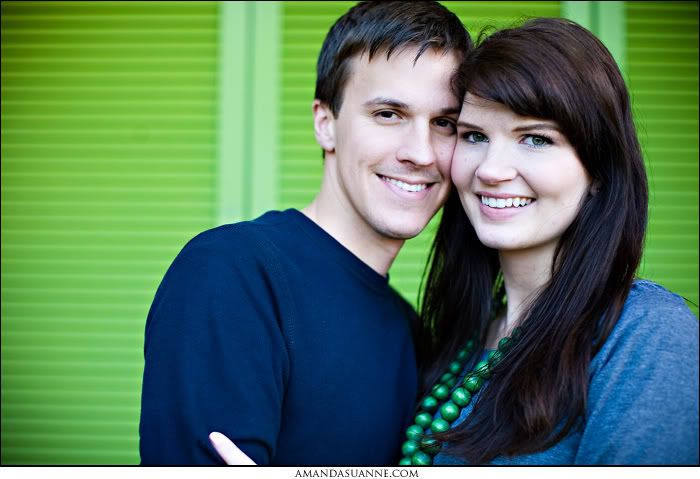 Happy Friday Everyone!
Love Always,
Amanda Suanne