Hello Blog Readers! This is my last post from Vegas. Sad Face. I had such an amazing time, I can't get over all the fun memories from Vegas and all the wonderful photographers I met.
Brides please email me if you would like to set up a Fashionable Bridal Session like the images you see here..... they are so much fun. They include a make-up artist and styling. We make you feel like a total rockstar, and you so deserve a day all about you! email me at amanda@amandasuanne.com for more info and to set up your session!
By the way in case you were wondering the shoot for the magazine went amazing yesterday. I had such a great time and I think they already picked the cover shot! Hooray! The magazine hits shelves on April 15th, so I have to be hush hush about it and can't post any teasers, but I will fill you all in as soon as I can!
Alright, that is all for now, if you happen to be a photographer and reading this. Email me for information about our upcoming photographers luncheon next Tuesday. Thanks Friends! I love you all!!! :] Amanda Su :]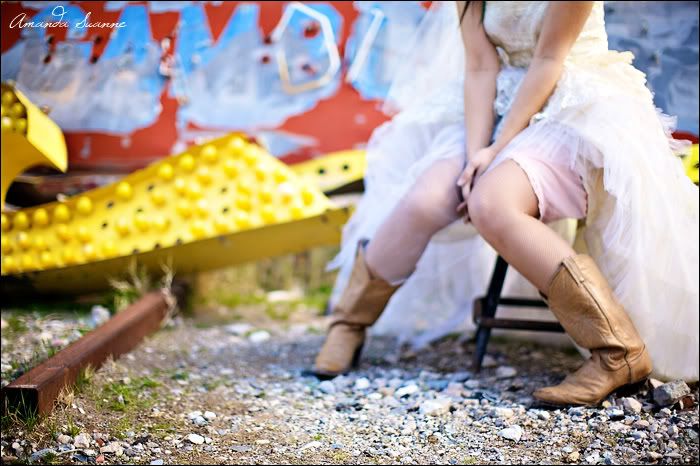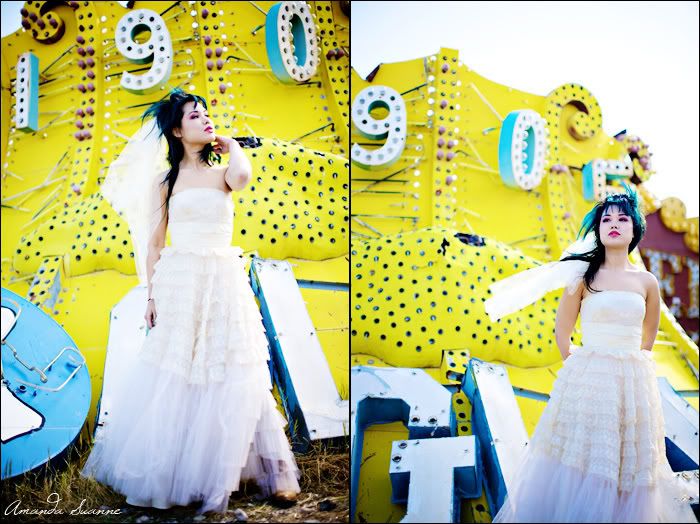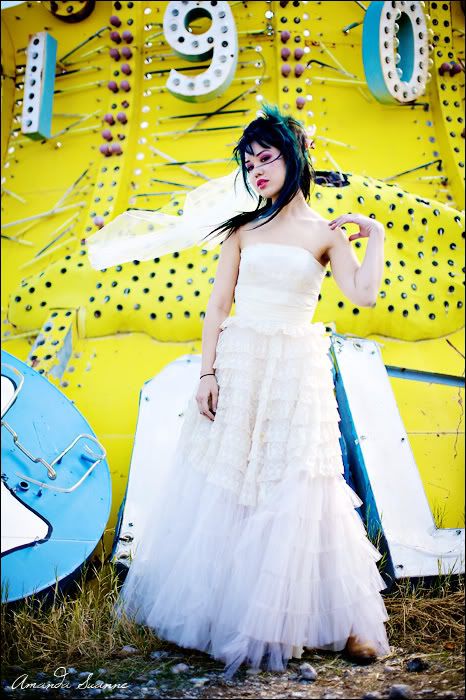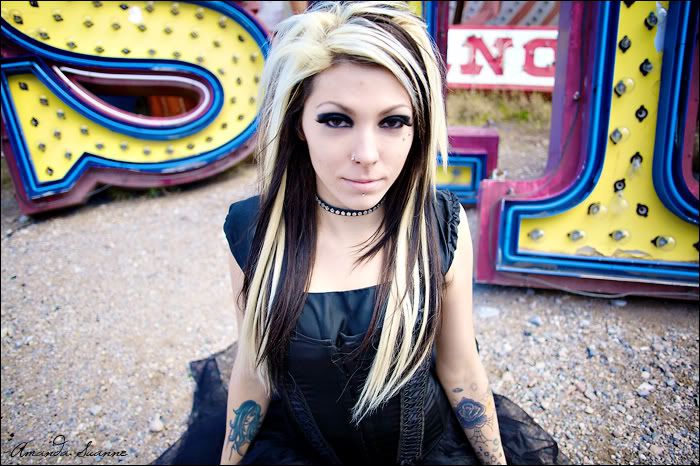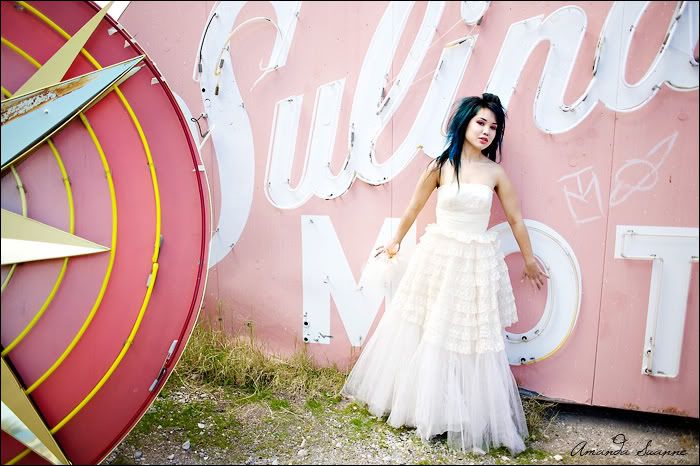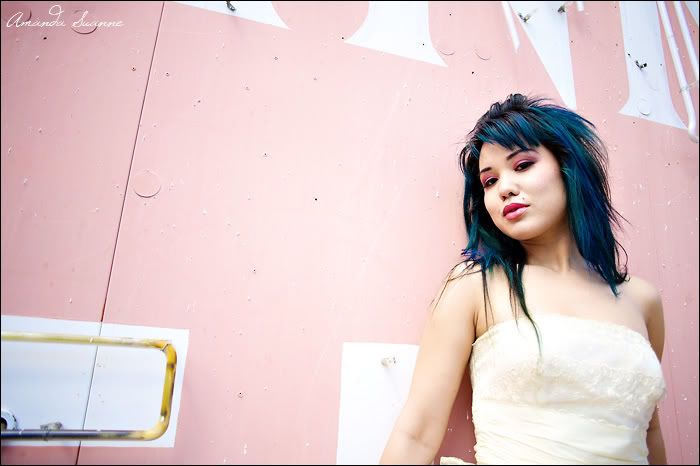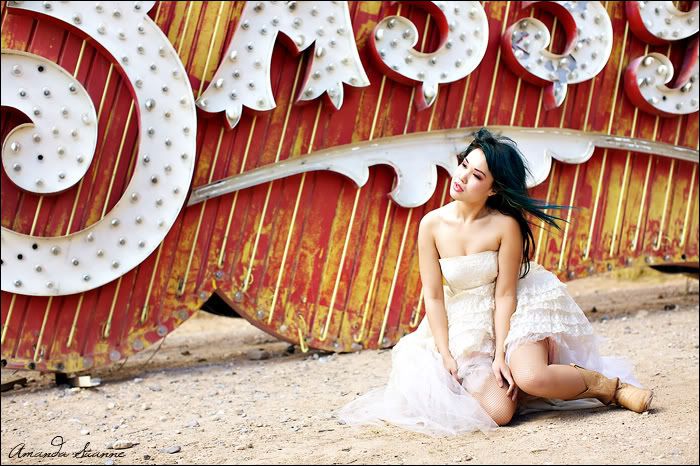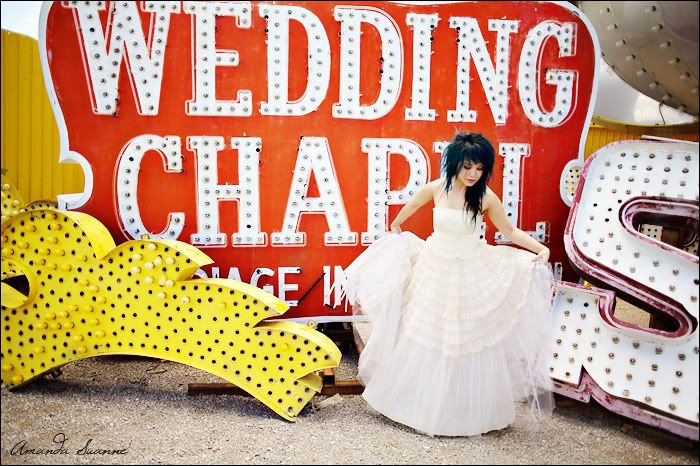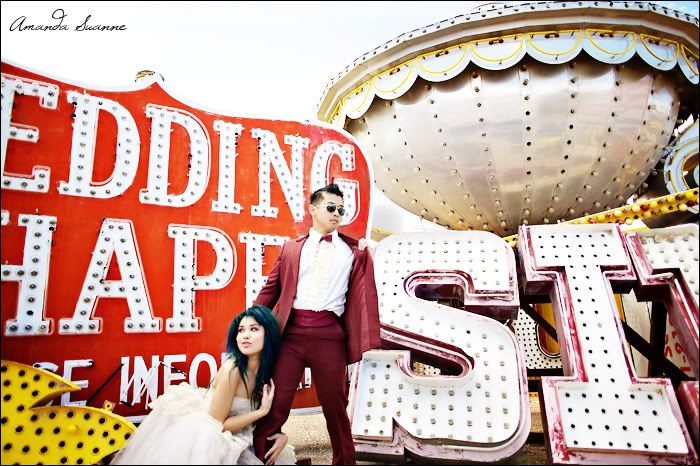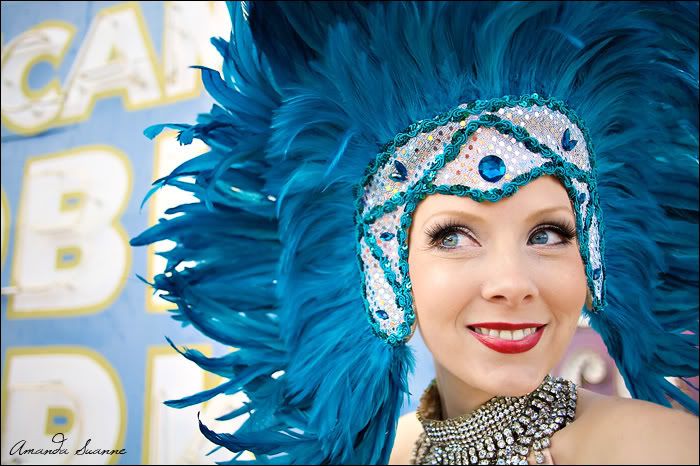 All Images above were shot at the Neon Boneyard check out their website
here
.