We woke up early, faced some light LA traffic, and found ourself on a road trip. Santa Barbara was our destination...meeting with some friends and having lunch was our agenda.
On the way to Santa Barbara, we drove through Hollywood. Santa Barbara is about 1.5 hours north. I tried to take a picture of the infamous Hollywood sign to put up on my blog, but I didn't get my camera out fast enough! Total Bummer. I am such a tourist. I get so excited when I see things in person that I have only seen on TV !!
When we finally made it to SB after our 2 hour journey
Misty
,
Jamie
and I met some fellow photography friends,
Janelle Stephanie
and
Kristin Renee
and their friend Katherine who was visiting from
The Sunshine Coast
of Australia, for lunch. We ate at a fabulous Italian restaurant called
Pascucci
and afterwards we walked around
Paseo Nuevo
for some afternoon shopping. We didn't buy much, instead we had a fun impromptu photo shoot in the the middle of the shopping centre.

Always being goofy!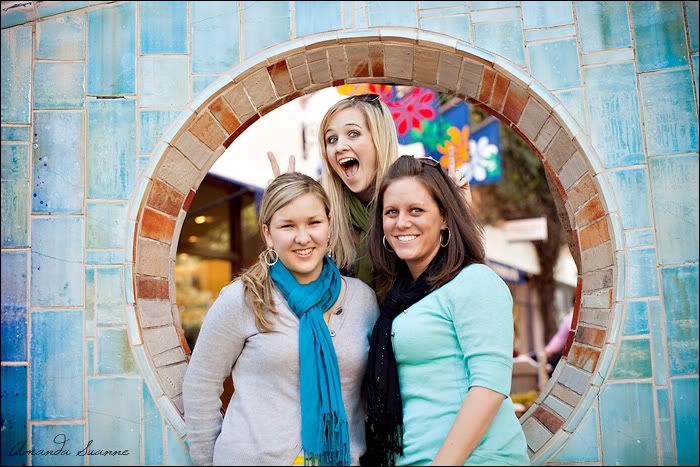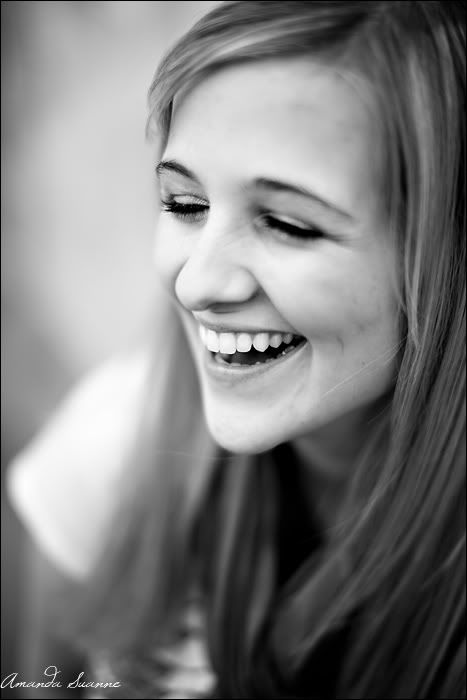 Me and Jamie checking out our pic's!


All of the girls!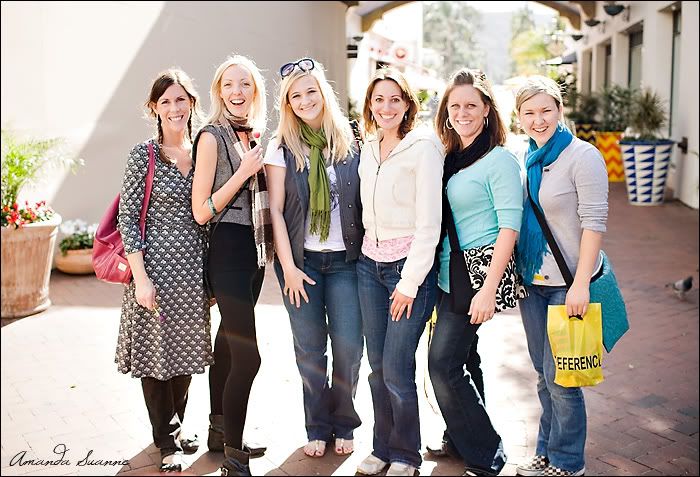 Janelle, Katherine from Aussie, Amanda, Kristin, Misty + Jamie.

After we said our goodbyes to Janelle, Katherine and Kristin, we headed over to a new friend of mine,
David Jay's
house. I met DJ in Vegas and he kindly offered for us to come over and visit while we were in town. DJ has done many wonderful things for the photography industry, but besides all of that, he has a great heart and is an awesome person. We all had such a great time and man, the view from his house is amazing. I told him if I lived there I would never ever get any work done because it is so peaceful and relaxing.

This is actually down the street below where he lives, so his view is even better than this!!

DJ and I played a game of foos ball. It was fun and I would tell you who won, but a certain somebody told me DJ is a competitive person, and probably wouldn't like everyone to know he got whooped by a girl. Opps did I just give it away? Humph.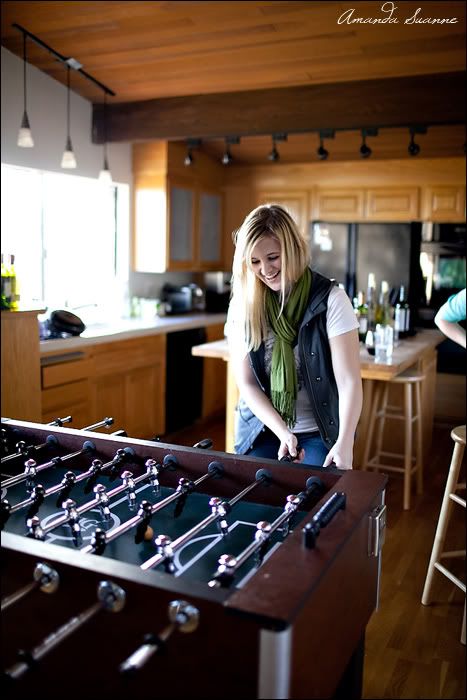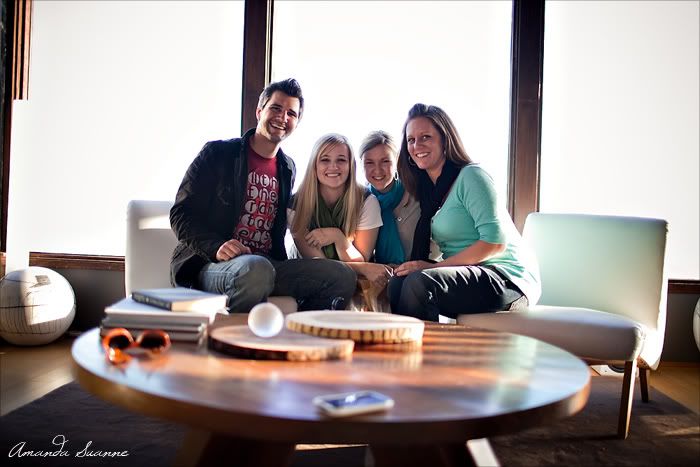 After we left DJ's house. Jamie, Misty and I went and had dinner at
Los Arryos
. A popular Mexican restaurant DJ recommend to us in Montecito It was really nice and again fell in love with another City. We had so many laughs along the way and boy oh boy it was super fun day.