Daniel and Jennifer met on a blind date. Their friend Kim, who Daniel goes to church with, played matchmaker & what a great job she did! Daniel and Jennifer are perfect for each other and the love that these two share is so rare and sweet. The way Daniel looks at Jennifer just makes your heart melt!
Daniel and Jennifer knew that they were meant to be together & on her birthday, July 10, Daniel brought her to Destin & asked her to be his wife as the sun rose over the beach. It was only natural for these two to get married in Destin! 50 of their closest friends traveled all the way from Nashville to be a part of their magical destination wedding. They choose to get married at the beautiful
Santa Rosa Beach Club
, it was the most perfect location for them to be joined together in marriage.
I was so honored to be able to capture their wedding and celebrate with Jennifer, Daniel and all their friends and family! I wish you two the best and I hope you have a fabulous time on your Carnival cruise to the Caribbean. Destin won't be the same with out you! Come back soon!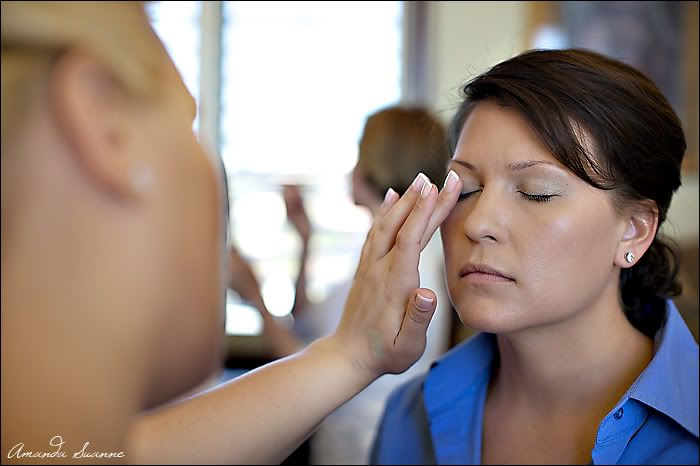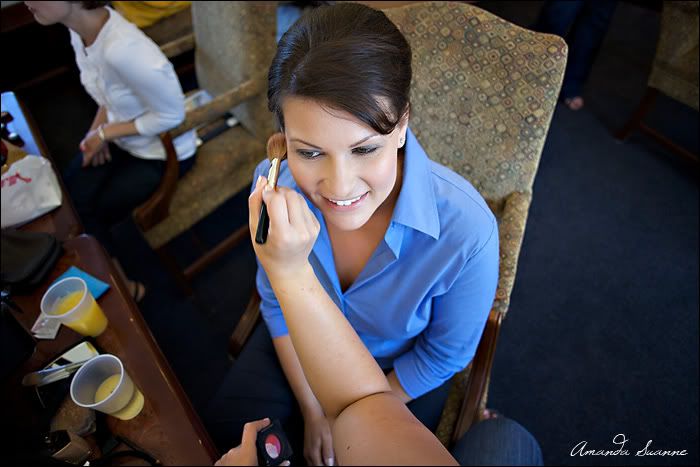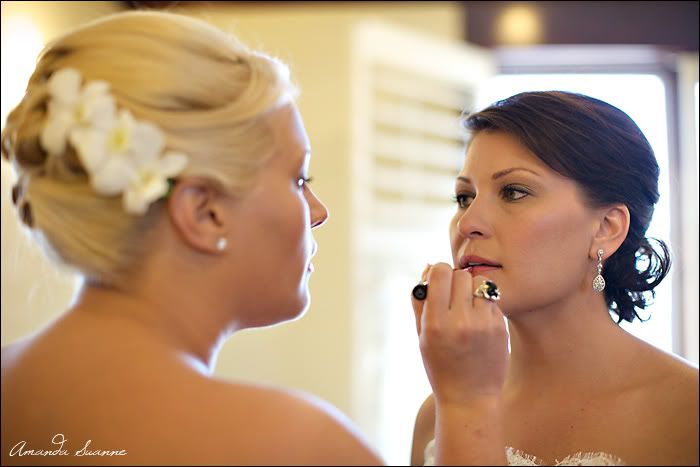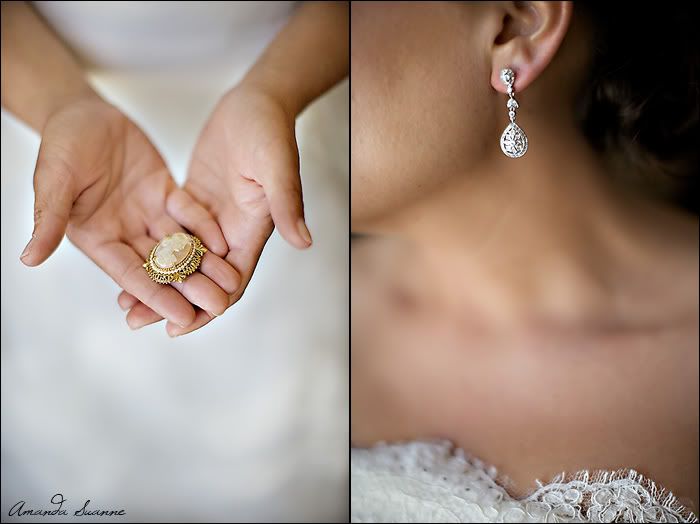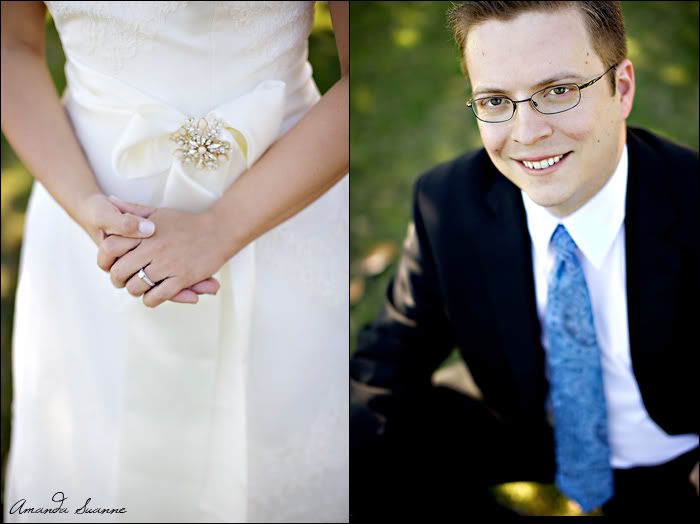 They are so stinking cute! They have this little thing they do where they say "I love you thiiis muccch" and they stretch out there arms! So this is sooo appropriate!! :)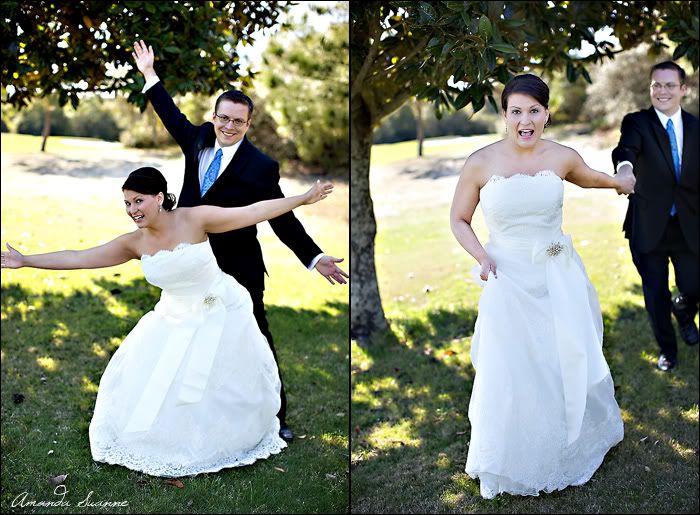 Aren't they a beautiful couple!! I love this picture of them.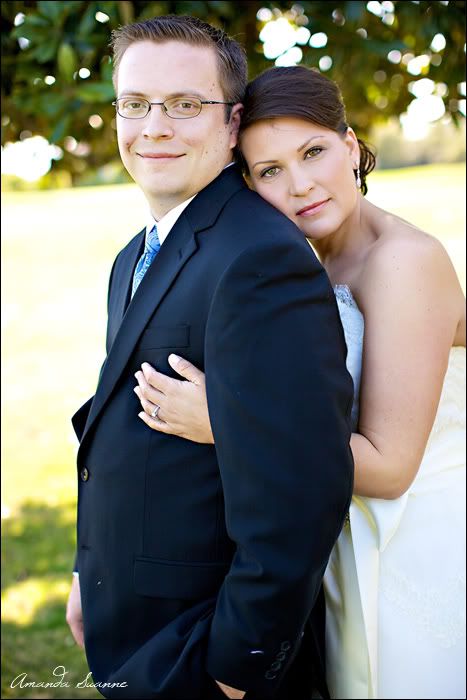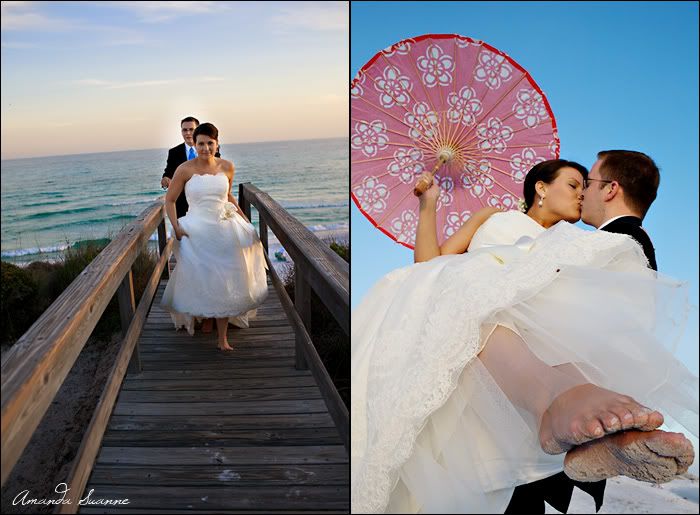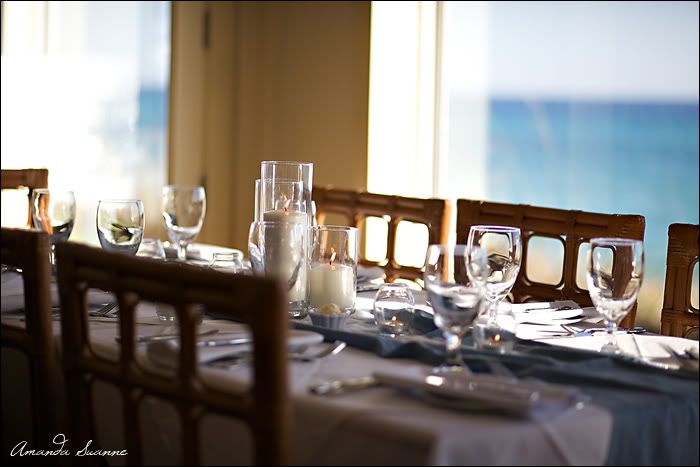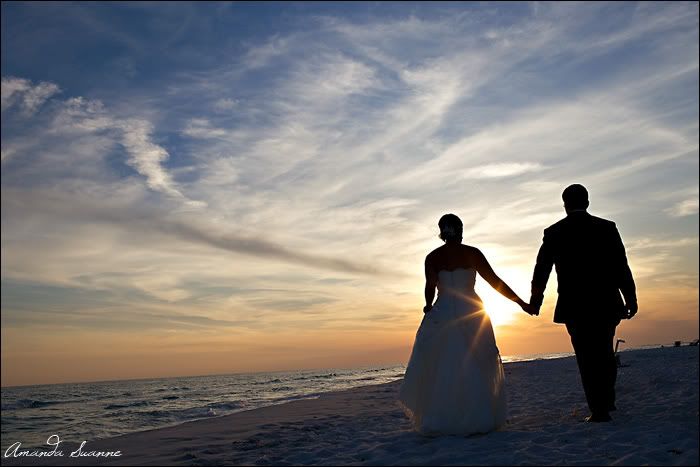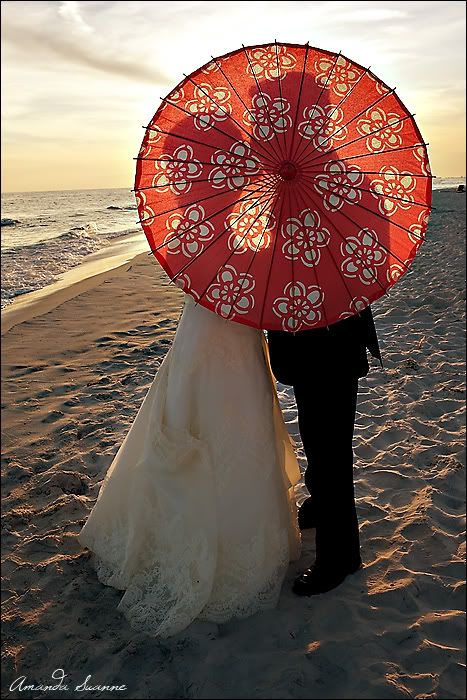 Here is a picture of me, Jennifer and Christine at the end of the wedding!! Love these girls! :)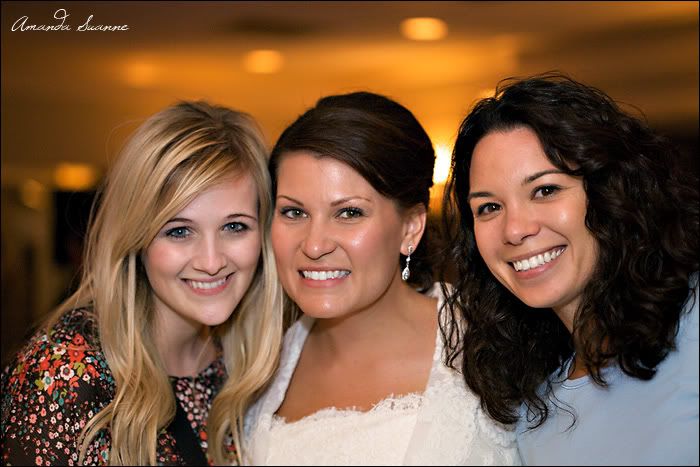 TO VIEW THEIR WEDDING SLIDESHOW CLICK HERE !!!!
Congrats Jennifer and Daniel!!! It was so wonderful celebrating this beautiful day with you!! :D
Details:
Wedding & Reception:
Santa Rosa Beach Club
Florist:
Emerald Coast Flowers
Shoes:
Dyeables