Ashley and Matt had a very intimate beach wedding Tuesday at Henderson Beach State Park. It was one of the prettiest beach weddings I have ever seen! The colors were amazing, and the ceremony was beautiful. It made Josh and I fall in love all over again just being there!
Ashley and Matt are two incredible people, and I feel so honored to have captured their day. Ashley is so thoughtful and like Matt's father said at the reception, is even more beautiful on the inside then on the out! She was even so thoughtful to bring this book lover a gift! It was so sweet!! :)
Stephanie Tate with
Savoir Fair Weddings
did a wonderful job putting all the details together and running the event! Ashley and Matt got married at Henderson State Park and their reception was at Z's. All the event details are at the end of the post if you would like to check out the links!! :)
Matt and Ashley, thank you so much for allowing me to capture your day and stay tuned, because I will be posting Matt and Ashley's Day after session we did in Alys Beach in the next few days! Enjoy.
CLICK HERE TO VIEW MATT AND ASHLEY'S SLIDESHOW!!!!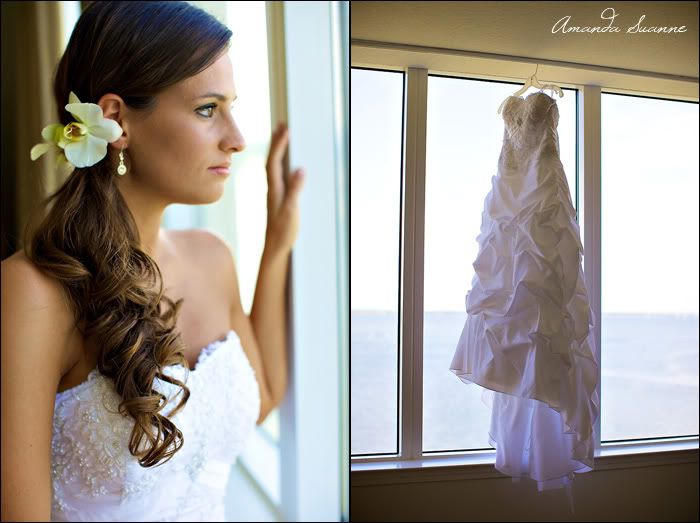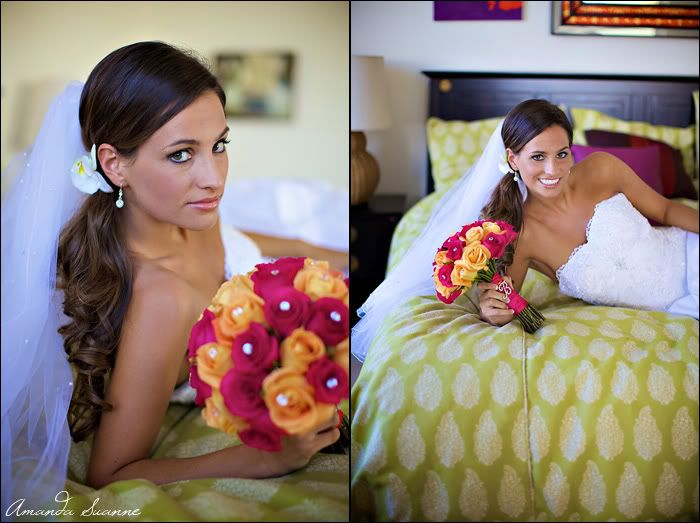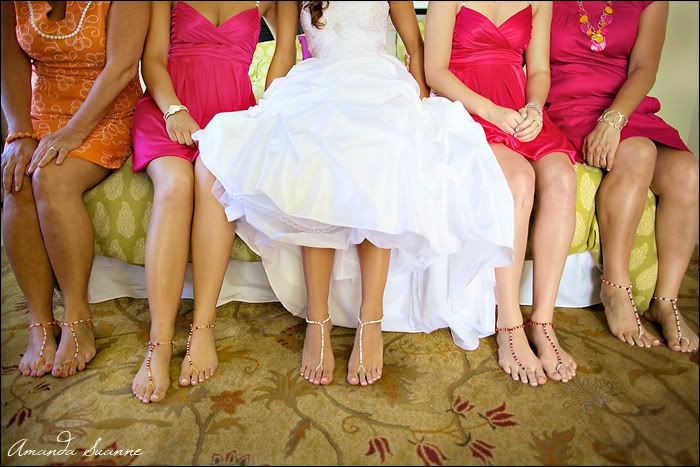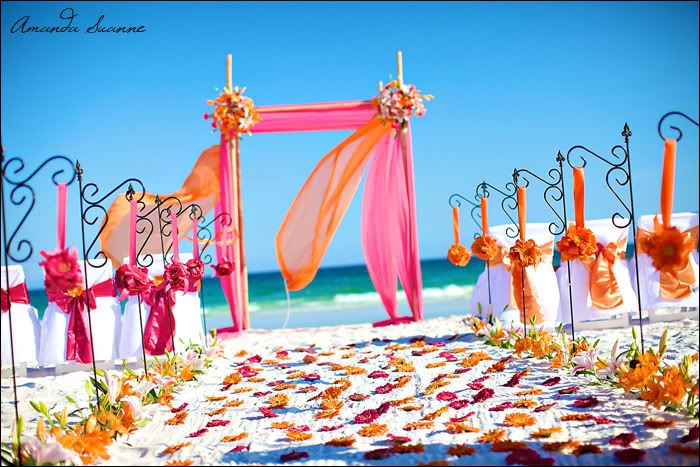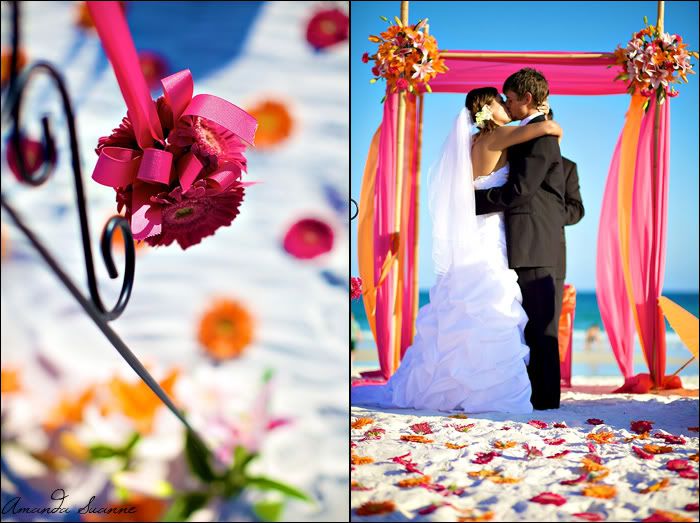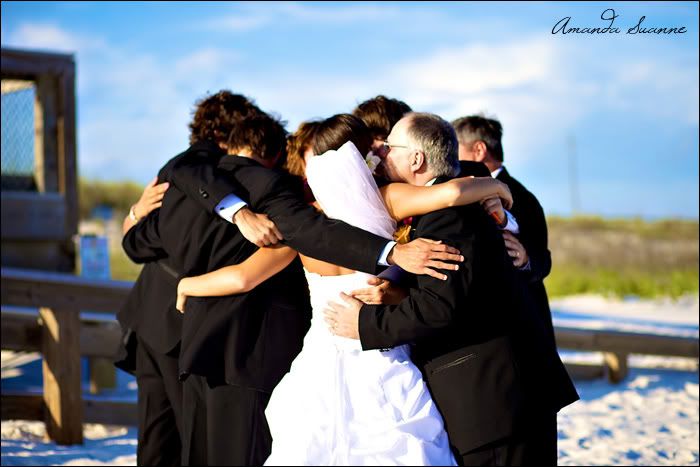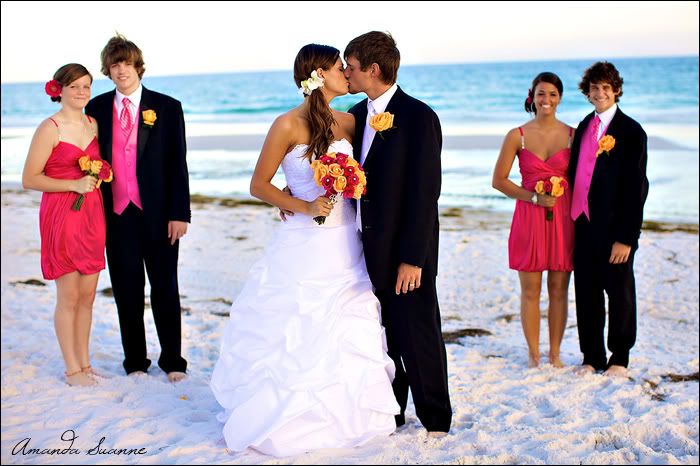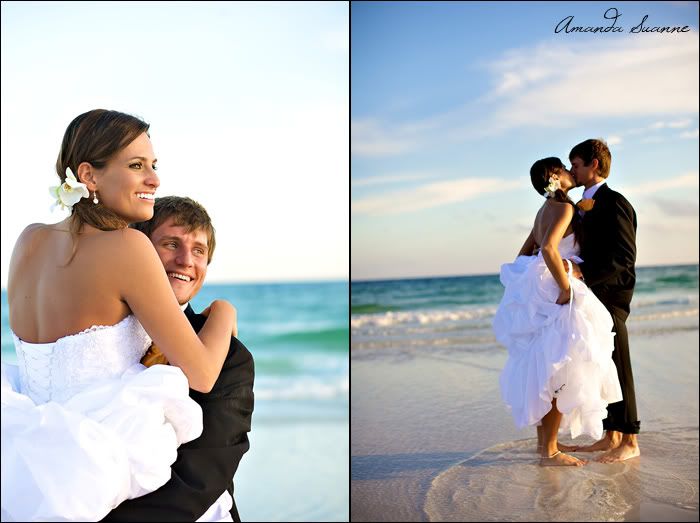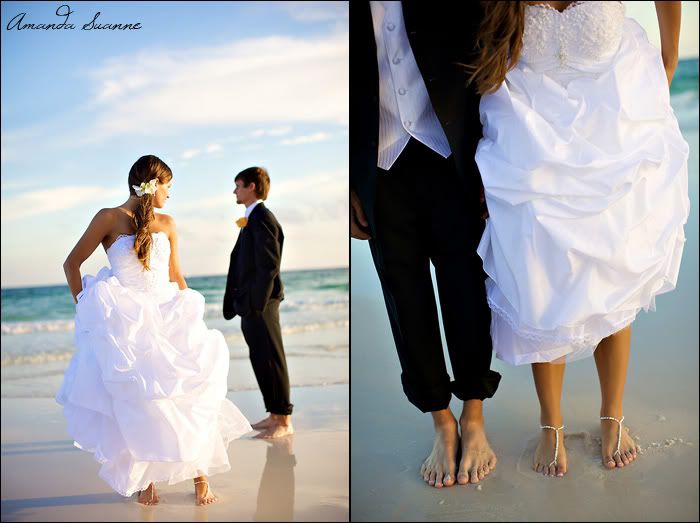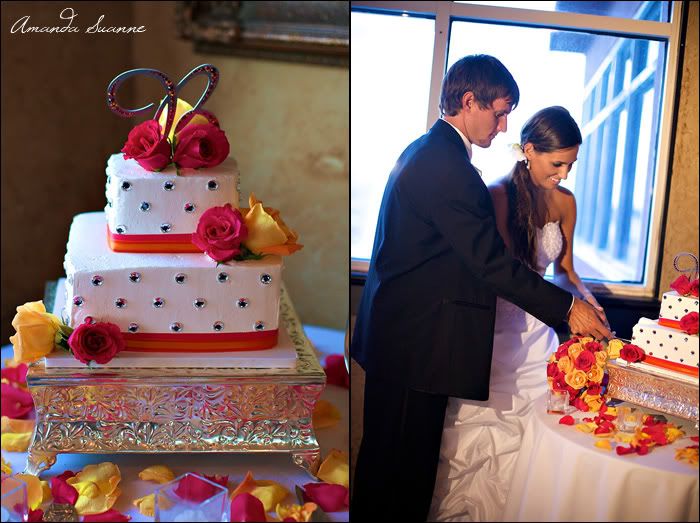 Ceremony:
Henderson Beach State Park
Reception:
Z's Bar and Grill
Florist:
Perfect Day Florist
Music:
Hunter Dawson
Photography:
Amanda Suanne
Videographer:
Diva Productions
Cake:
Southern Style Desserts
Hair & Make Up:
Make Me Blush
Wedding Coordinator:
Savior Fair Weddings