Meredith and Andrew were married Saturday at Coleman Beach in Seaside, FL. I had such a wonderful time at the wedding and capturing their wedding day. Meredith and Andrew met in Jacksonville, at the Florida/Georgia game through one of their friends and the rest is history!!! On Meredith's birthday, Andrew popped the big question in Chattanooga, TN, and of course Meredith said, yes!!!
Here are some photos from their day!!! Enjoy!! :)
CLICK HERE TO VIEW THEIR WEDDING DAY SLIDESHOW!!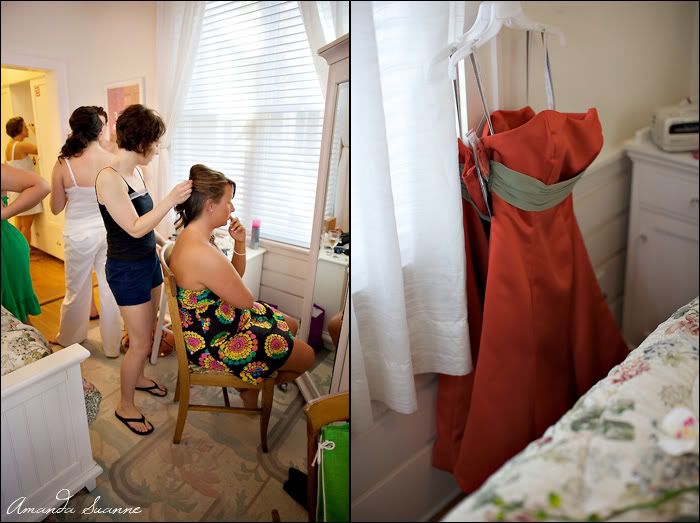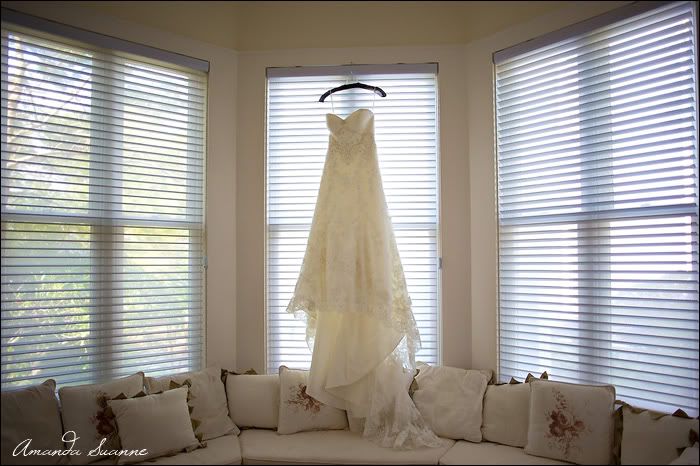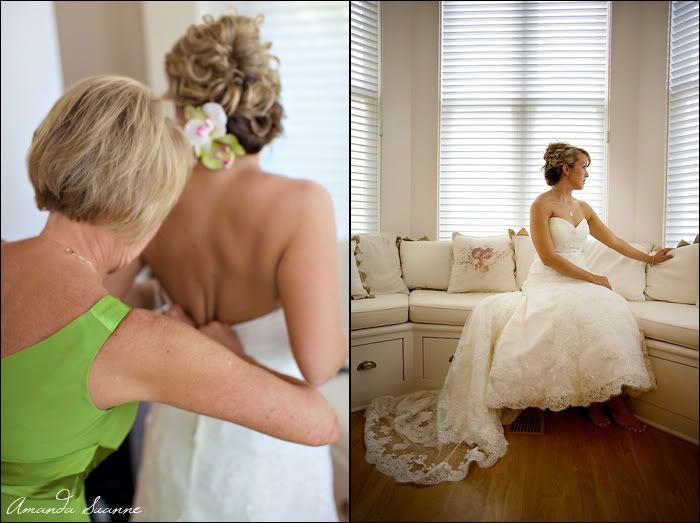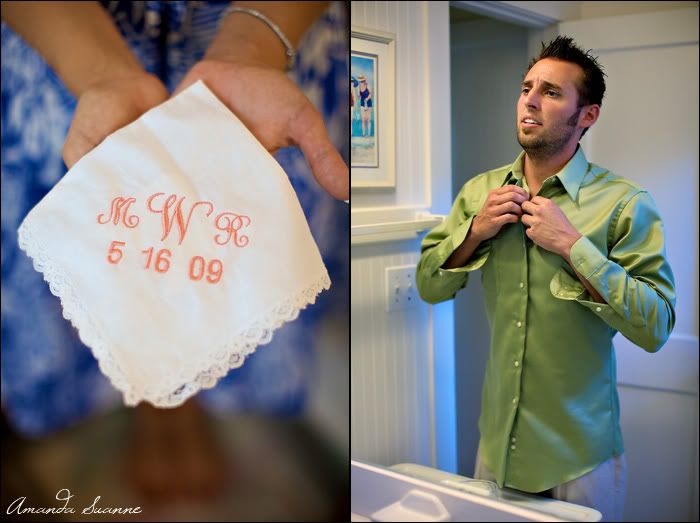 Meredith and Andrew opted to do the First Look! Where we set up a special moment for them to see each other before the wedding. It was so sweet. I love this first shot!

Doesn't she look like Carrie Underwood???? Stunning!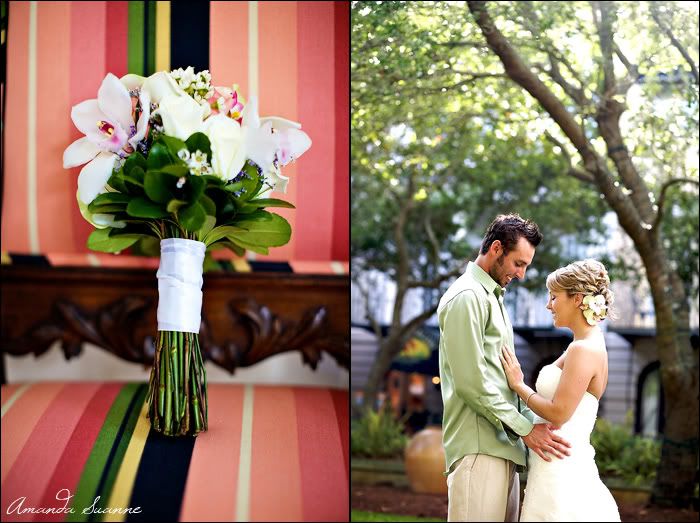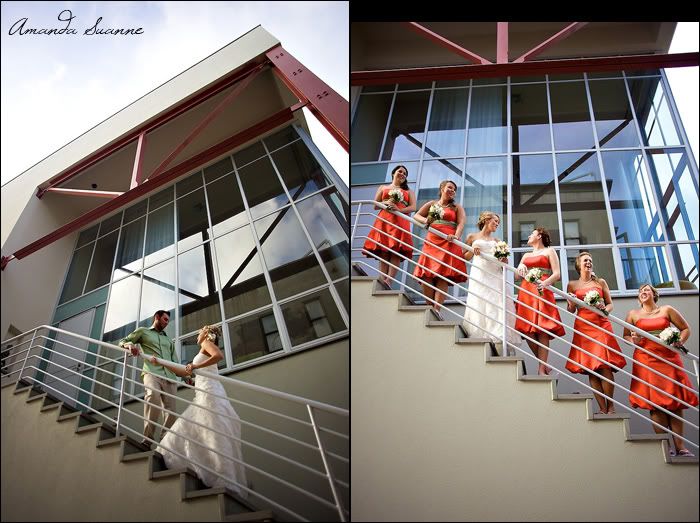 Love this groomsman shot!! :) Fierce!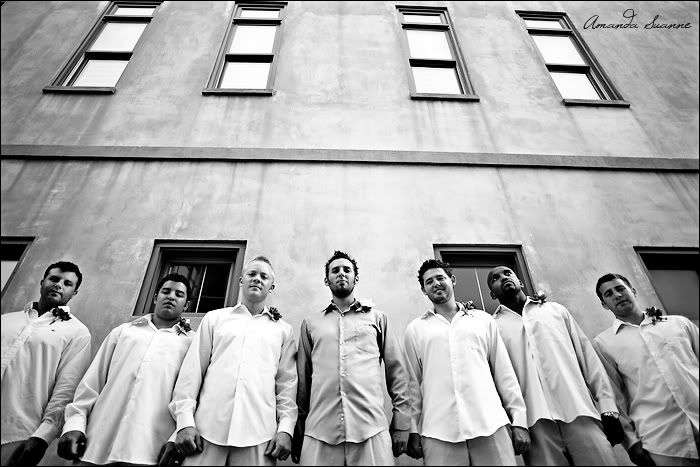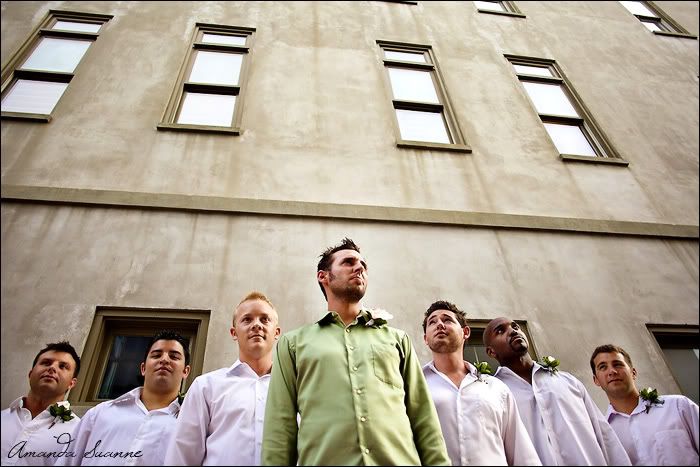 Love this!!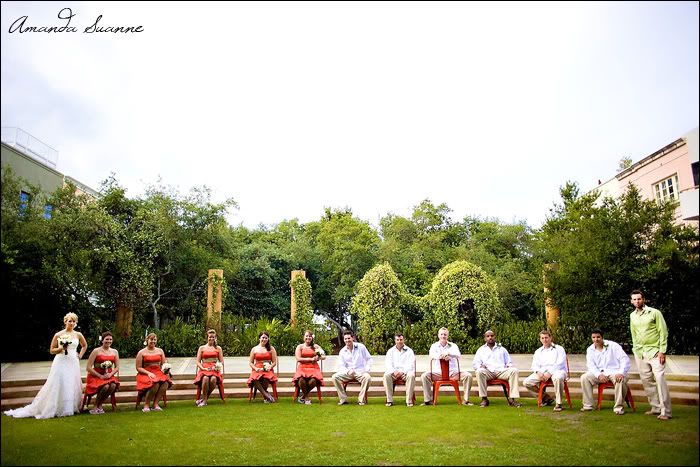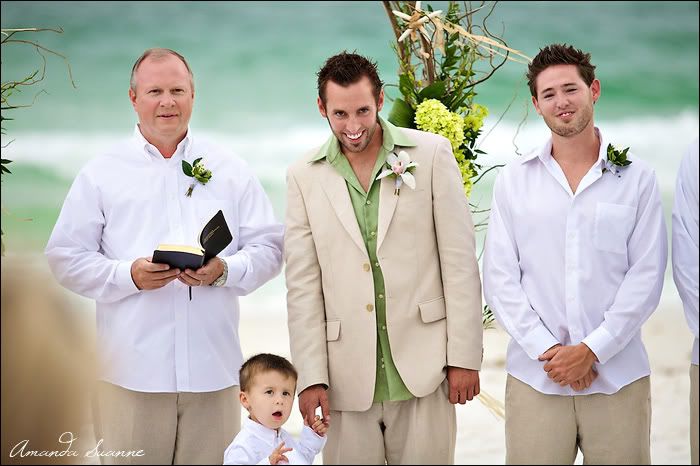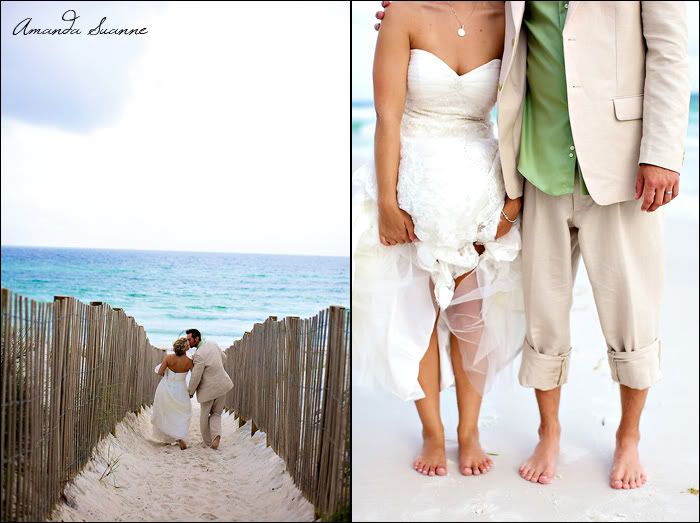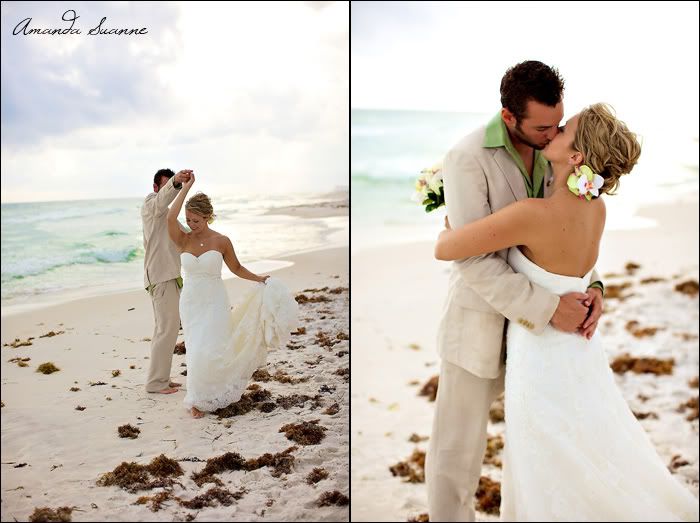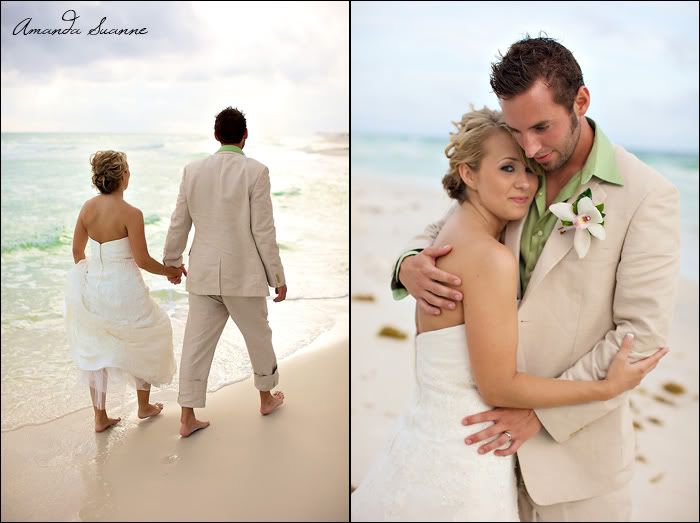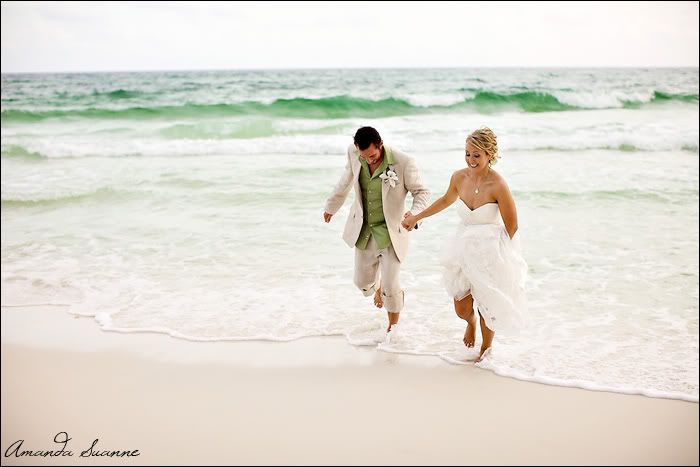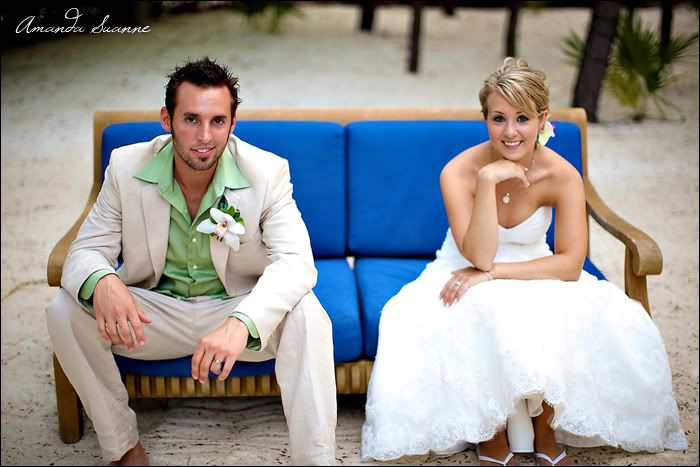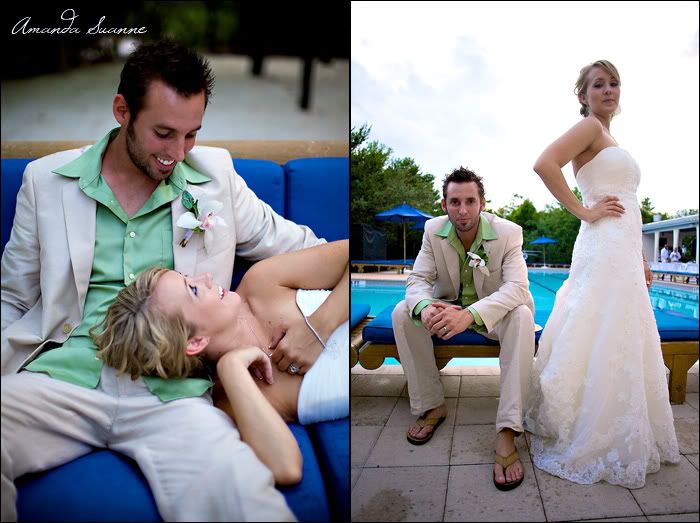 Meredith's Sorority Sisters sang to her at the wedding. It was so sweet!!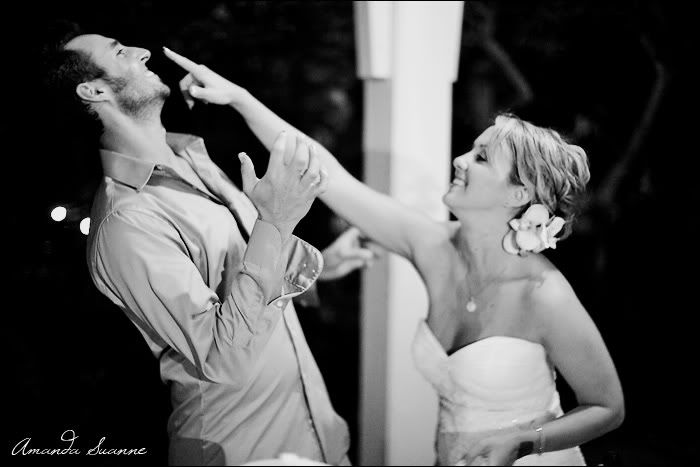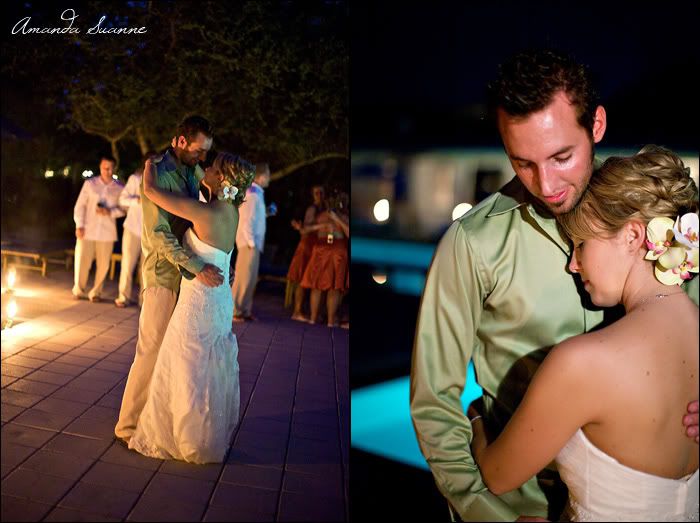 At the end of the night, with a reception around a pool, of course people got pushed in!! They had a blast and it was fun to watch!!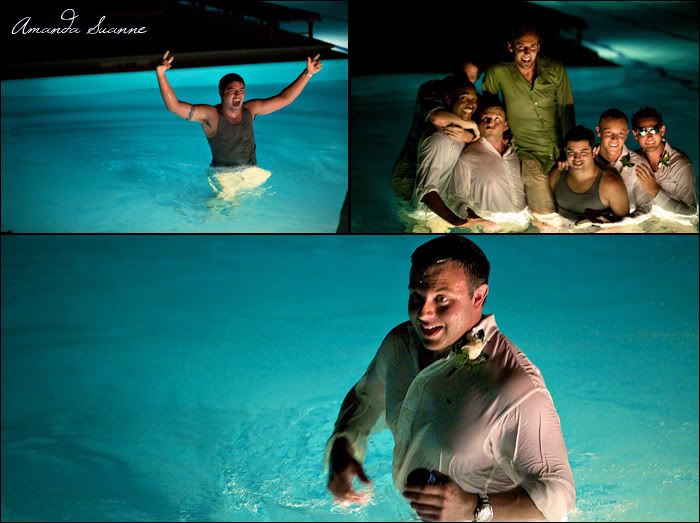 Thanks Meredith and Andrew for letting me be there to capture the joy of your day!! 

Cake:
Fatty Patty's