Josh and I had an amazing time photographing Andrea and Jacobe's beautiful Wedding in Scottsdale Arizona. Andrea and Jacobe are such an awesome couple and we honored to be apart of their special day!! Along with the wonderful people at the wedding, what made the day so perfect and special was the love that you could clearly see across each of their glowing faces. Enjoy some of my favorites from the day and check out the slideshow by clicking the link at the end of the post :)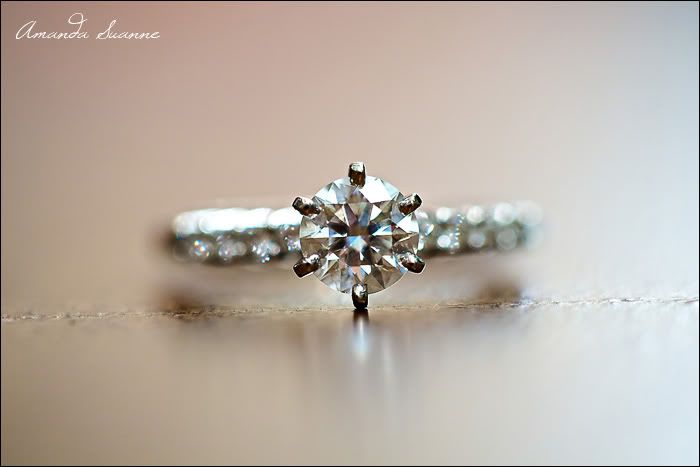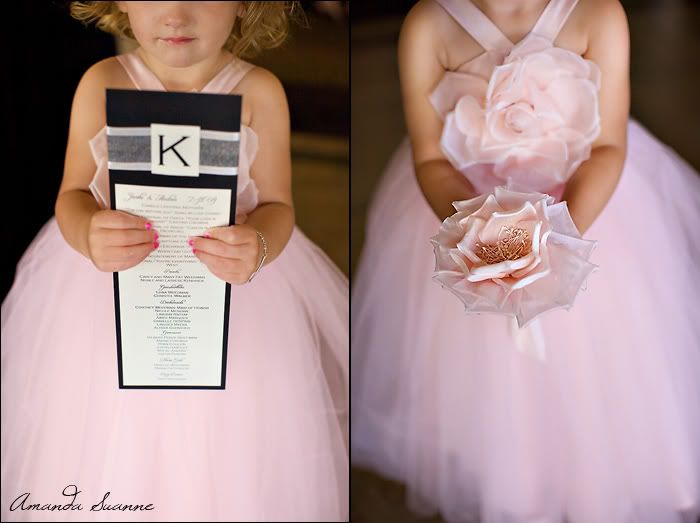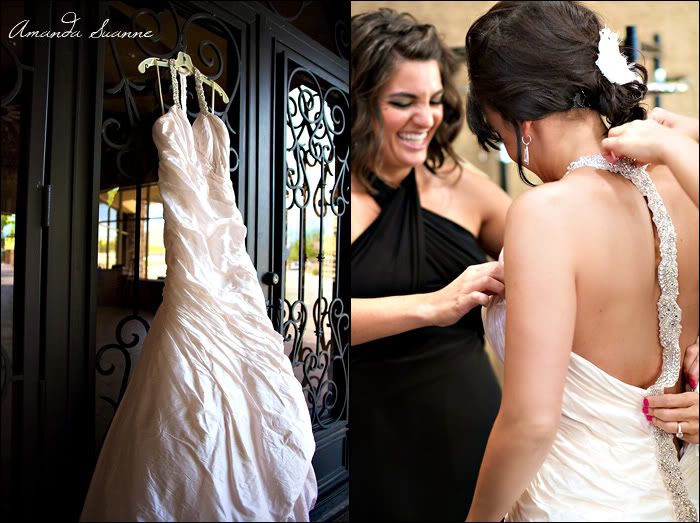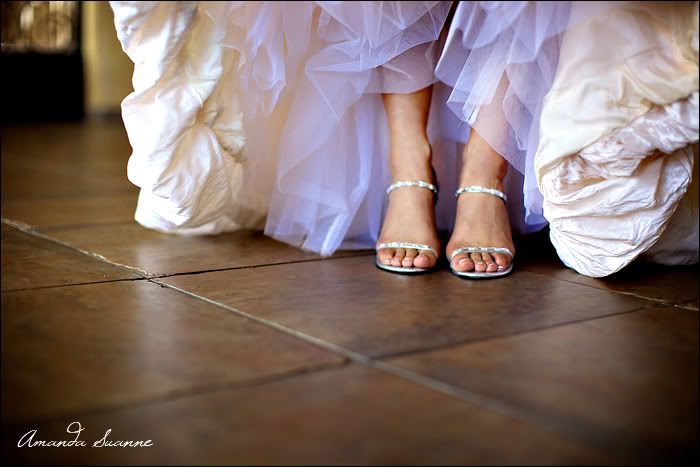 Andrea and Jacobe did the First Look before their wedding! It was such a sweet moment!!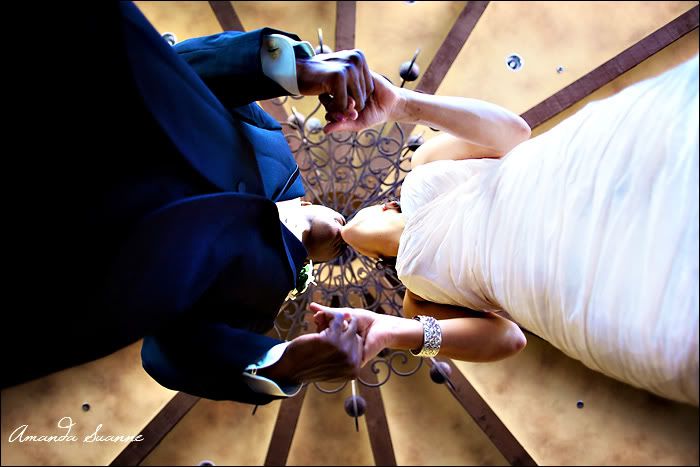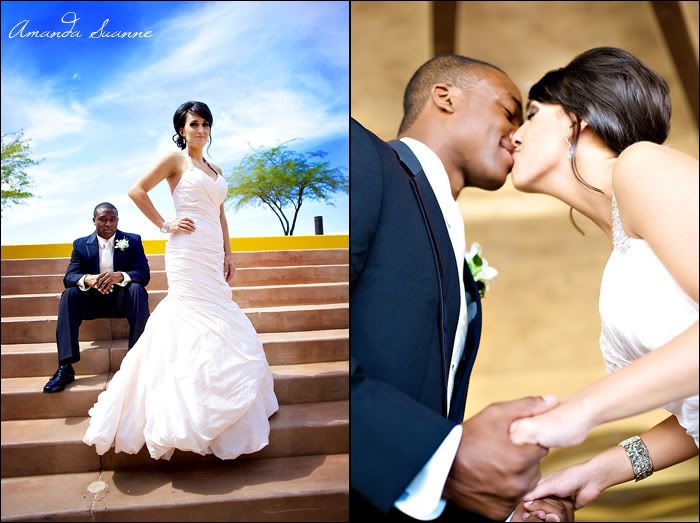 The Ladies....


The Fellas....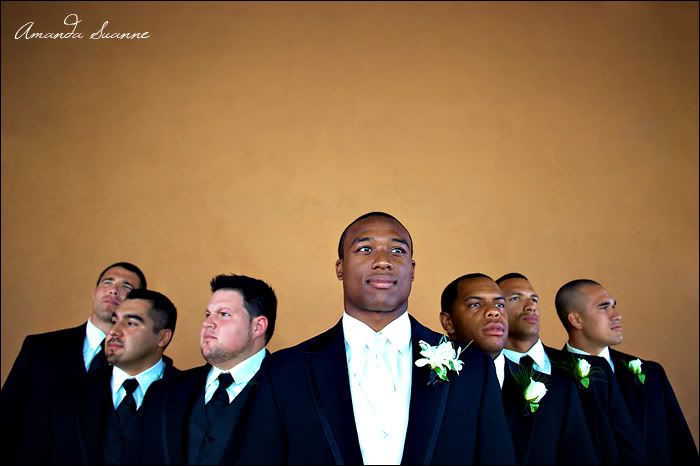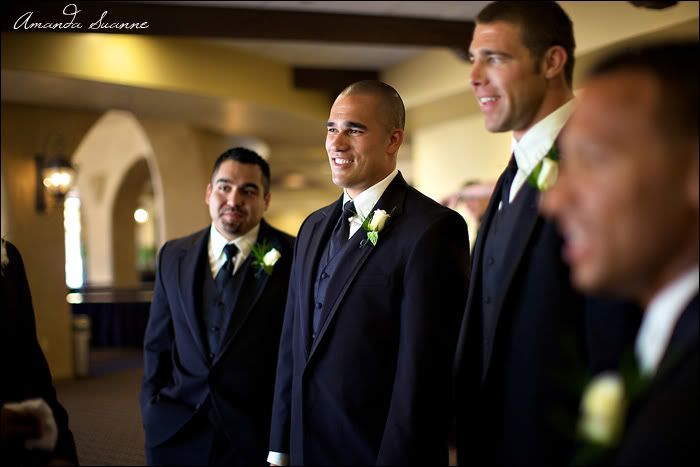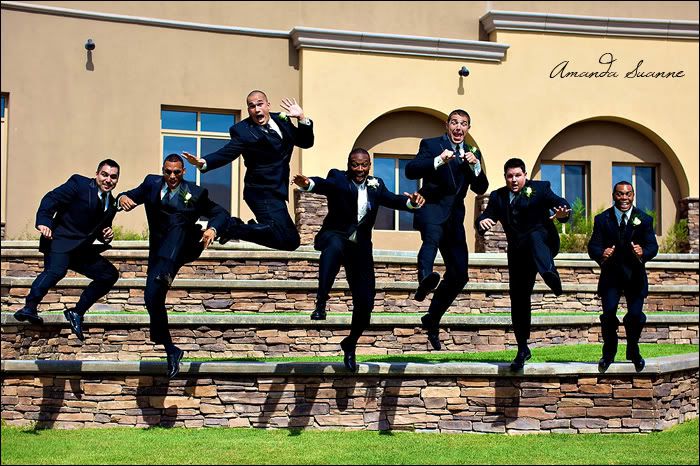 The Moment....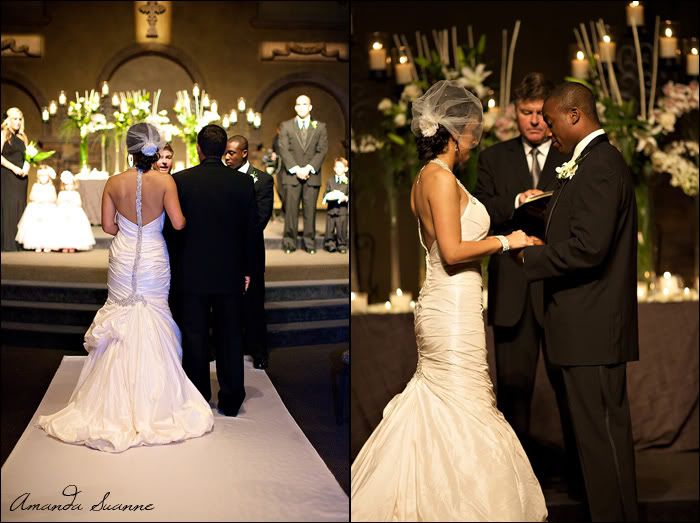 LOVE this picture of Jacobe!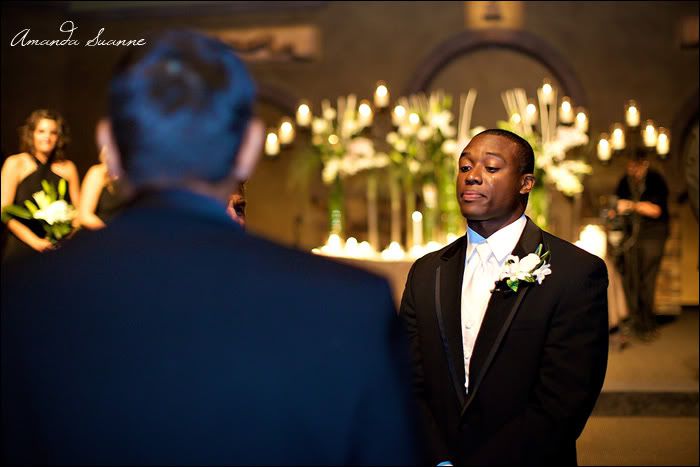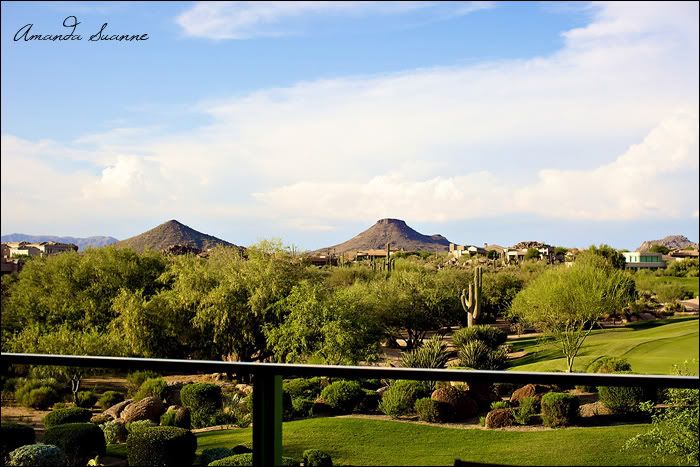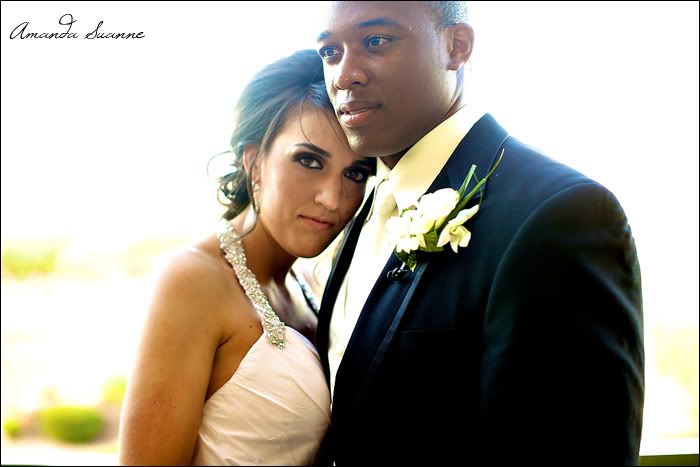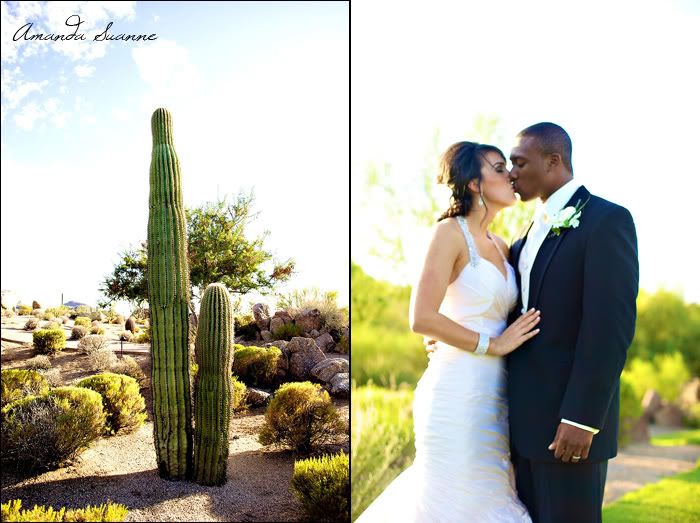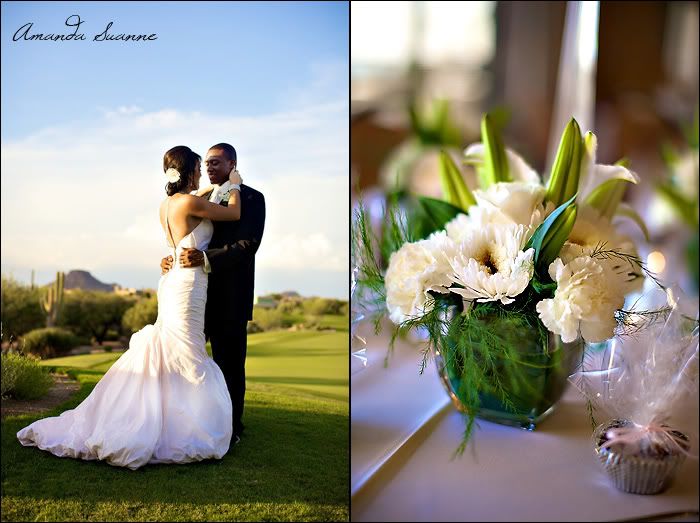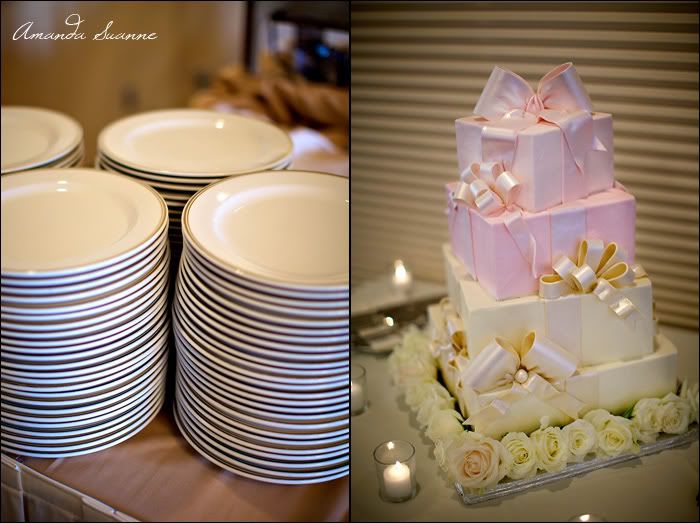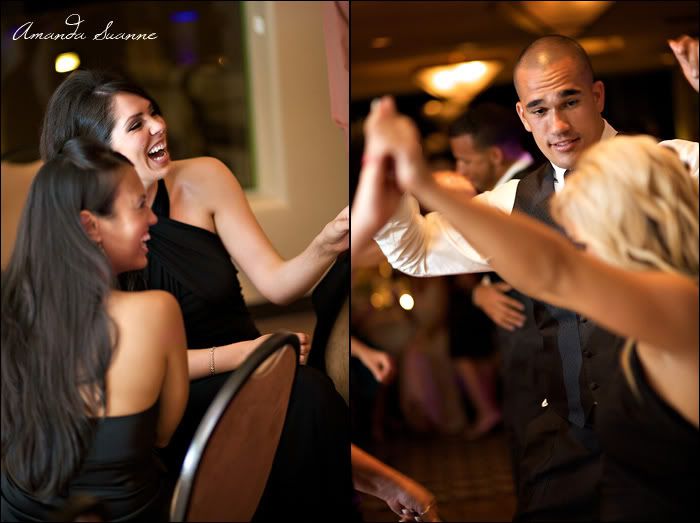 TO VIEW THEIR SLIDESHOW CLICK HERE