Tara and JD got married this past Friday on a beautiful sunny morning at the Ritz Carlton in Sarasota, FL. Tara and I had never met until her wedding day. but we hit it off right away and I was blown away at how beautiful she was, Inside and Out!! Tara and JD's ceremony was held on the Healing Garden Lawn and their ceremony followed with a lovely brunch at the Ca D'Zan Lounge. After the amazing ceremony and reception, we drove down to the beach at the Ritz Carlton Beach Club and took some fun pictures and we sure lucked out from the rain!! :) Enjoy looking at some of my favorites photos from their fabulous day!!

I about died with I saw Tara's Stuart Wietzman jelly shoes!!! They brought back so many memories!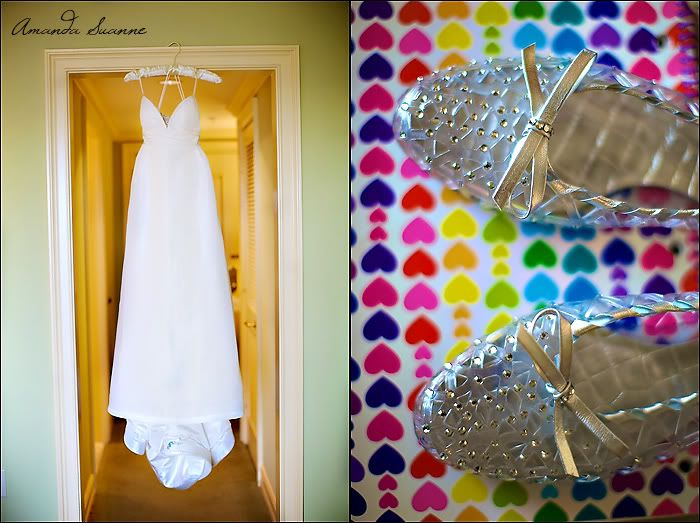 How beautiful are the flowers created by Flowers by Fudgie!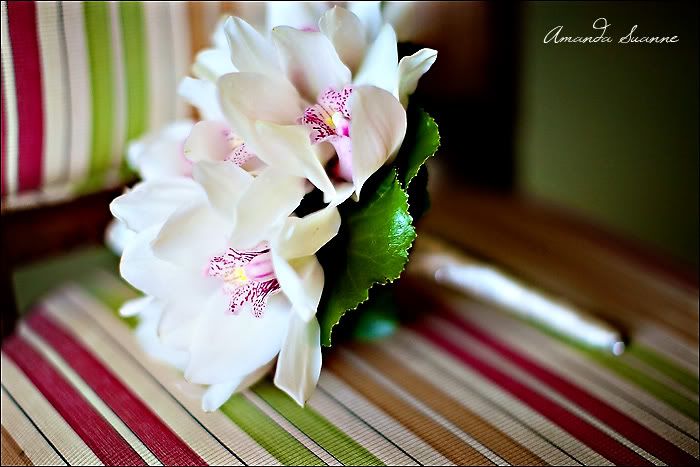 Putting on the finishing touches.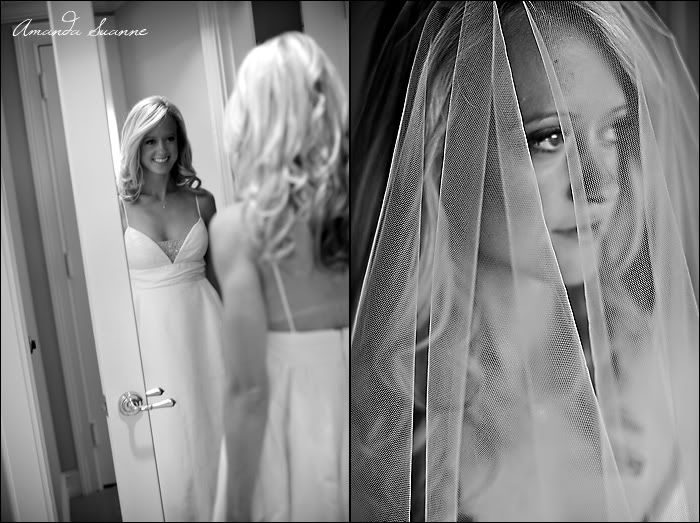 Can we say gorgeous?


Time for the Ceremony. I was in love with the beautiful programs created by the fabulous Shawna with Paper Millie Press!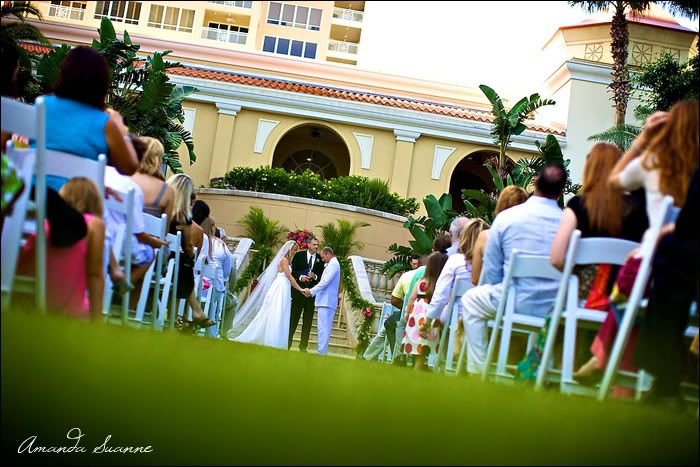 How cute is this little boy who was snapping away during the ceremony! I see future photographer! :D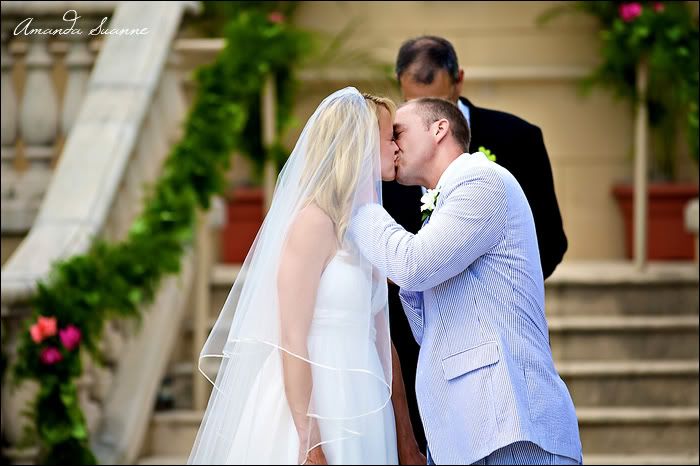 Tara and her Dad!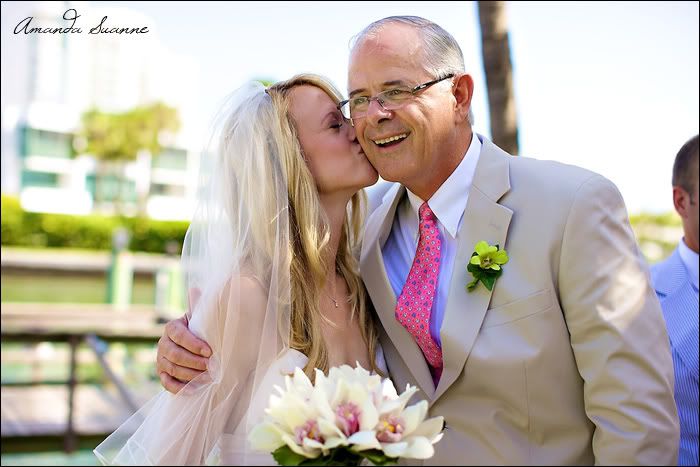 They are so in love!!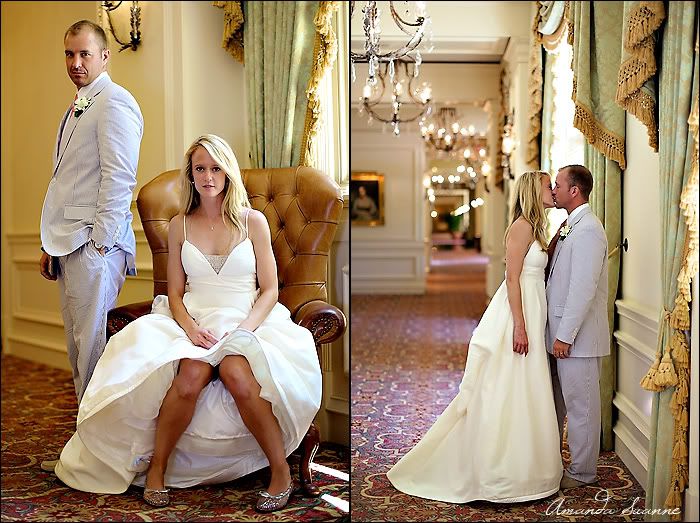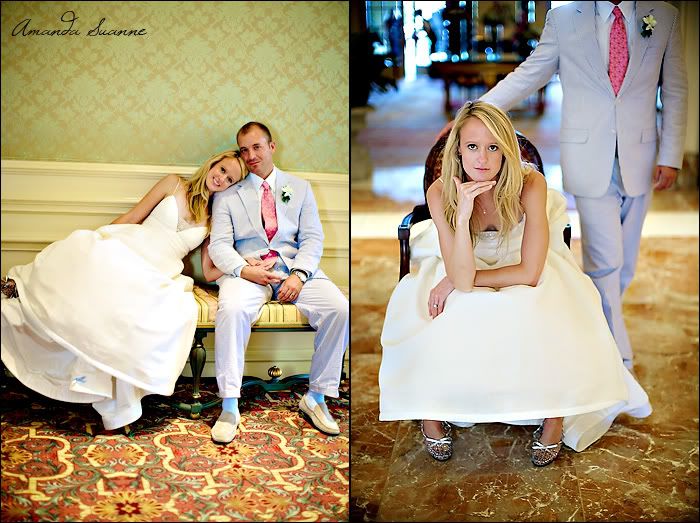 Beach time!!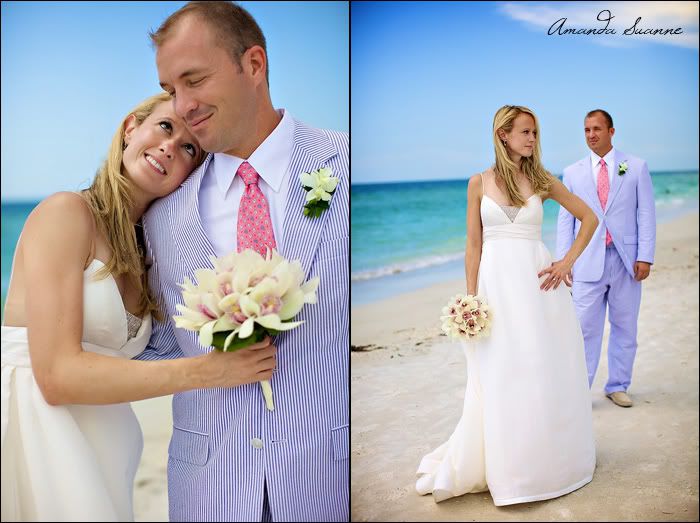 To view more of their wedding CLICK HERE - to view the slideshow!!!

Ceremony: The Healing Garden - Rits Carlton Sarasota
Brunch: Ca D'Zan Lounge - Ritz Carlton Sarasota

Shoes: Stuart Weitzman

Invites: Paper Millie Press
Flowers: Flowers by Fudgie