I had the privilege of shooting at the
Santa Rosa Beach Club
two weeks in a row, and this week, it was for Natalie and Joe's Wedding. They got married down on the beach, and then celebrated in the beach club's restaurant. It was lots of fun!
When I first got the Natalie and Joe's Beach house, Joe was finishing up making the jewelry for the bridesmaids. Talk about talent! :) The jewelry turned out beautiful! I had so much fun with these two! Enjoy seeing a glimpse of there wedding day!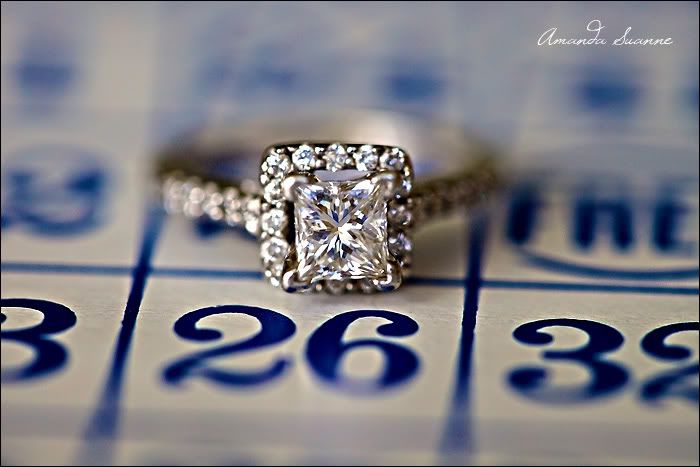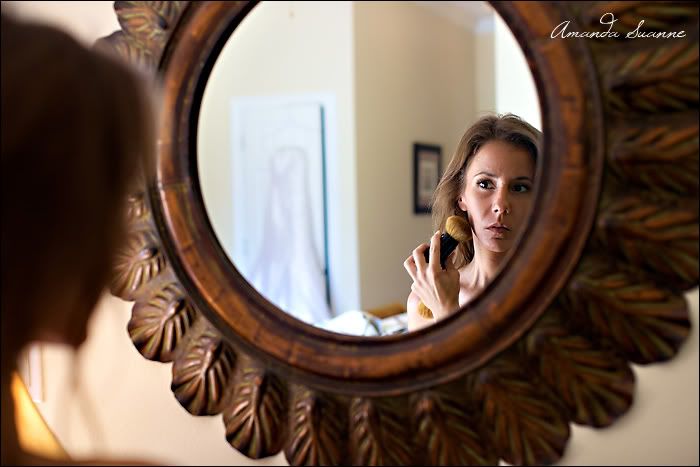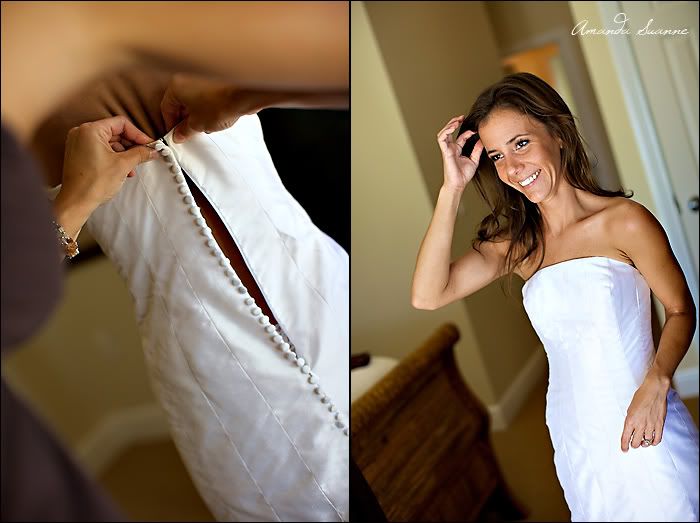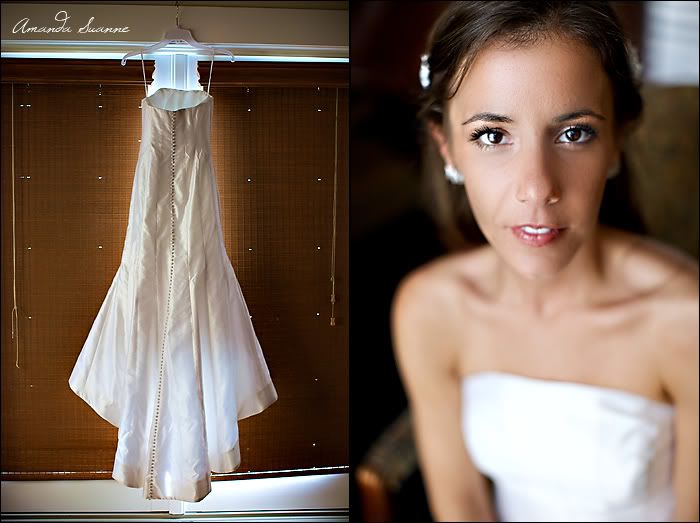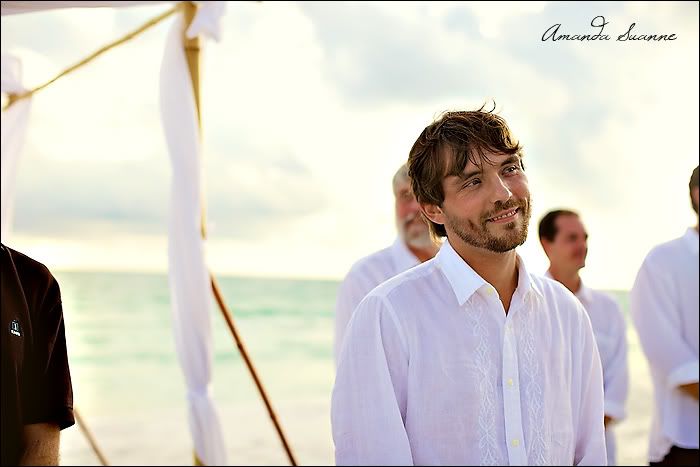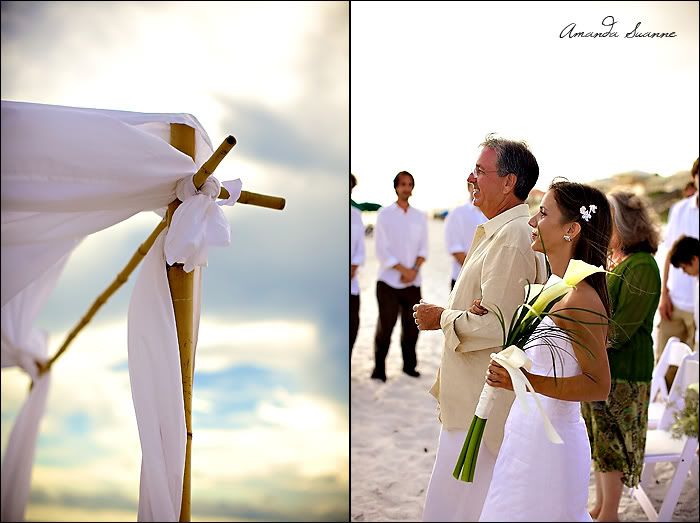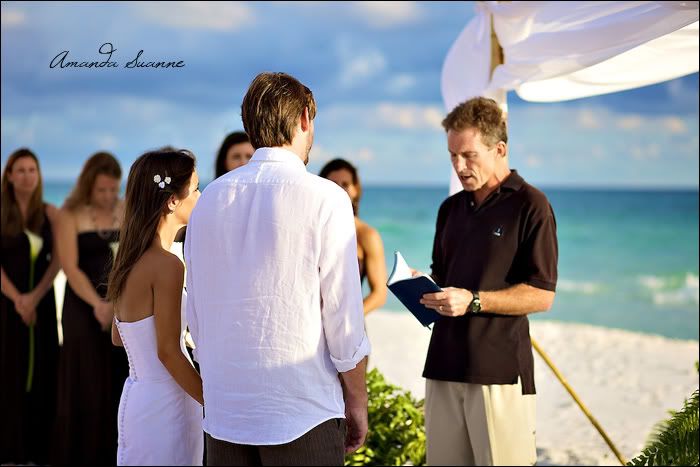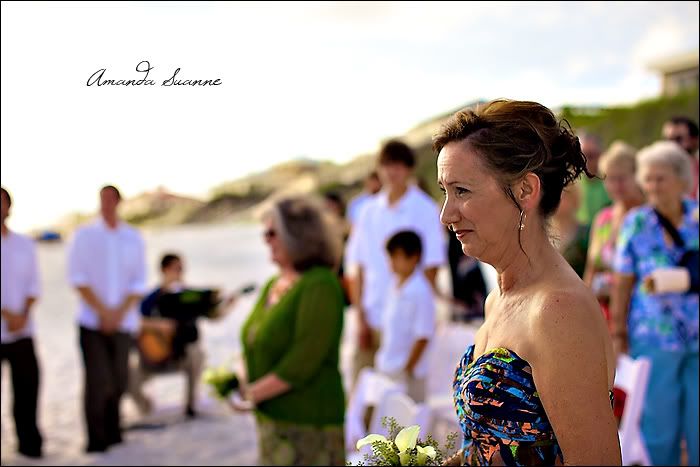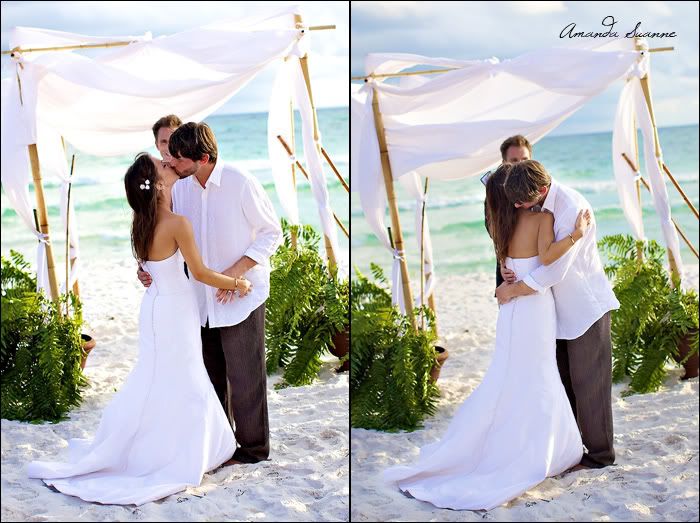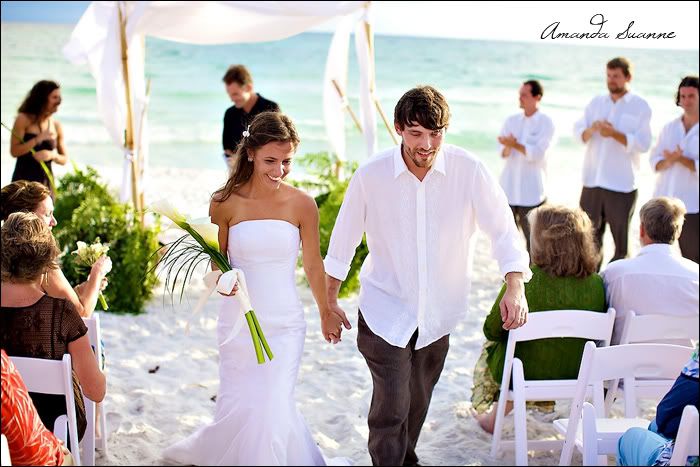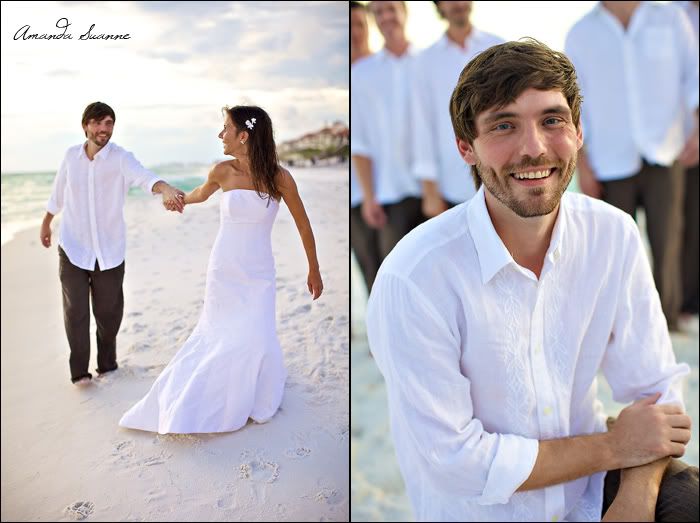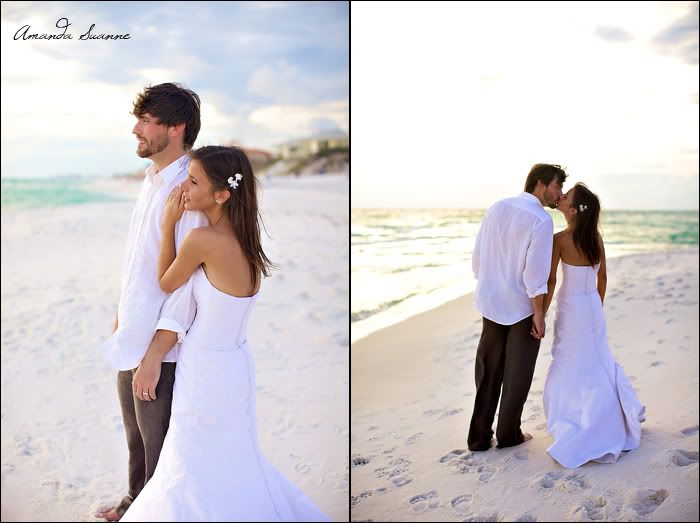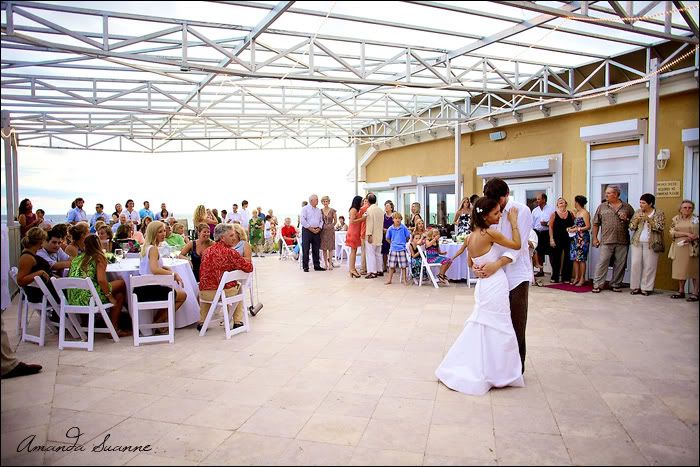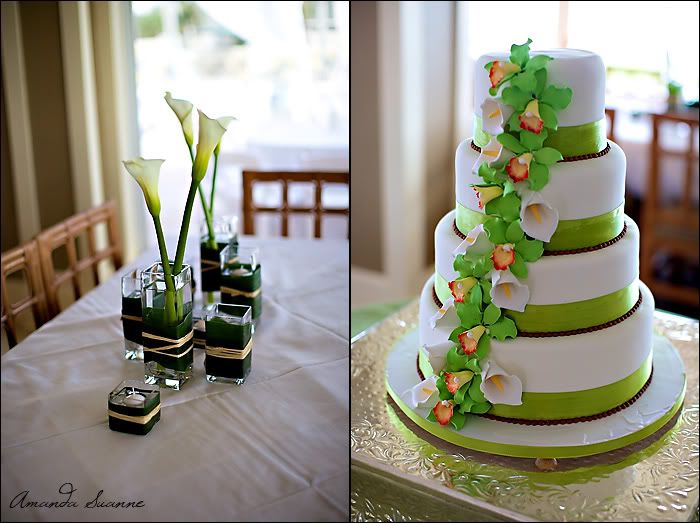 To see more of their wedding click here for their slideshow!