I had so much fun shooting the Rafferty Family - Tiffany, Collin and the kids Ethan, Chloe + Finn! They were a blast and they did a such a wonderful job in front of my camera. I was in love with all the cute faces little Finn made and Chloe was a sweet angel the whole time, + Ethan is the best older brother !! I hope you enjoy your debut on my blog and thank you for letting me capture your precious family.

Ethan!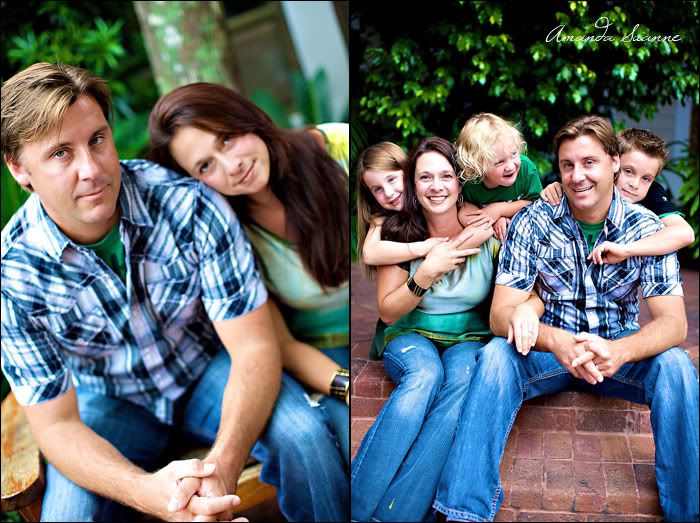 Chole!!!


Isn't she beautiful???? I couldn't choose a favorite from the two below so I had to post both!!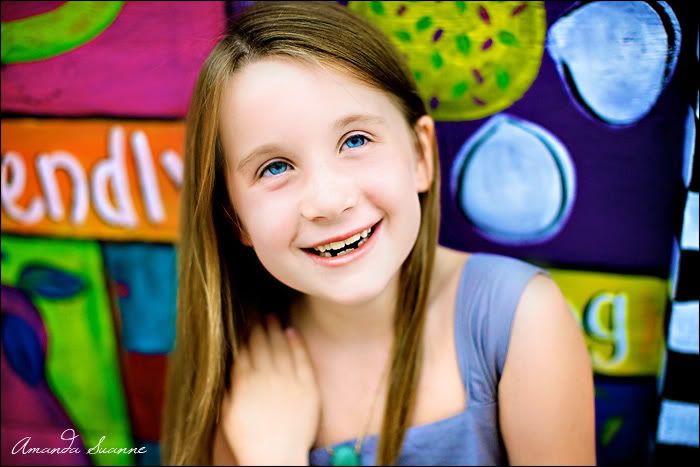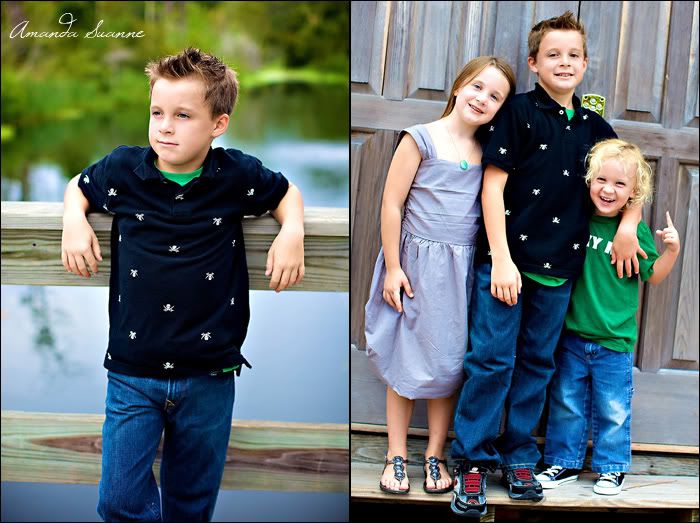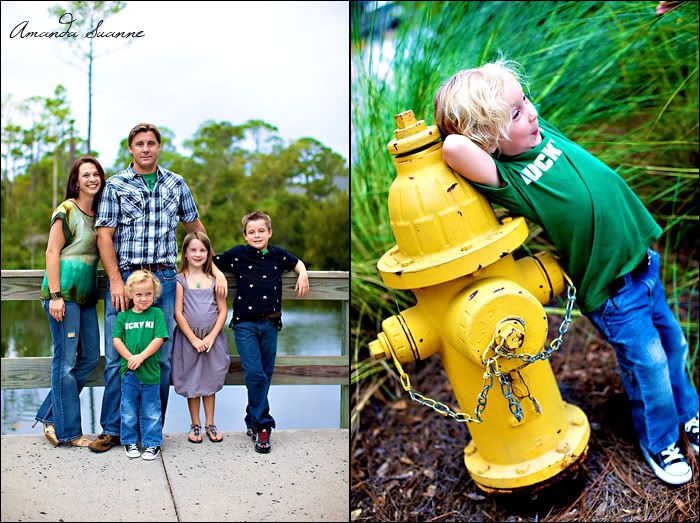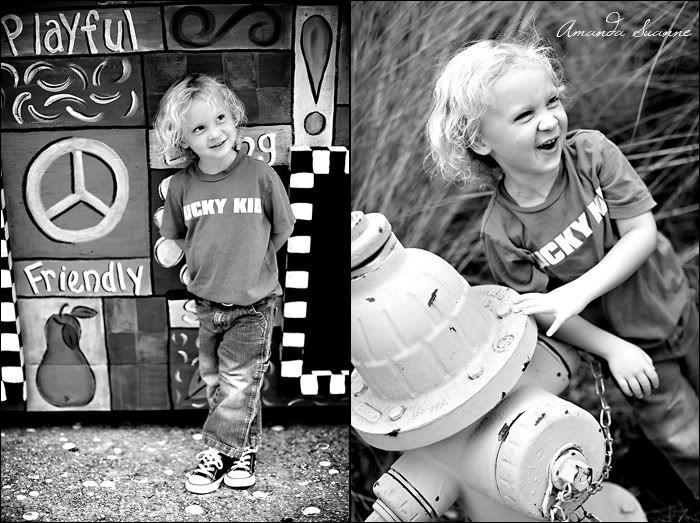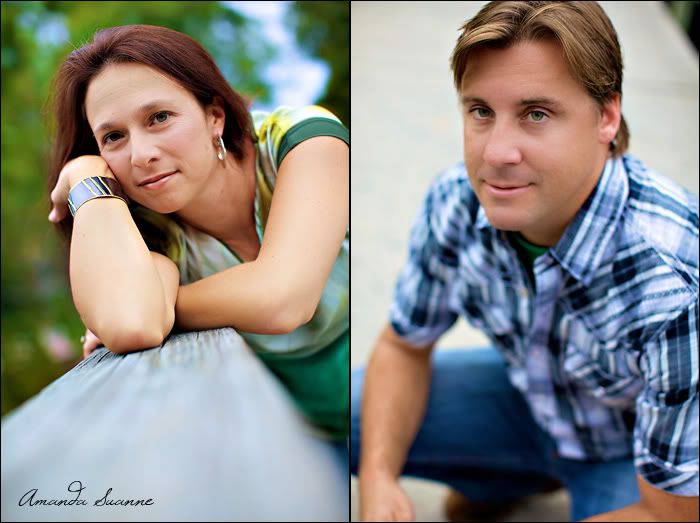 finn and his faces!! I love them!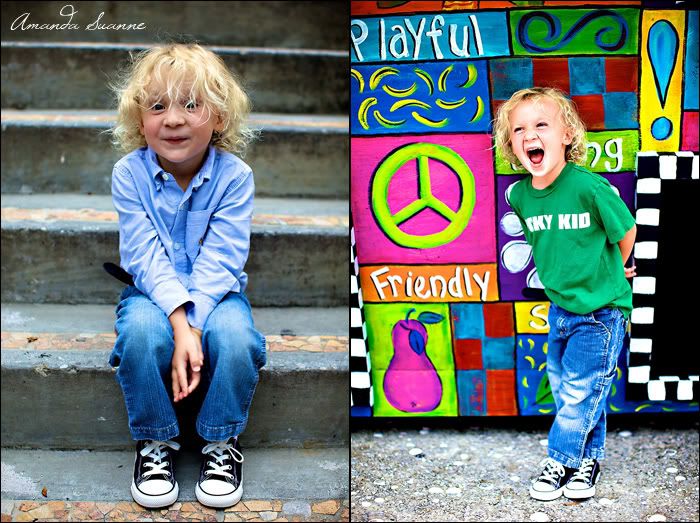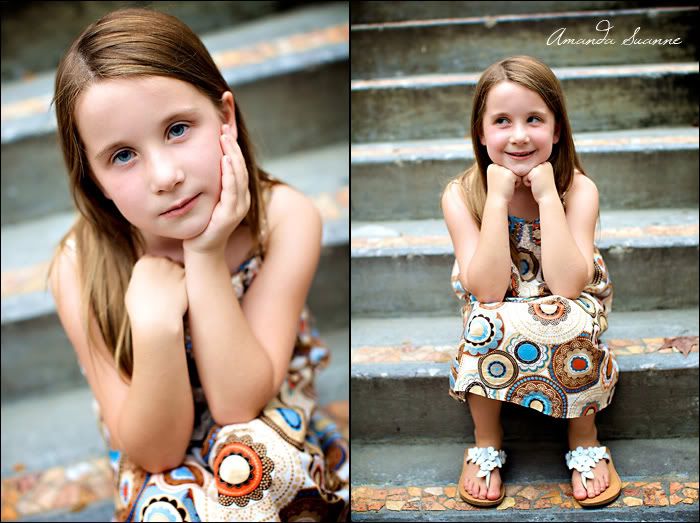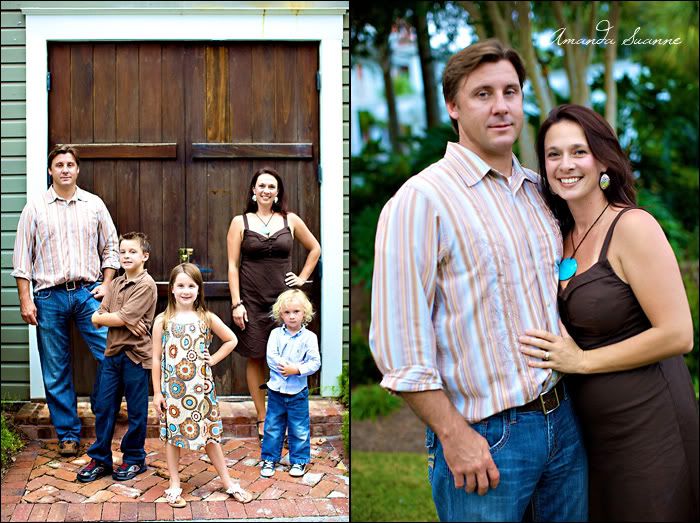 Family Shoot Location:
Sandestin Beach Resort
-
Baytown Wharf