As soon as I walked in to meet Beth for the first time, I was immediately excited because I felt like I was walking into a room with old girlfriends! What first caught my eye was the pile of gorgeous shoes that Beth had bought for all of her bridesmaids!! Are they not fabulous?!?! I know if Beth and I lived closer together we would be great friends!!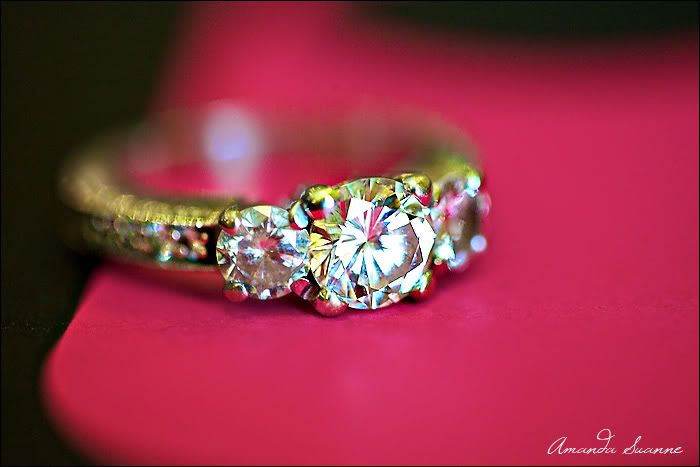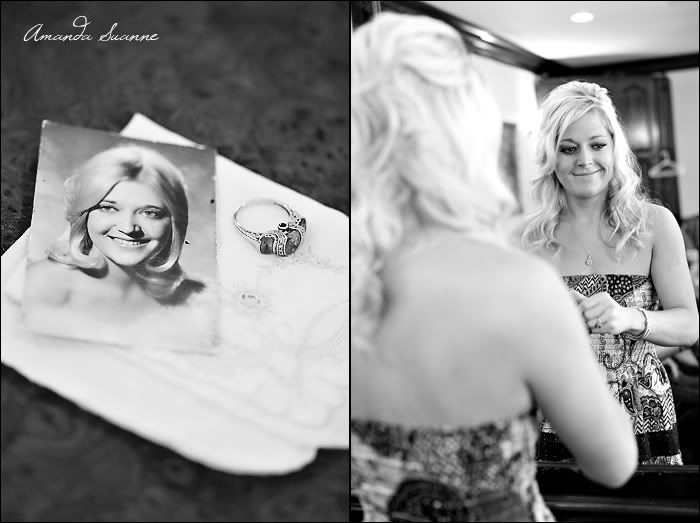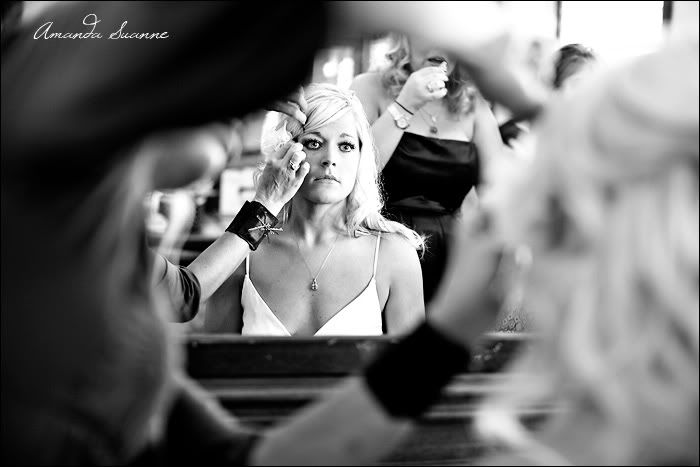 Beth and Clay decided to see each other before their ceremony...which I absolutely love. We set up a private moment for them before the ceremony. It was very sweet and intimate :)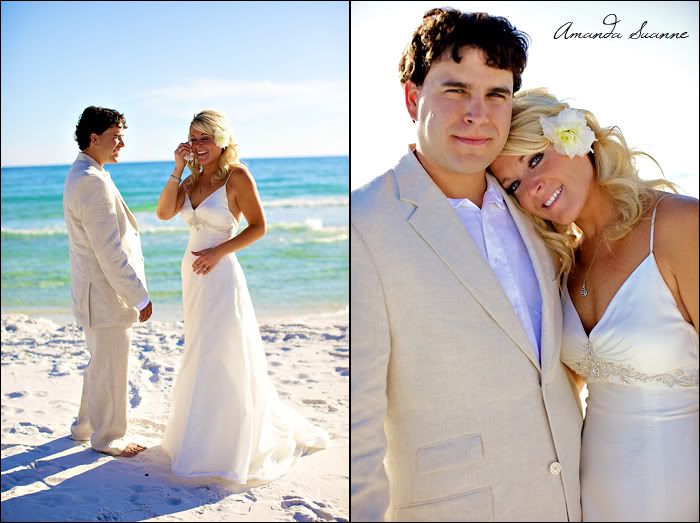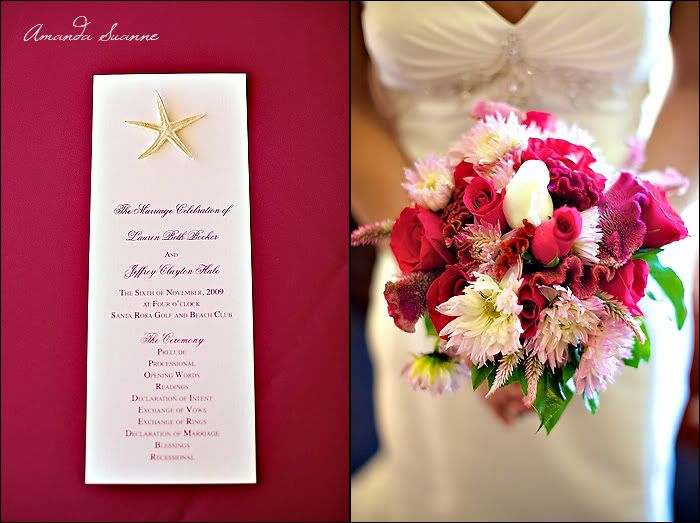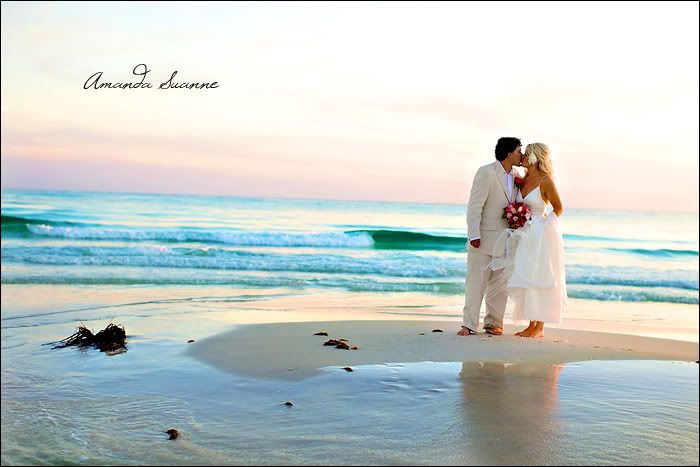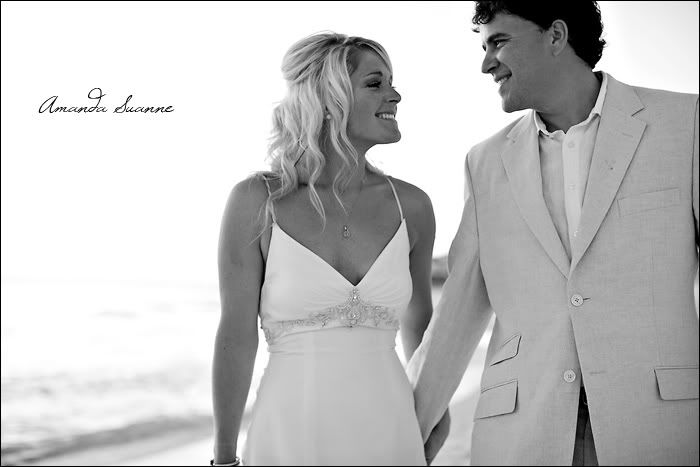 During the reception Clay surprised Beth with a trip to the US Virgin Islands. She was very excited as you can tell!!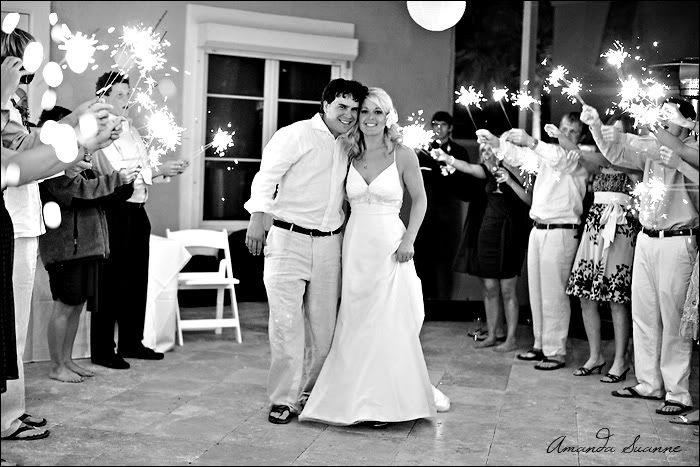 Click here to view their wedding day slideshow!!!!
Beth and Clay thank you for allowing me to capture your beautiful day!!! :D :D
Ceremony + Reception:
Santa Rosa Beach Club