Dani and Richard had a beautiful intimate wedding at Deer Lake State Park this past Saturday. It was the most perfect day for a wedding. The weather was amazing!!
This is Dani! Doesn't she look beautiful! Those eyes are killer!!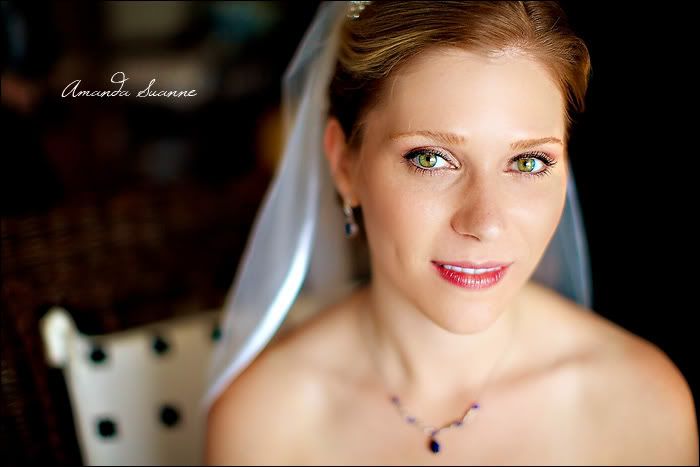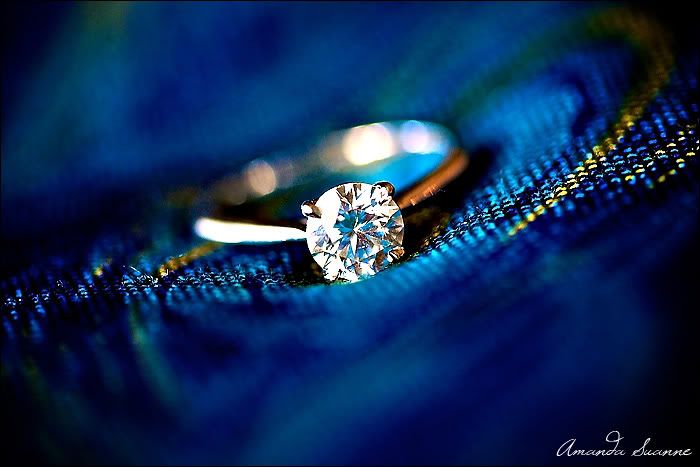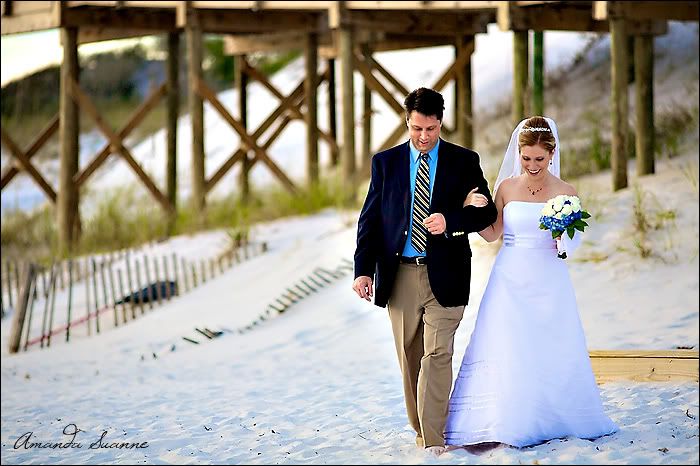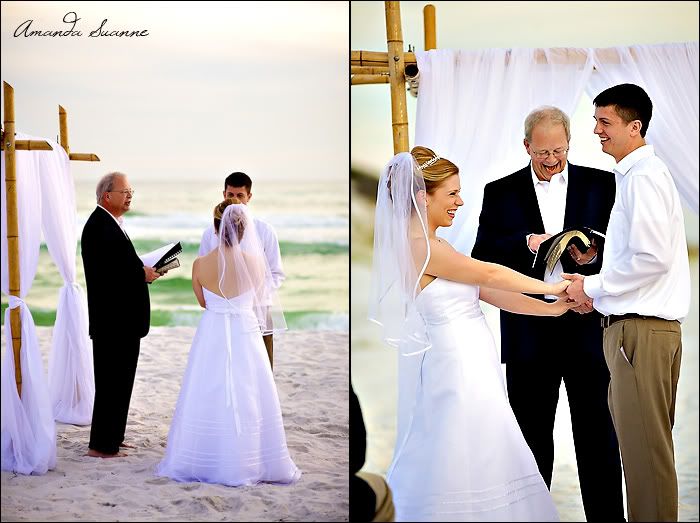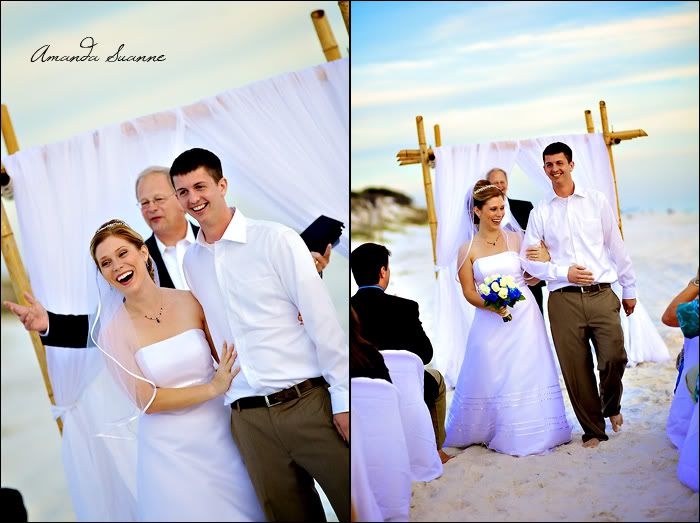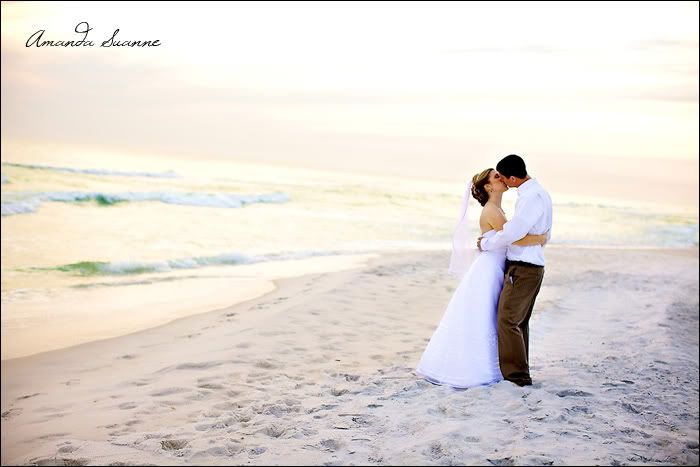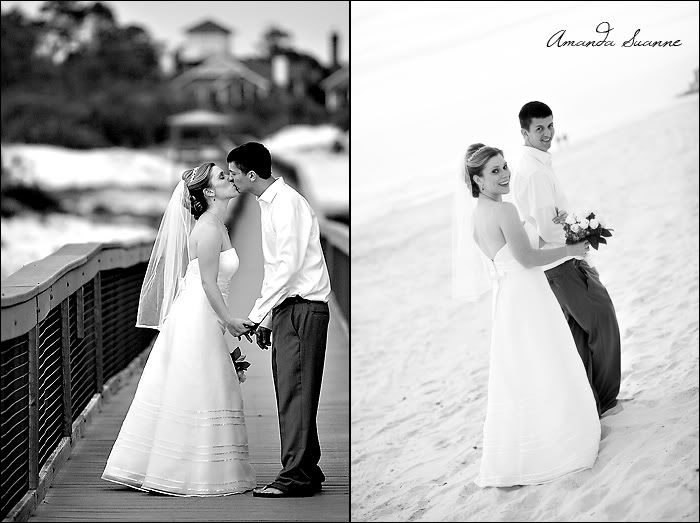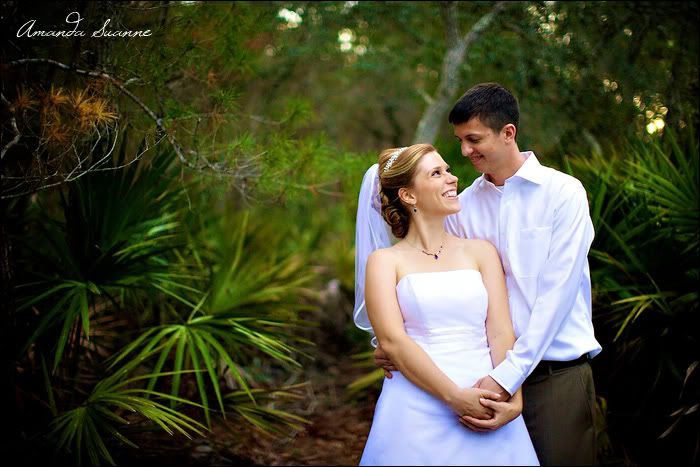 After Dani and Richard cut their cake, they served all of there guests!! It was very sweet! :D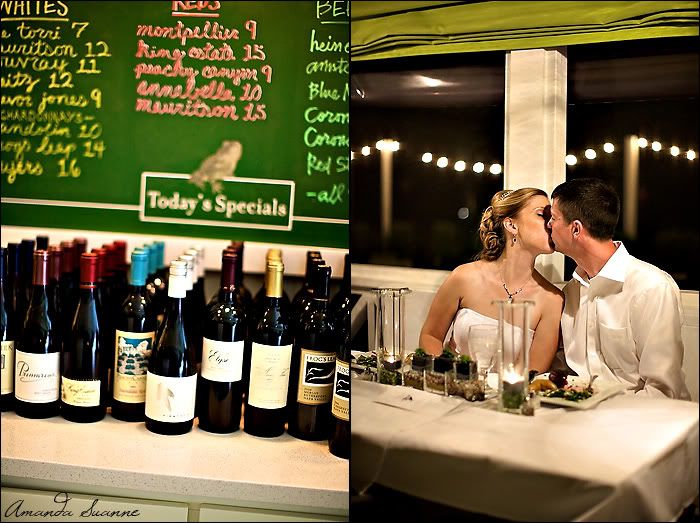 Click here to view their Wedding Day Slideshow!!!
Hope you enjoyed a sneak peak of their special day and congrats to Richard and Dani!!!
Ceremony:
Deer Lake State Park
Reception:
George's at Aly's Beach