Today is my birthday! Woo Hoo... I just love birthdays and I am so excited about all the fun things I am going to do today :D
Here has been my day so far -
Josh woke me up this mooring and brought me breakfast-in-bed. It was so sweet, he always makes my birthdays the best! He has planned a day full of surprises, and the first one was I am about to go get a much needed pedicure! After breakfast I got out my curling iron, and tried to make m hair look as fab as it possibly could and then I took my "Birthday Self-Portrait"
And here it is.....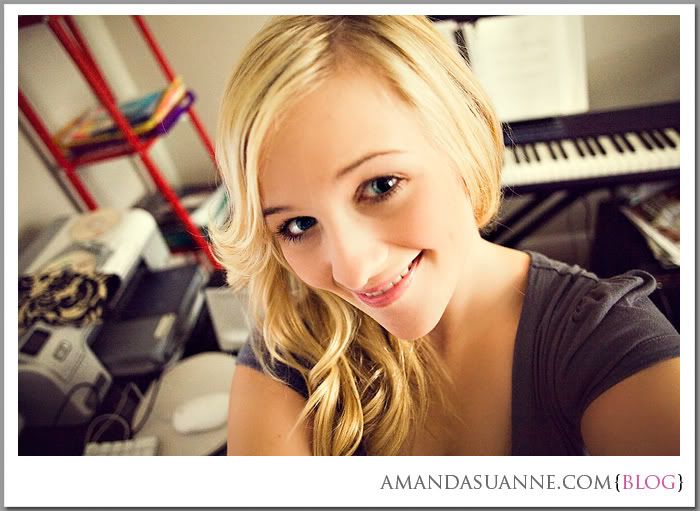 Next I opened all my birthday cards that I have gotten in the mail over the past few days! Thank you so much to everyone who sent me a card, gave me a call, or sent me a text. I truly am so thankful for all the amazing people God has placed in my life!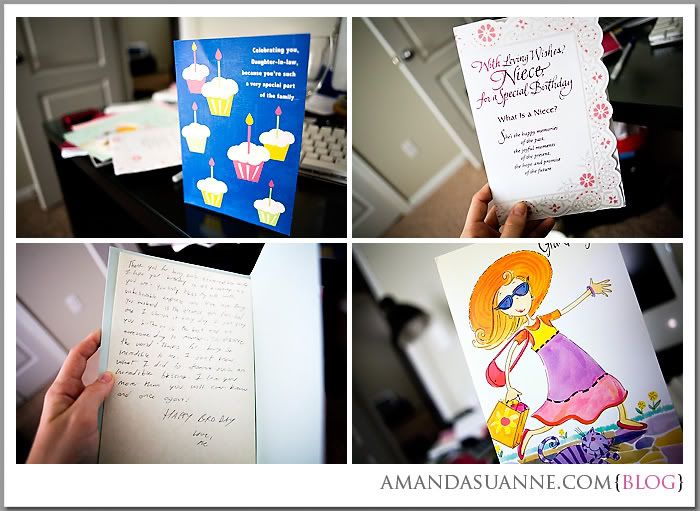 I have a couple of friends who have the same birthday as me so Happy Birthday Patty, Daniel, Lori, Phoebe, and Kris! I hope your day is just as fabulous as mine has been!