Right before TS FAY hit down on the south, Josh and I headed to the beach to do a photo-shoot for Michael + Christine. We actually went to the same school, and the same church for a little while, but never actually met or hung out- Which is a total bummer because they are such an amazing couple! They got married a couple of months ago, just like Josh and I, and it was so refreshing to see two people just as madly in love as we are!!
Anyways... They were on vacation with their friends, The Taylor Family ( who blog is right below ) And we had an awesome shoot, even though the wind was crazy and we had a little rain scare.
Anyways Christine + Michael, Josh and I had a wonderful time capturing the beauty of your relationship and we wish you all the best in your new marriage!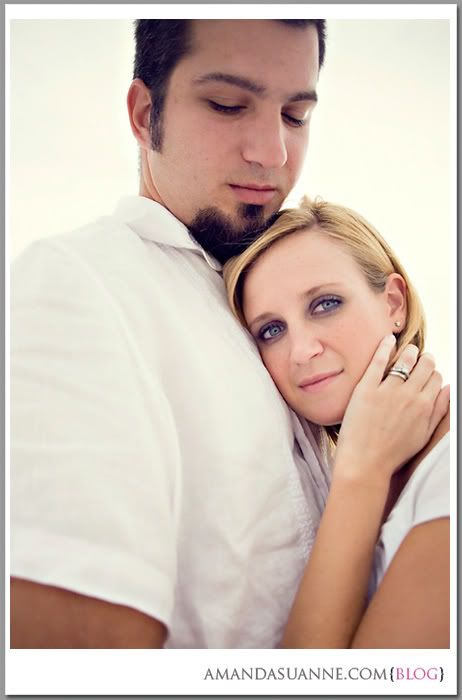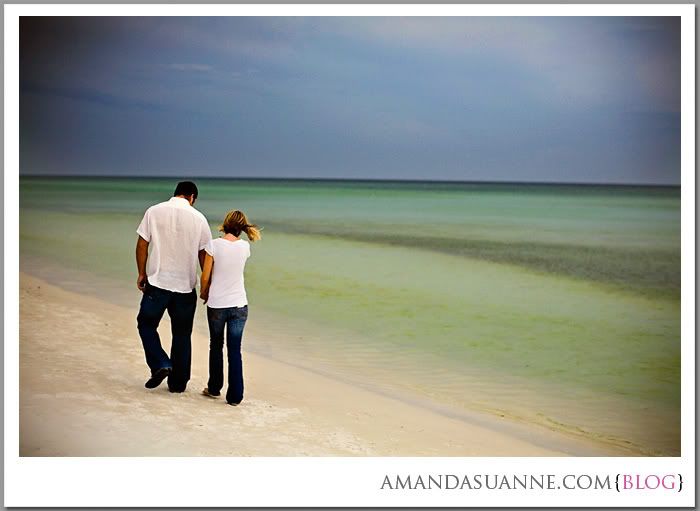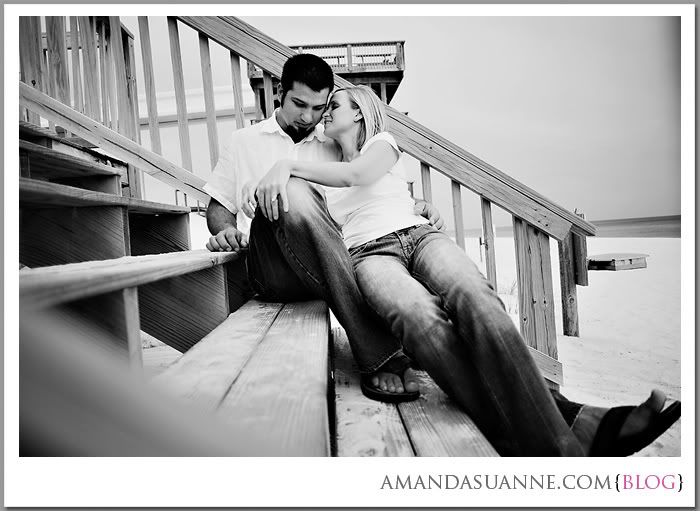 This is one of my favorite pictures ever! I love how fierce Christine was looking at the camera!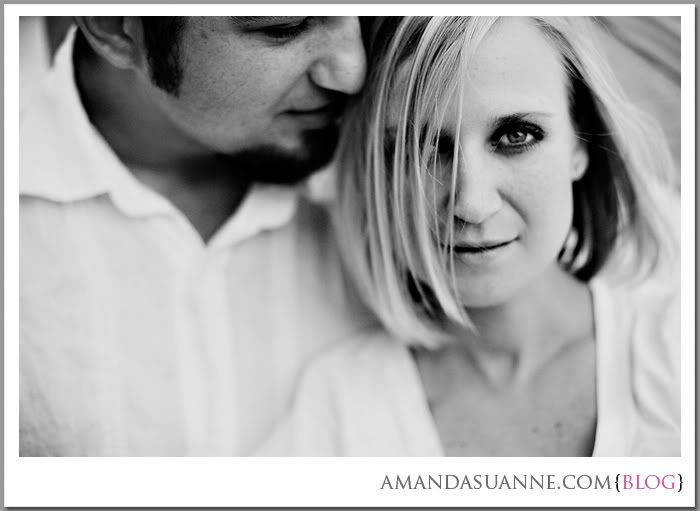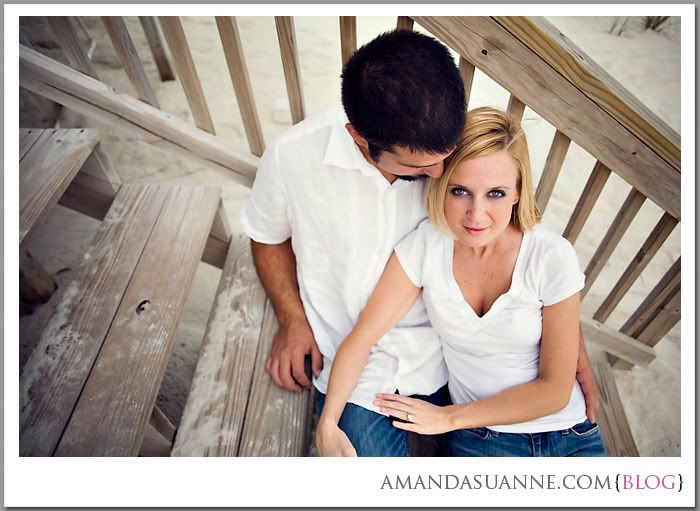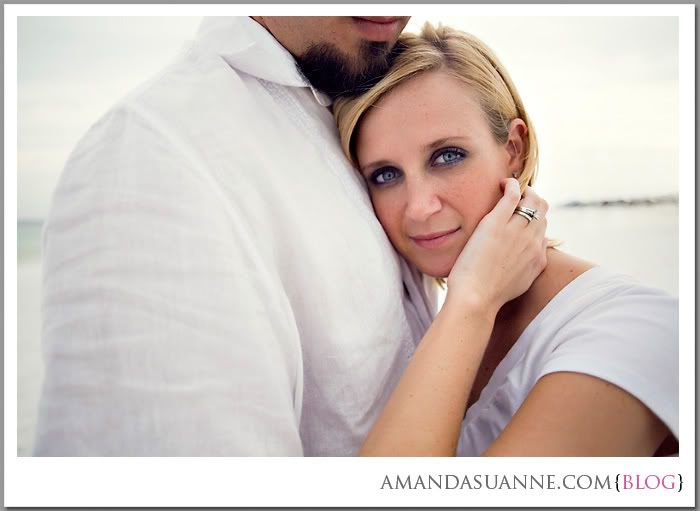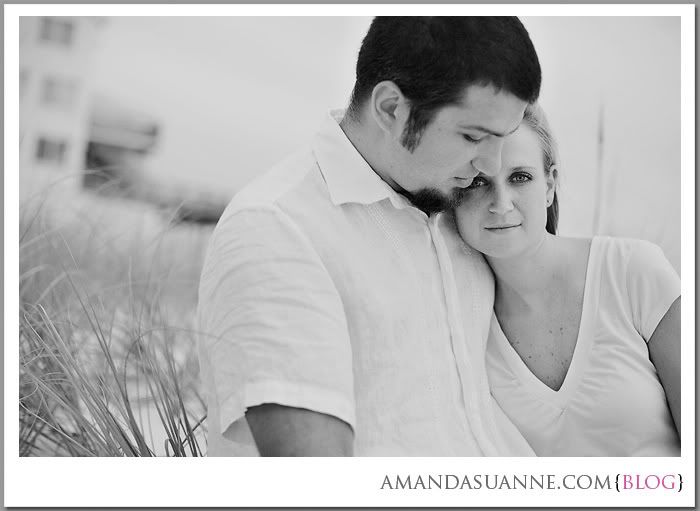 Stay tuned for more blog posts!! I have a lot of awesome shoots to show you!!