Meet Stephanie, Brandon and Brady Van Taylor!!
I was so excited to shoot their family session a couple of weeks ago just when FAY was in full force! Stephanie was so worried that their vacation was going to get rained out from the storm but with a little luck and lot of prayer we didn't get too much rain!
Not only was I blessed to capture this beautiful family, I got to document Brady's first trip to the beach! I don't think he liked it so much a first, but I totally blame it on Fay because the wind and sand was blowing in full force. He was such a tropper and I think the highlight of his day was climbing the stairs at the beach!
Anyways here are a couple of my favorites from the day, I hope that you enjoy!



This shot is so cool to me, but Brady did not like being by the water by himself... you will see in the next picture he was not too happy with us!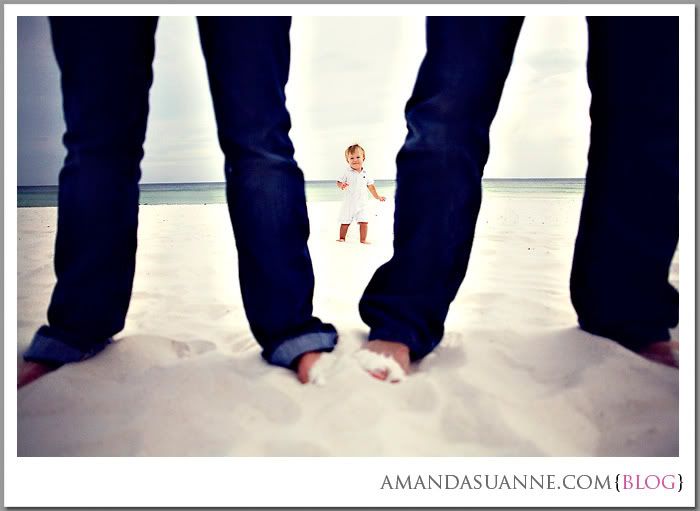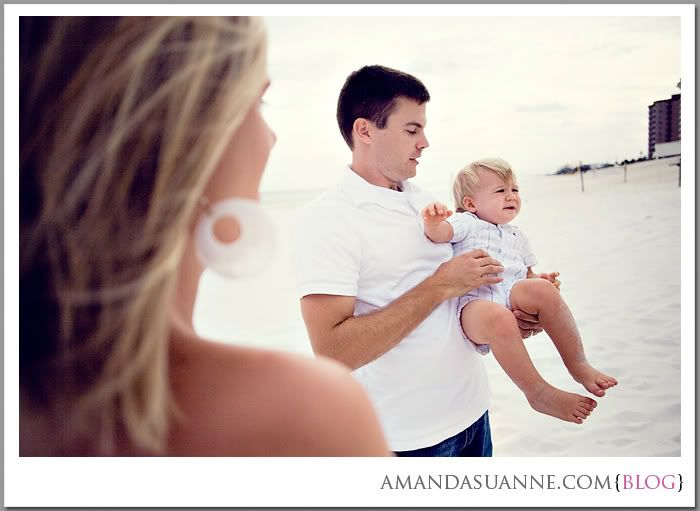 Seriously spending just five minutes with Stephanie you can see how in love she is with her beautiful son!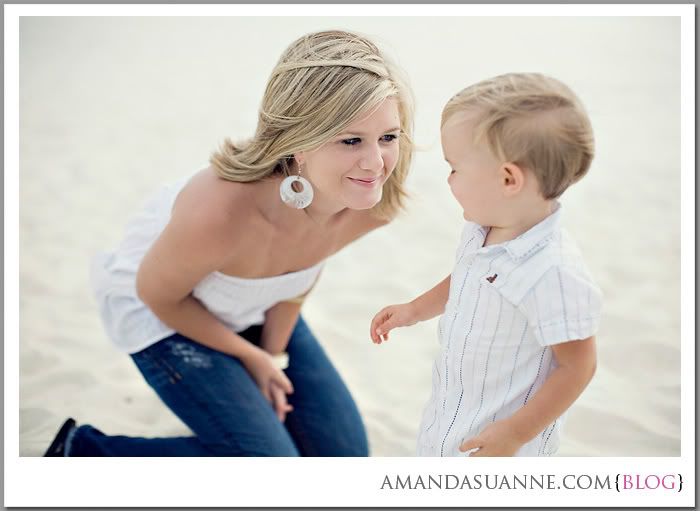 daddy and son time!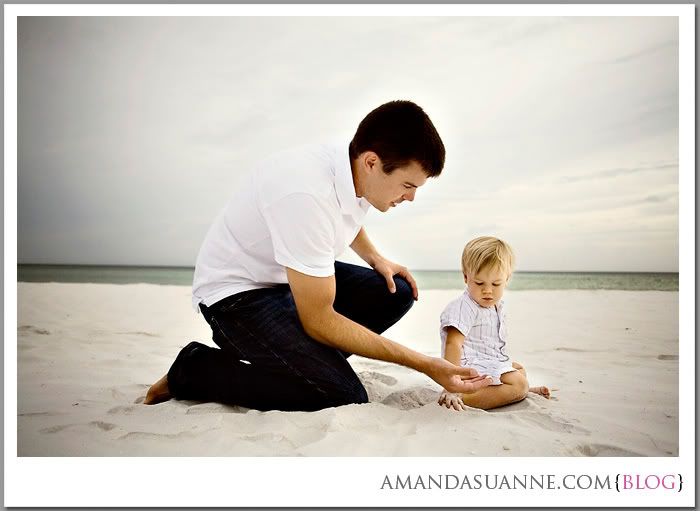 isn't he the cutest?? This picture could so be in a magazine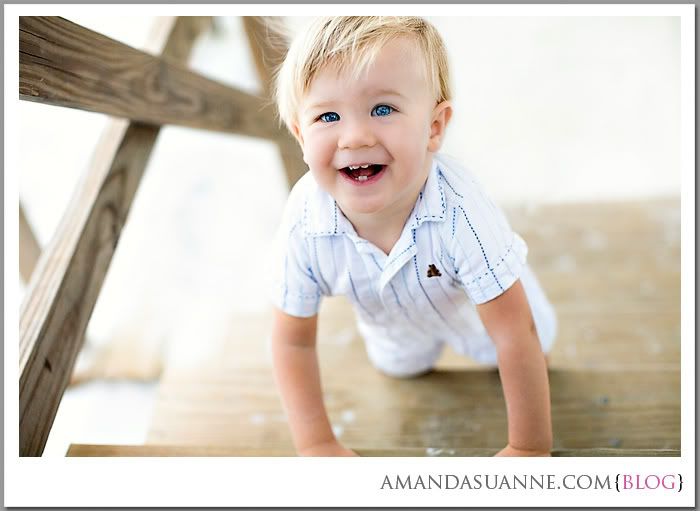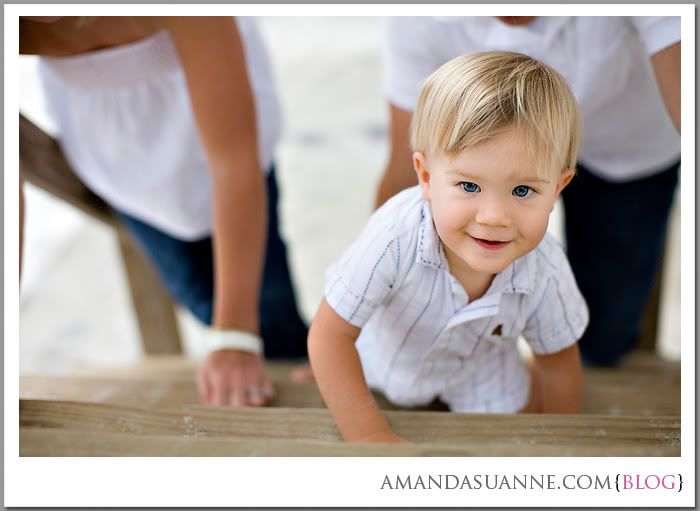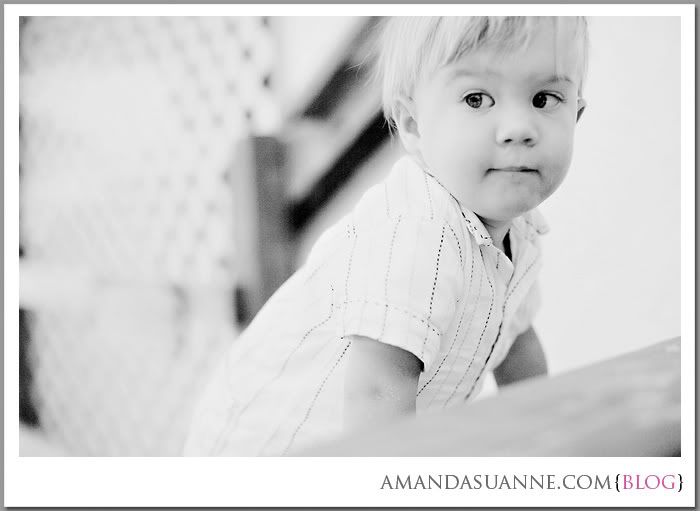 Stephanie, Brandon and Brady: I had wonderful time shooting your beautiful family, and I hope these pictures will bring you a lifetime of memories, happiness and joy!!
Love,
Amanda Suanne