This past weekend was so awesome. Josh and I had the most amazing engagement shoot ever in Atlanta- I can not wait to show you guys. It definitely is a new way of photographing couples and I am so excited to show my brides this style. Anyways right after the Engagement shoot we traveled to Birmingham... Josh had some business to do there and I got to relax and hang out with my family.
Saturday started off with a much needed hair cut and color. After my appointment Josh and I met up with Jenny and their dad Dwight for lunch at my favorite place to eat,
Milos.
This place is a serious weakness for me. We enjoyed conversation and delicious burgers then headed over to Jenny's house to watch the Alabama game.
After we watched Alabama woop up on Ole Miss (lol) Jenny and I headed out for her Portrait Shoot. It was lots of fun and as you can see she is stunningly beautiful! Oh and a little know fact, Jenny is actual my husbands twin sister, so after her shoot I got some of the two of them. Anyways Jenny, I had a wonderful time shooting you this past weekend! Thanks for waiting on me to edit them all night!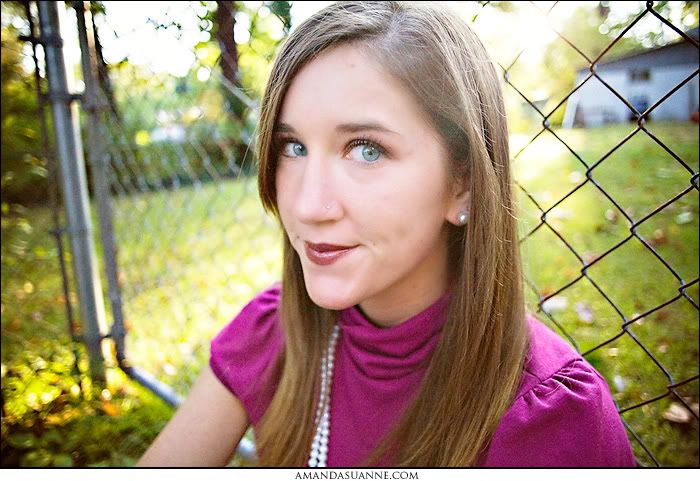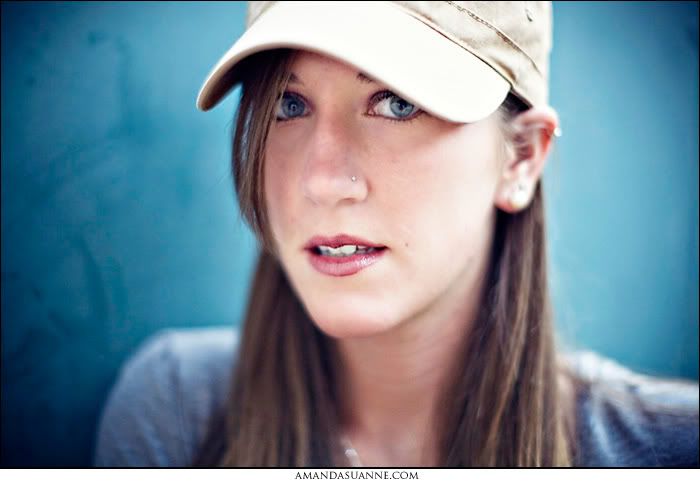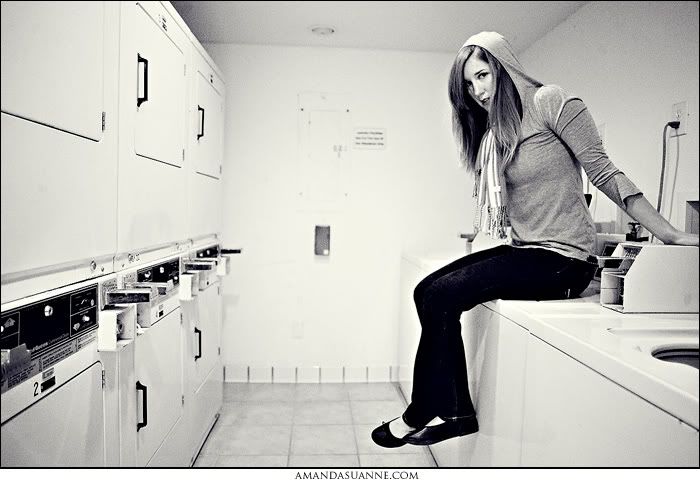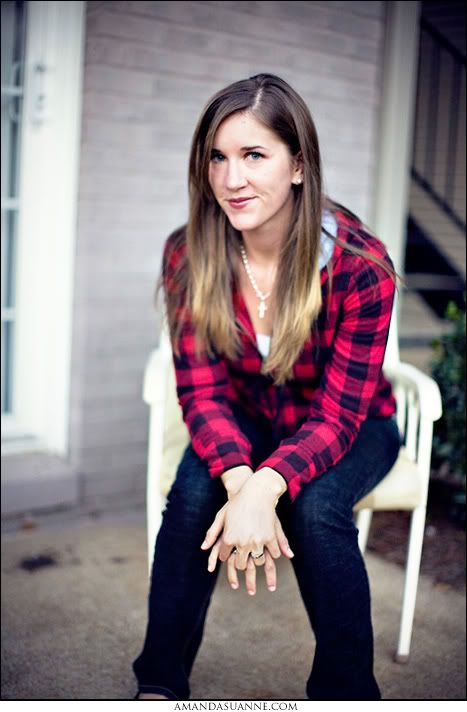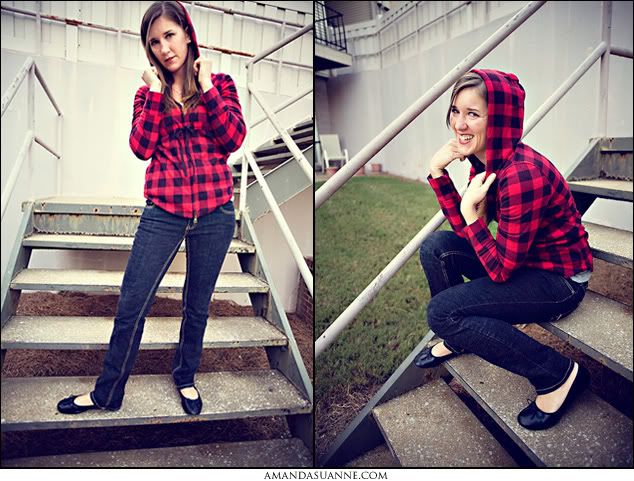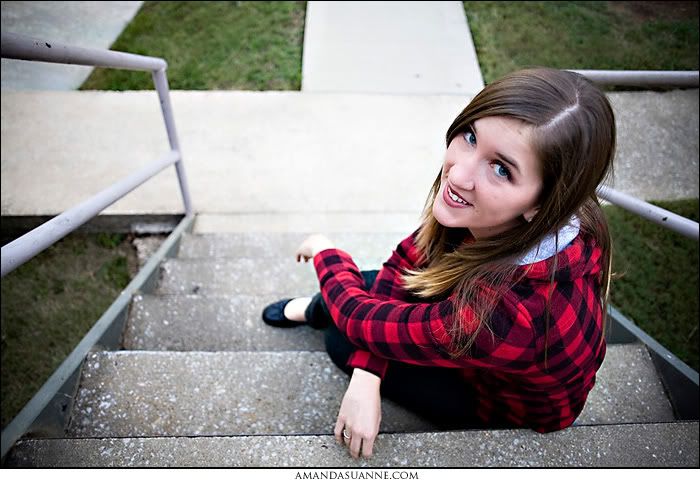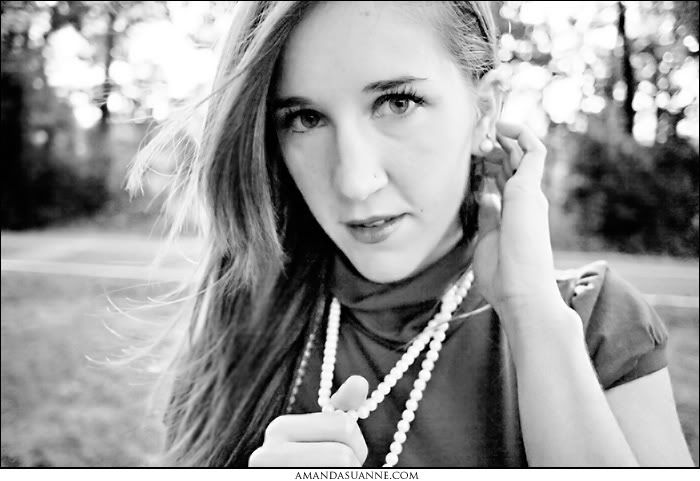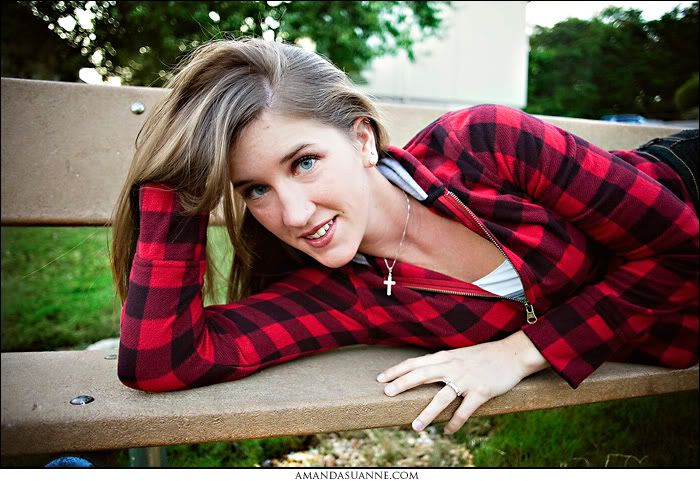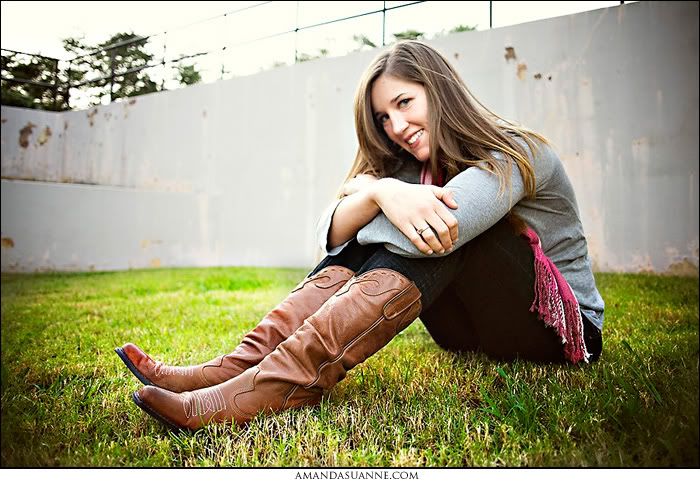 TWINS

Also stay tuned for two weddings, four family shoots, one engagement shoot and the photos of my fabulous Senior Rep!! Ohhh and our Christmas Cards are coming out soon!
Much Love,
Amanda