Hello Friends! Friday Night, Josh, our buddy Matt and I headed to Panama City to watch our good friends in South For the Winter play at The Bridge. We had a great time and they asked me to take a couple of picture of them preforming and I will be doing some promo shots for them in the next few weeks. This first shot I took after they preformed but It is my favorite! This is Josh and some random dude running by.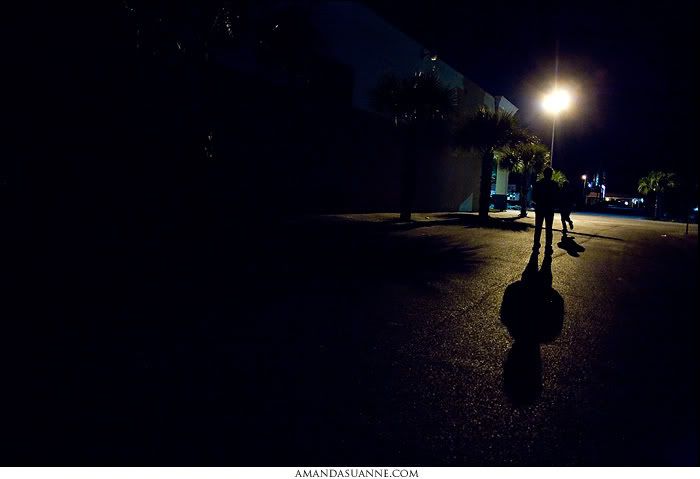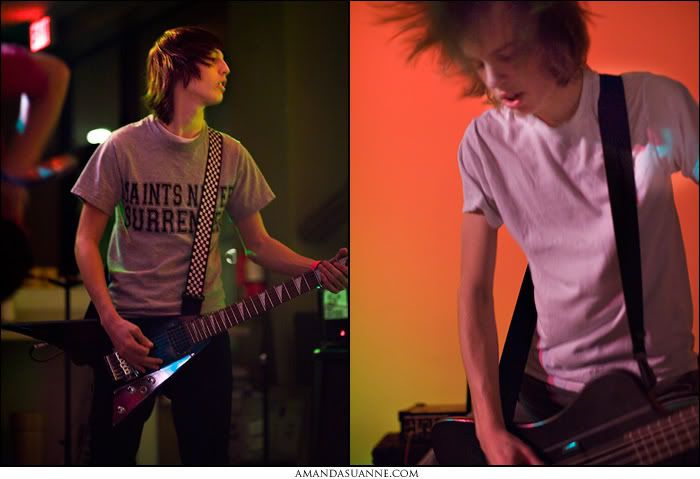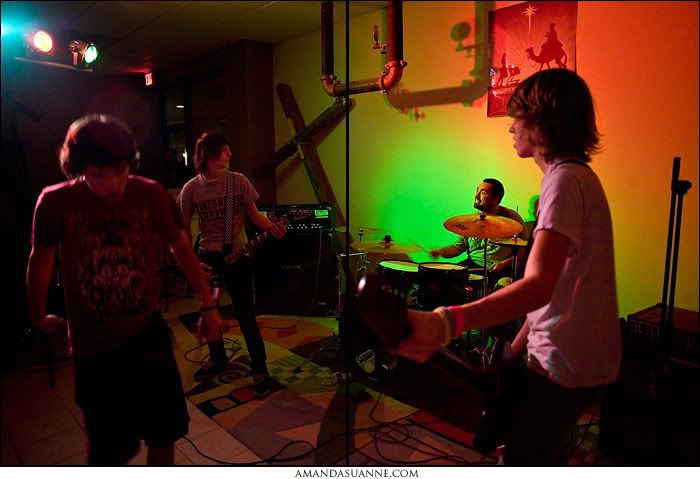 This Day Will Tell
After their show, Silver asked me to take some picture of his band playing. They were amazing and I really enjoyed the energy that they had. Looking forward to hearing them again. :)
This first picture is Silver, check out his face in the light this was sort of an accident but ended up looking pretty stinking cool.