Misty
and I met for the first time at the Houston airport for our connection flight to Orange County. We had sub sandwiches and sipped on cola as we waited for our flight to board. During that one hour period we completely connected and hit it off. Almost how it feels with a friend that you have not seen for a long time and are just catching up on where you left off. Shortly into our flight Misty learned that flying was totally not my thing. When I get a little nervous, I seem to make this really funny sound, laldaladalda, while covering my ears. It is quite embarrassing but the one thing I have learned this trip as that you learn a lot about a person when you travel with them.
I learned that Misty is a loving human being, a goofball at heart and is the sweetest mom on the planet. I learned that sometimes God uses situations that stretch us, to bring great people into our life.
Driving around Orange County for the first time that afternoon was amazing. I was in love with the crooked trees everywhere, the tall rolling hills, and the cute bunny rabbits that seem to infest the area. Sound like heaven right? It was. I feel in love with a city.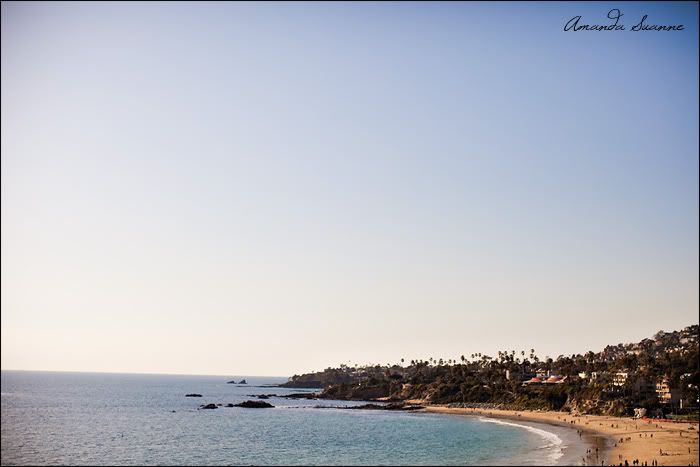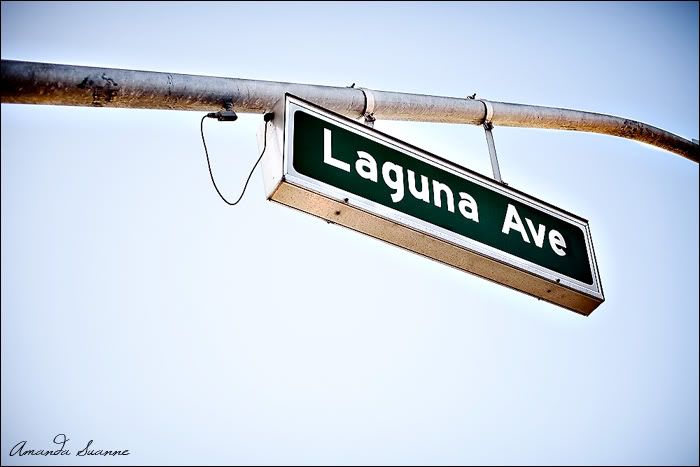 After dropping off our things at our hotel, Misty and I drove down to Laguna Beach and had a fabulous Barbeque chicken Pizza from BJ's and then drove by Lauren Conrads old house in Laguna like true tourist do. We sat on the beach, watched the dancing fire men illuminate the sand, laughed a whole lot and if it couldn't get any better, well it did. At 9pm we drove to the airport to pick up
Jamie
, our little Canadianite. (She is from Vancouver)
I learned that Jamie is full of love, laugh's in her sleep (yes it is a fact) , and loves the lord with all her heart. I learned that God places people in your life that make you smile and who you can be yourself around. What a blessing to have.
My trip to California was a trip I will never forget, I made friends that I will have forever, and made memories that will keep me smiling for sometime now. I will be posting about the rest of my time in California for the next few days because it was just that awesome!!