Wednesday was our last full day in Orange County! It was bitter sweet- on one hand I was super excited to go home and see Josh, but then a part of me was super bummed to leave my new friends, Jamie and Misty! We had such a fabulous time getting to know each other. I was super excited that on our last day there, we had an impromptu photo-shoot in Laguna! I immediately suggested 
H&M
for a new outfit. It was Misty's first time! H&M is a great store when you need something fabulous at a cheap price. I felt in love with H&M when I lived in England, it was pretty much all I could afford with the exchange rate!
After trying on many different outfits, I decide on a pretty natural color shirt with ruffles, and a flower hair piece to go in my hair! I love pretending I am a earth child and go for things natural and pretty! I think I might have even said to Jamie at starbucks, "I love drinking green tea because I feel like the earth"! LOL, I say the most random things! Anyways, back to the shoot.... After picking our our outfits we headed down to Laguna and we found a pretty little area to shoot in that happened to be
Laguna College of Art and Design
. How appropriate! We shot for a little while and then headed to
The Cliff
for our farewell dinner in Laguna! It was so awesome! We sat next to heaters and they brought us blankets to snuggle in while we looked over the ocean and had dinner.
I was so excited to see my face on
Jamie
's blog this morning and laughed as I recalled our trip and silly moments we had. Check out her post by clicking
here
Here are some of my favorites.... I am excited to use these on my new website that I promise is coming veeerrry soon! :)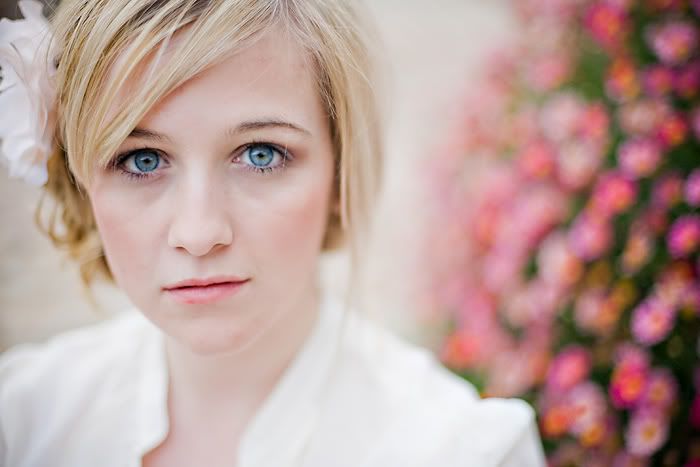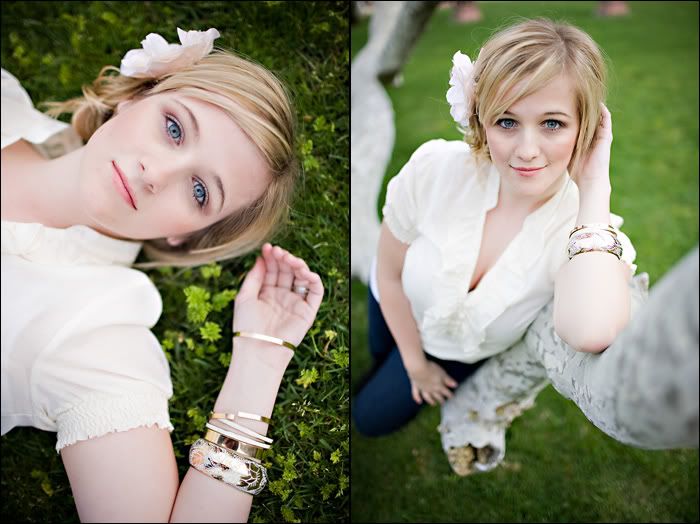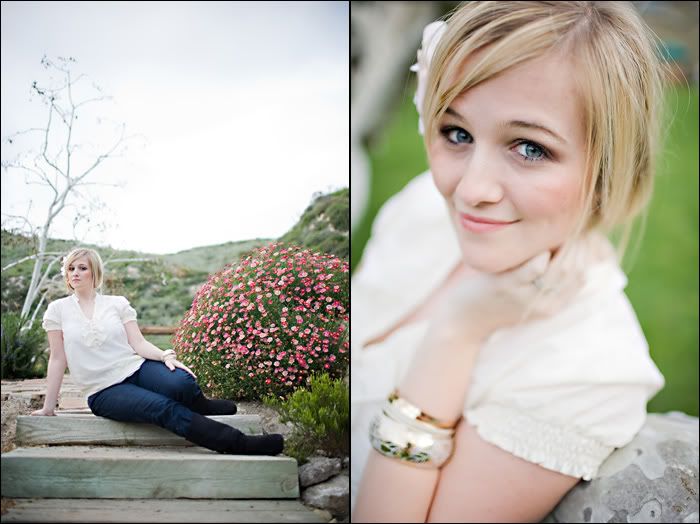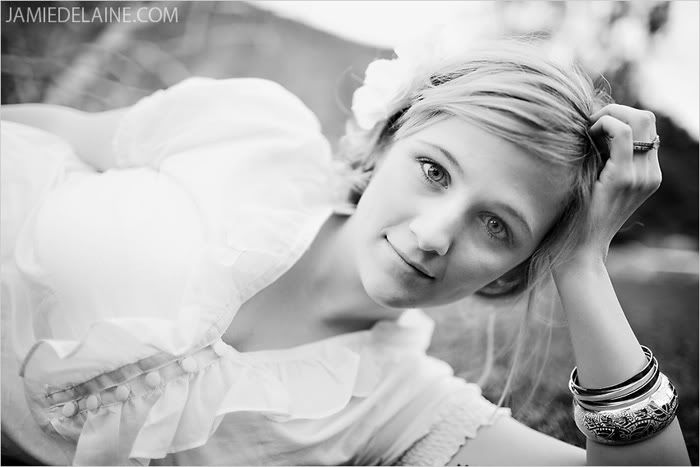 THANK YOU JAMIE! YOU ARE THE BEST! :) XOXO AMANDA SU :)