Debbie and Jonathan had perfect wedding day! The sun was shining and it was beautiful outside! I had such a great time getting to know Debbie though out her wedding planning stage. She is in LOVE with shoes and being around her just makes you want to smile real big. There wedding day was perfect, and it was great to be apart of the most special day in their lives.
I adored how at the reception, each table had a number. Debbie named each table after something special to her and Jonathan. The Crimson Tide table was my favorite!! Debbie and Jonathan actually met at an Alabama game (Roll Tide!!). She asked him what time the game started, and the rest is history!! All of their family and friends traveled in from near and far to celebrate their most special day, and I was honored to be their to capture it.
I also was so excited that Cassidy Dawn, all the way from OHIO! Yes that is right, OHIO!! came down to be my second shooter for the wedding. She is fabulous, and Josh and I enjoyed getting to know her.
**TO VIEW THERE WEDDING DAY SLIDESHOW CLICK HERE**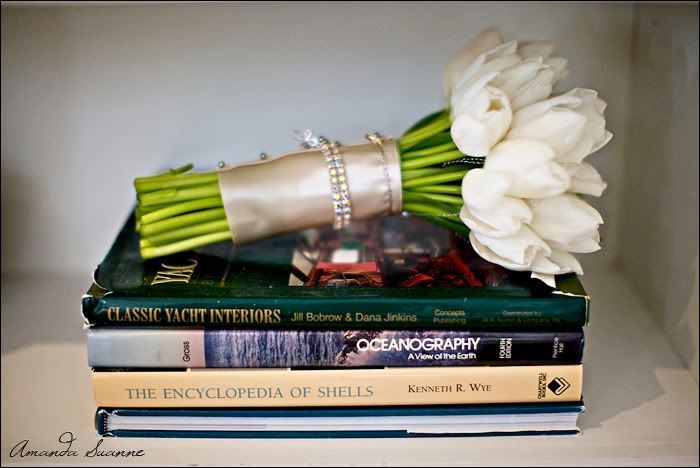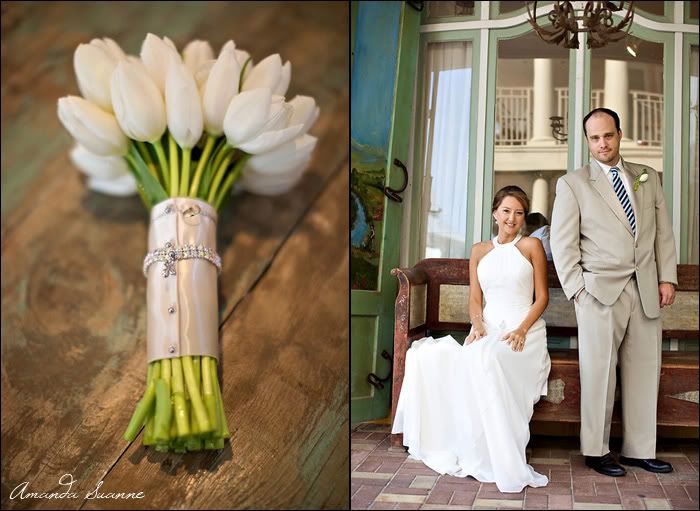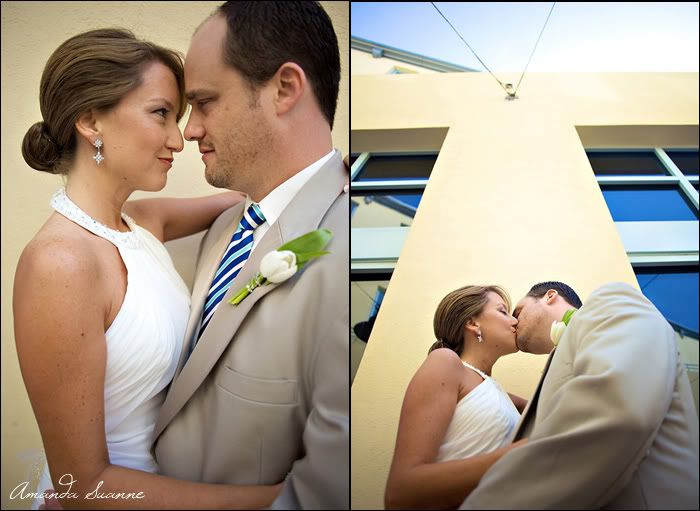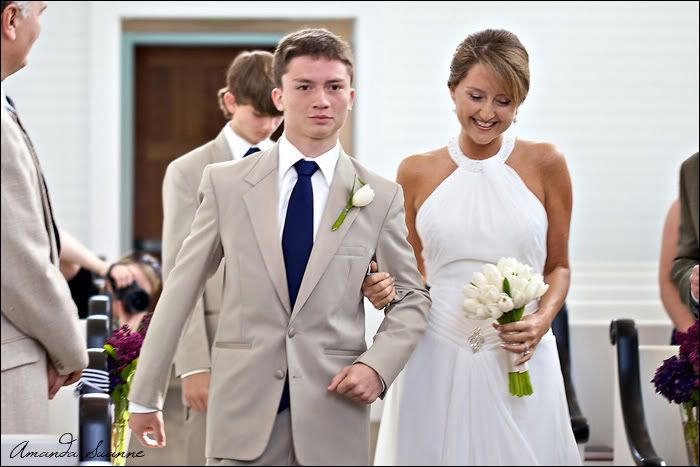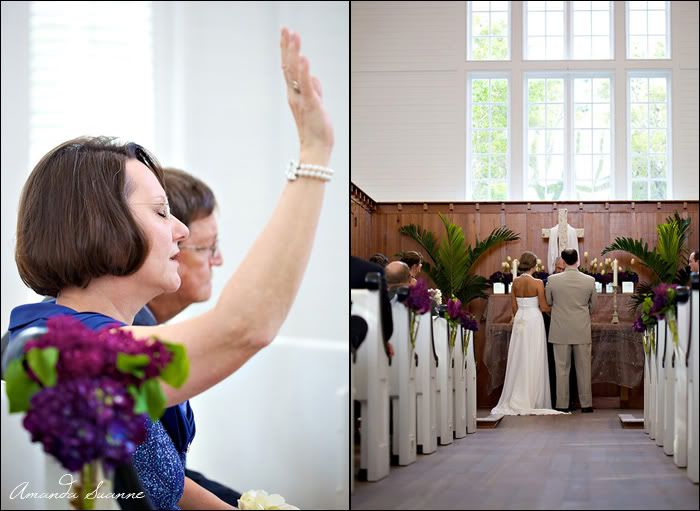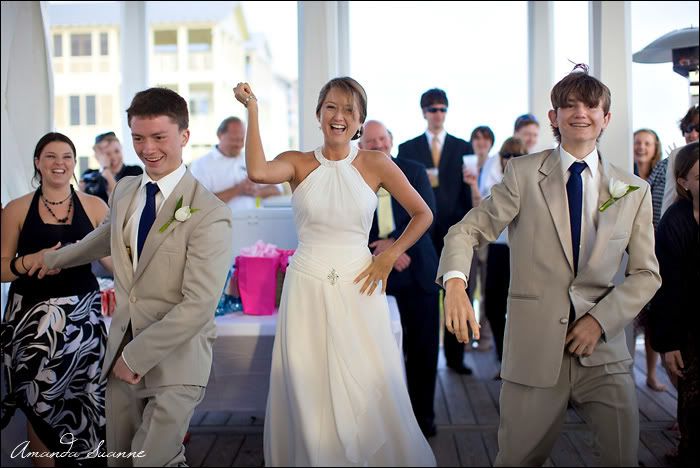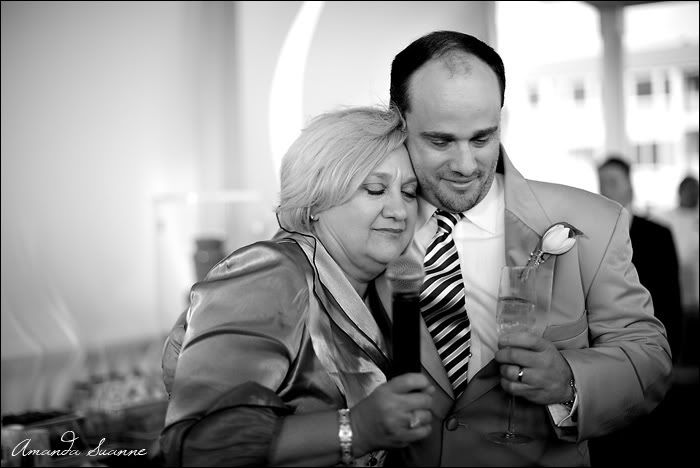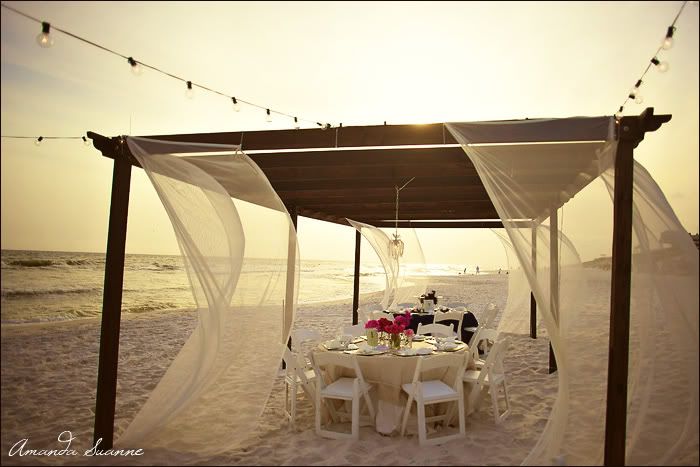 Event Details:
Ceremony:
Seaside Chapel
Reception:
Seaside Pavilion & Beach
Shoes:
Manolo Blahnik
Flowers:
Nouveau
Get Away Car:
Walton County Fire Truck
Videographer:
Coast to Coast Video
Cater:
Dine by Design Catering
Music at Wedding:
Undivided
Photography:
Amanda Suanne Photographer