So this wedding is super special to me...it was the wedding of my beautiful Sister-In-Law, Jenny. I not only helped shoot parts of the wedding, but I was also a bridesmaid! I was so honored to stand up at the altar with her and participate in their marriage. Jenny and Ron are perfect for each other and we are so glad to welcome Ron to the family. They had a wonderful wedding weekend planned for all the guest, that included a fabulous pancake breakfast and we even got to get manicures and pedicures! It was lovely. They married in Gulf Shores Alabama and the day could not have been more perfect. Here are some of the photos I snapped of their day and there is also a little slideshow at the end so make sure to click the link to check it out! :) XOXO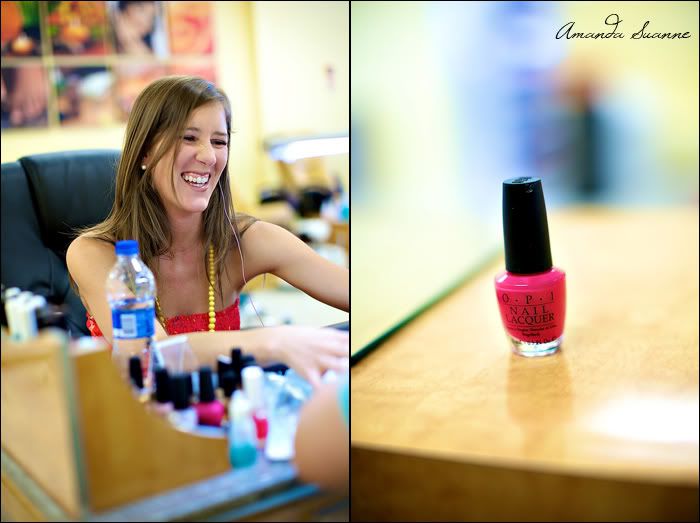 Ron surprised Jenny at the nail salon with a pair of diamond earrings! They were beautiful!!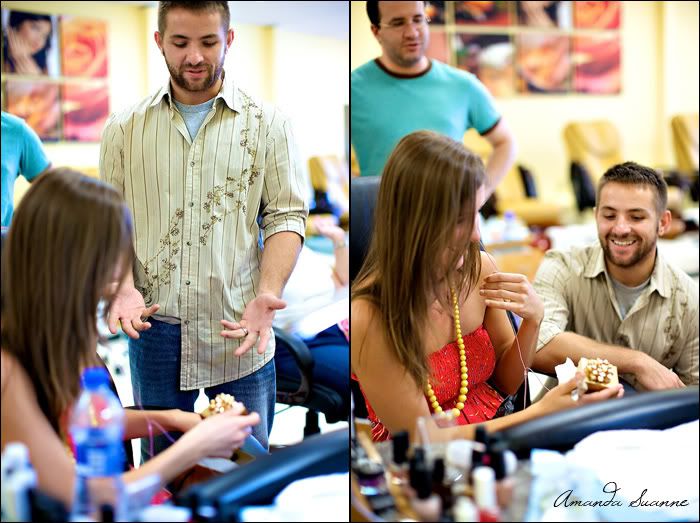 And Check out this ring he got Jenny! Can we say BEAUTIFUL??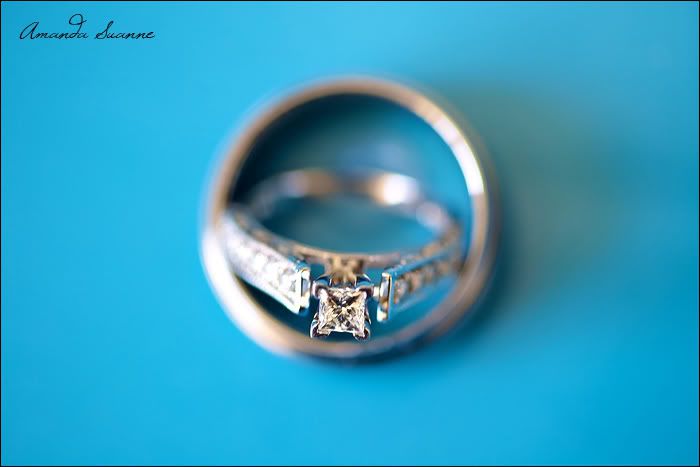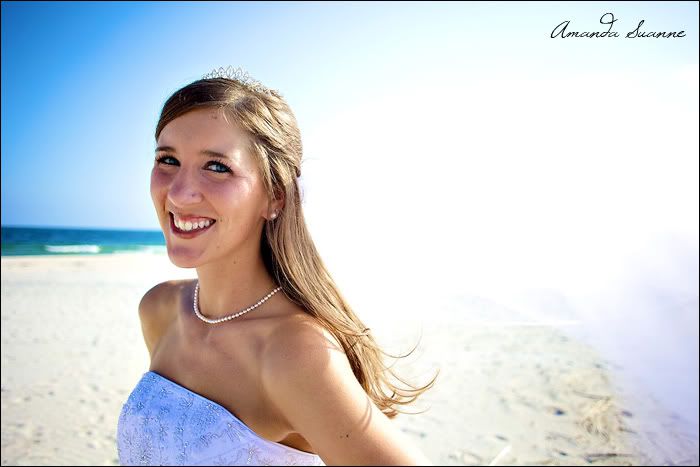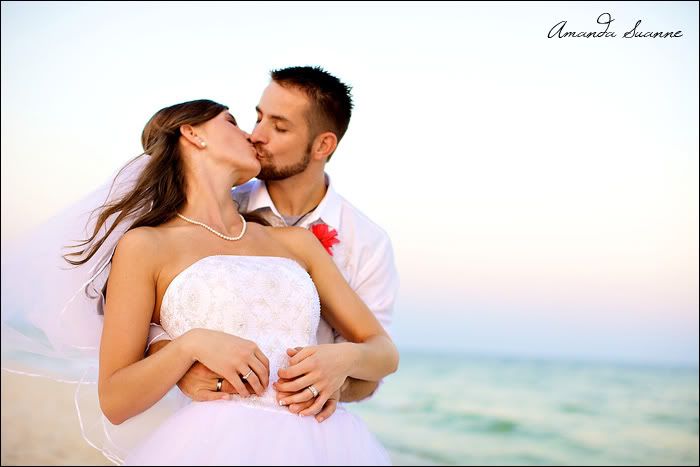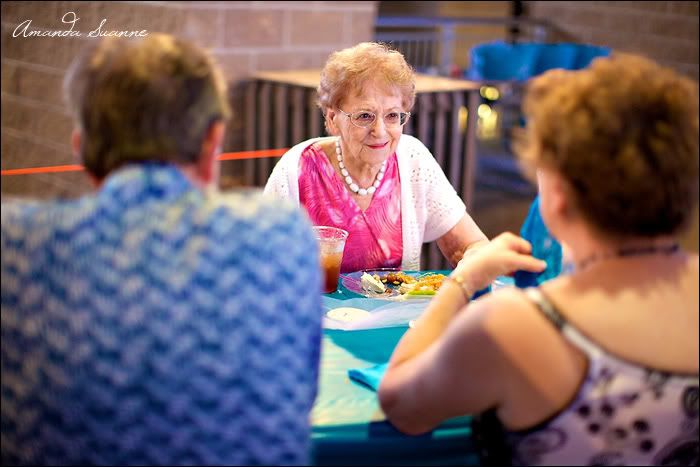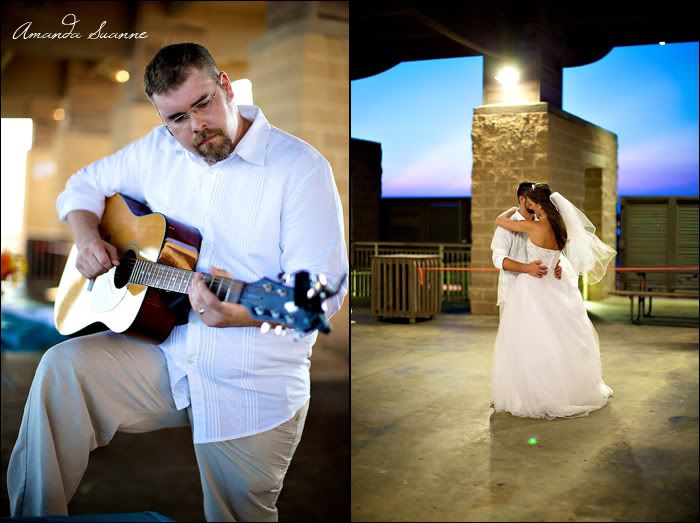 CLICK HERE TO VIEW THEIR WEDDING DAY SLIDESHOW!!