Alli and Casey had a beautiful wedding this past Saturday in Santa Rosa Beach, FL. I was honored to capture their beautiful day!! Alli and I actually went to middle school and 1 year of high-school together, so it was great to see her and be there for the most special day in her life!
The details at this wedding were beautiful!!! One of my favorite companies to work with
Celestines
was to thank for that! The provided the catering, event setup, and the gorgeous flowers!!
One of my favorite moments of the day was Alli and Casey's first dance. He wrote a beautiful song that they danced to. Check out the slideshow below to hear the song and see more photos from there day. His voice will blow you away!!!!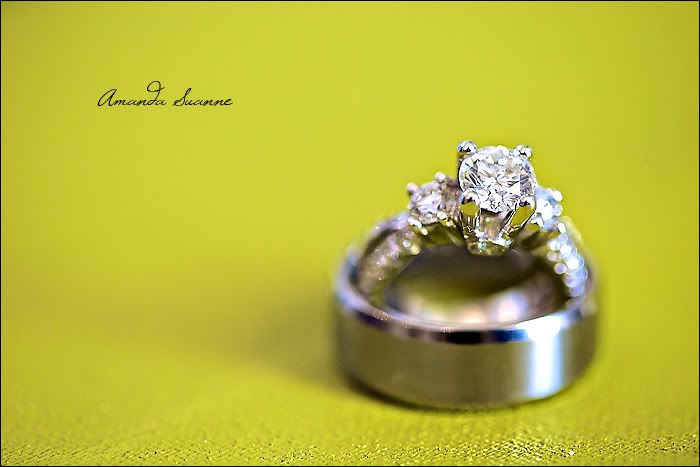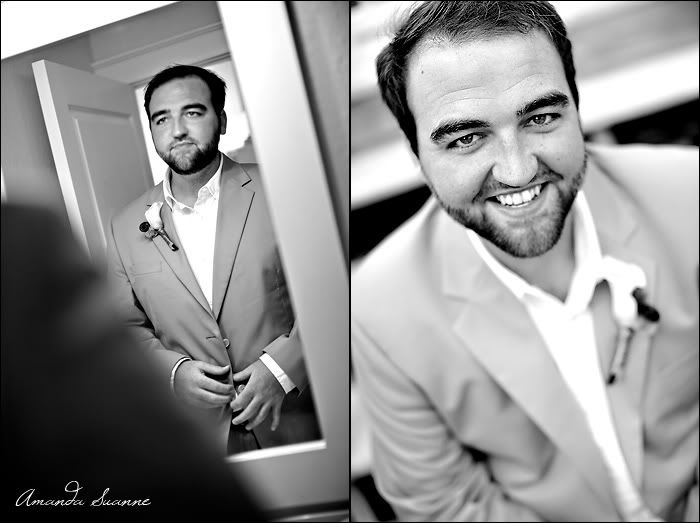 The yummy cake was made by Confections on the Coast! Not only beautiful, but deeelish!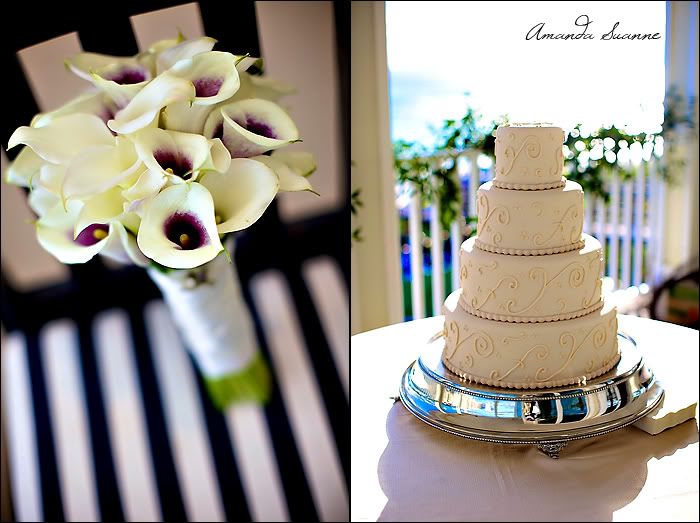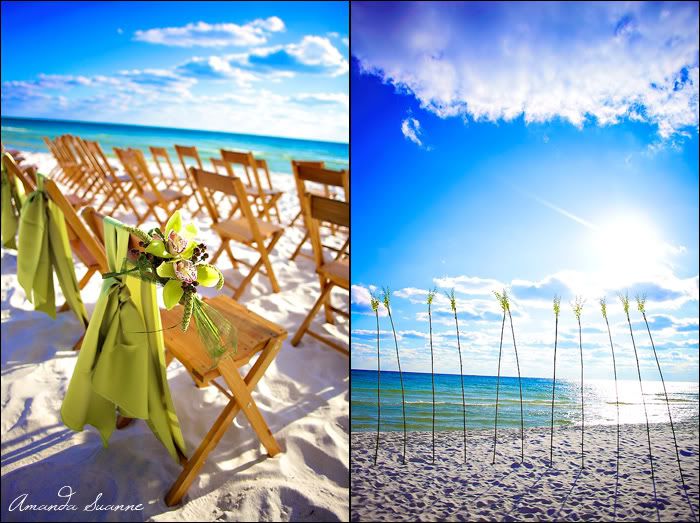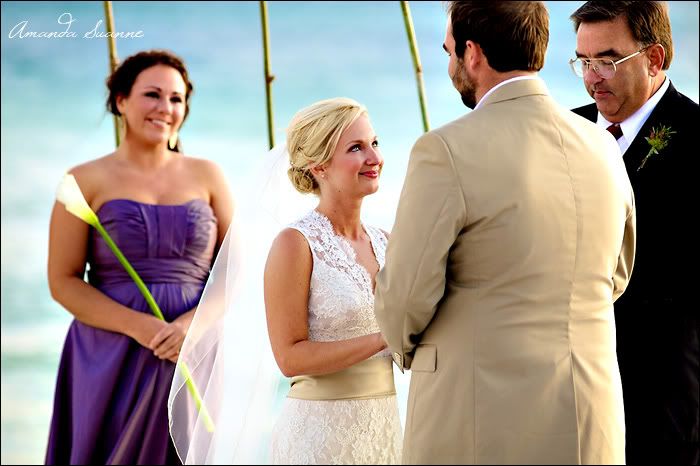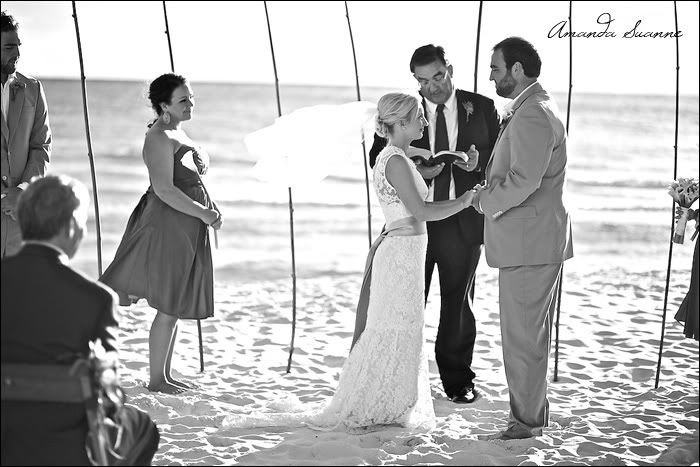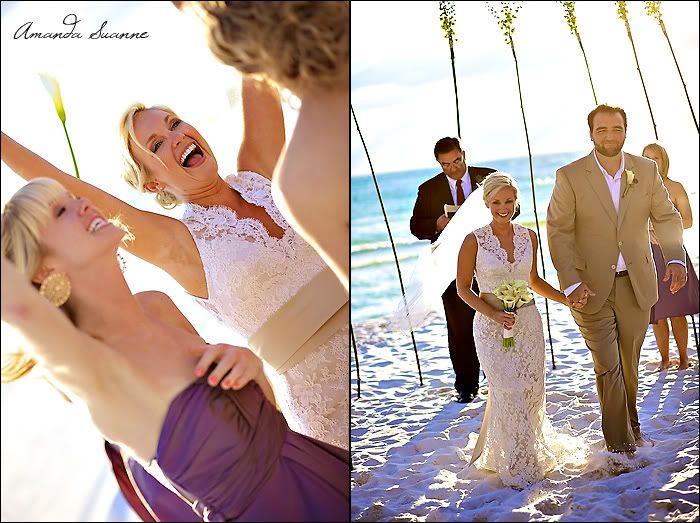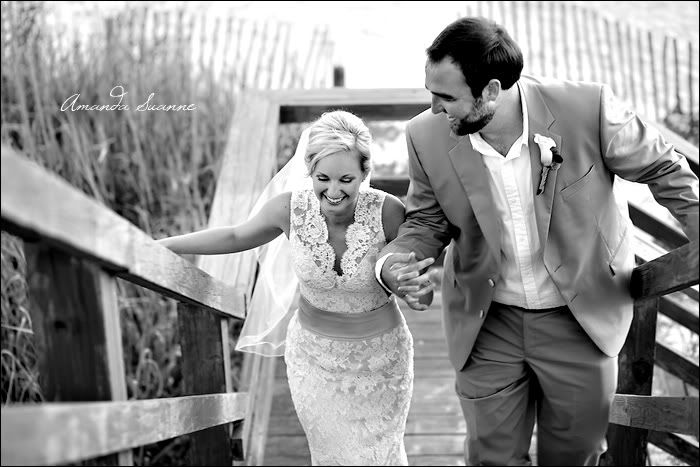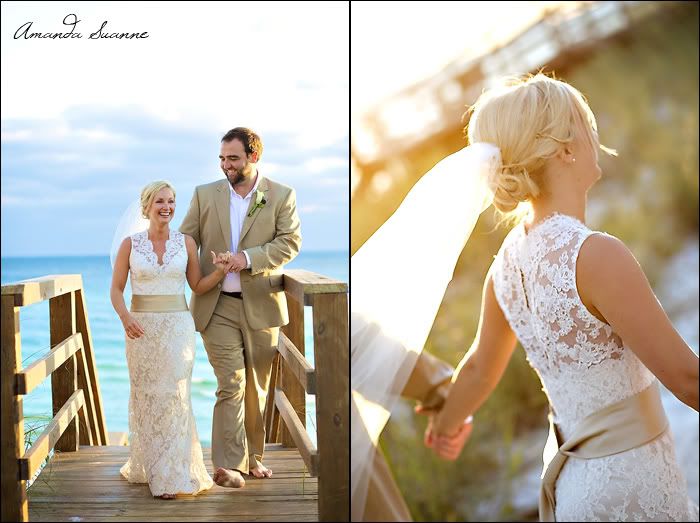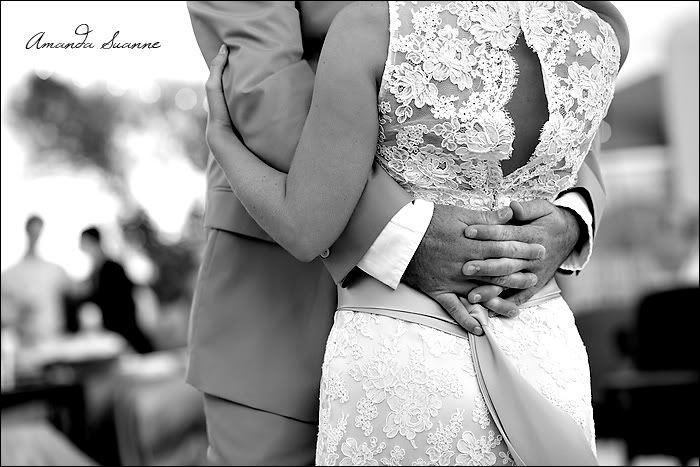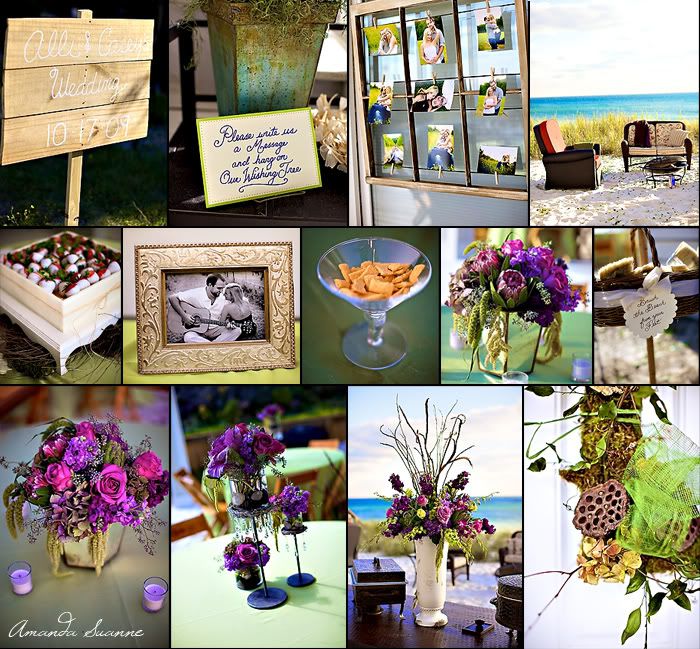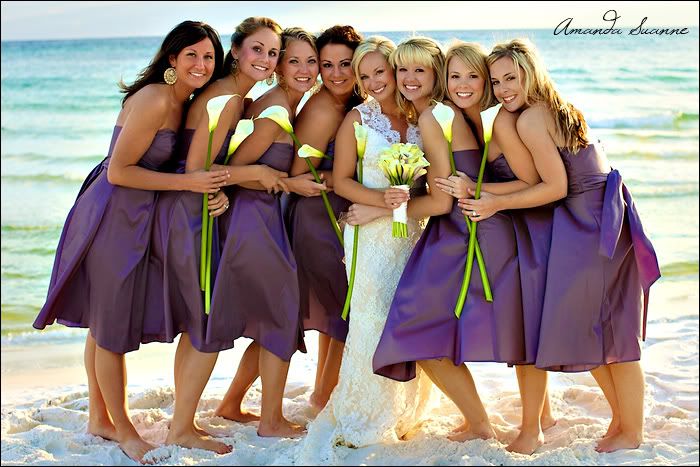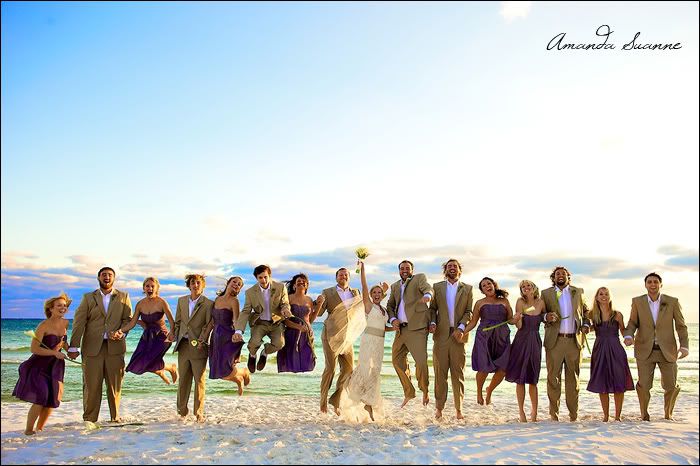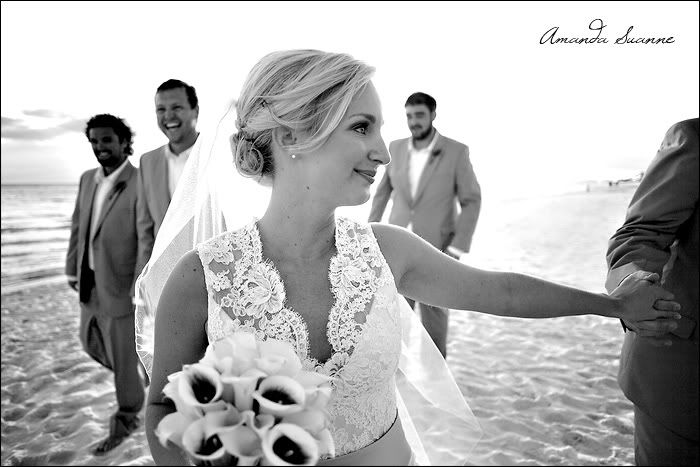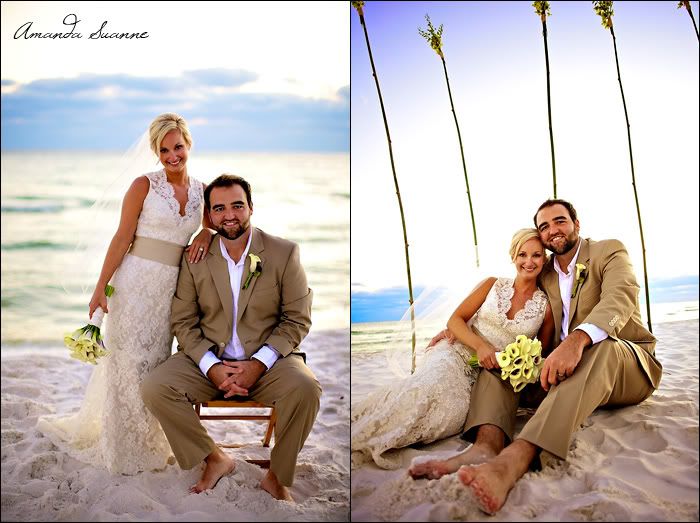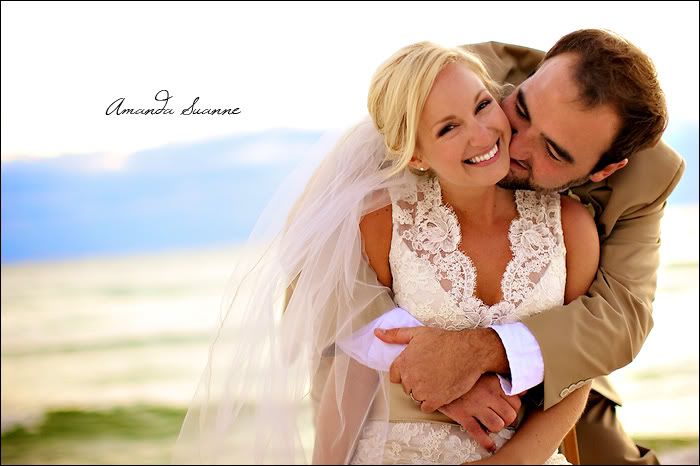 CLICK HERE TO VIEW THEIR WEDDING DAY SLIDESHOW!!!!!
Venue:
The Gritz Carlton, Santa Rosa Beach, Fl
Florist:
Celestines
Caterer:
Celestines
Cake:
Confections on the Coast
Photography:
Amanda Suanne Photography