I had a wonderful time at Mary and Josh's beautiful wedding at the fabulous
Epworth by the Sea
in St Simons! I was so happy
Jill Higgins
invited me along, she is a wedding photographer up in Valdosta. I was also excited to meet
Kelly
who came to help us shoot :) They were both awesome!
Also you may notice, my pictures have a new border!! I am super excited about it... I felt that my old border took away from my portraits instead of complimenting them. When you look at my blog, I want all the focus on the pictures with nothing distracting you from fully enjoying them :) So let me know what you think about the new simple border... simplicity and elegance- thats what I am all about!
Anyways here are some of my favorites from the day and thanks again Jill for inviting me to shoot with you :o)
This is the cute little house, all the girls got ready in... I loved it!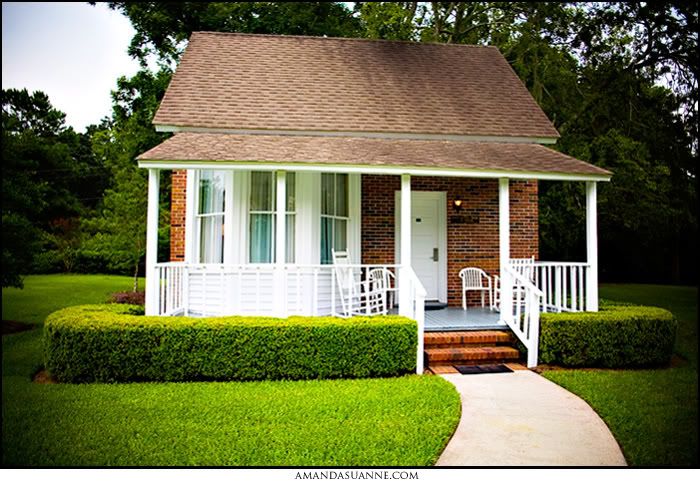 Make up time... not that any of these gorgeous girls needed it !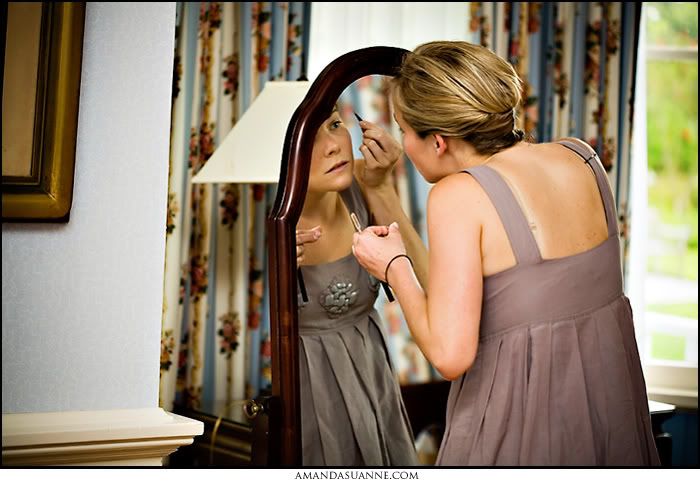 This is Mary, the beautiful bride!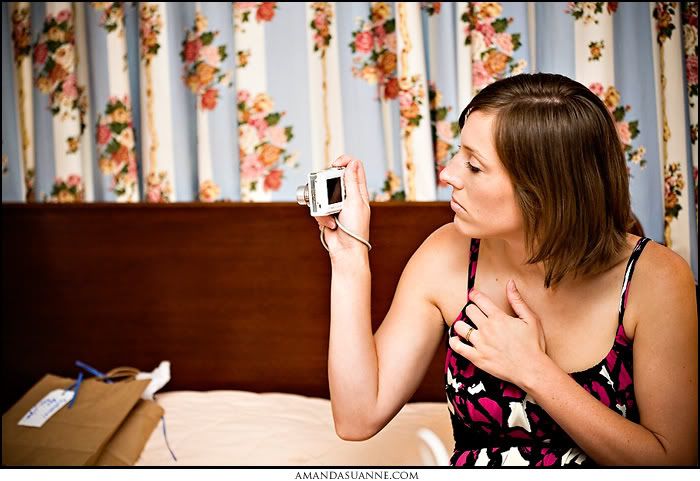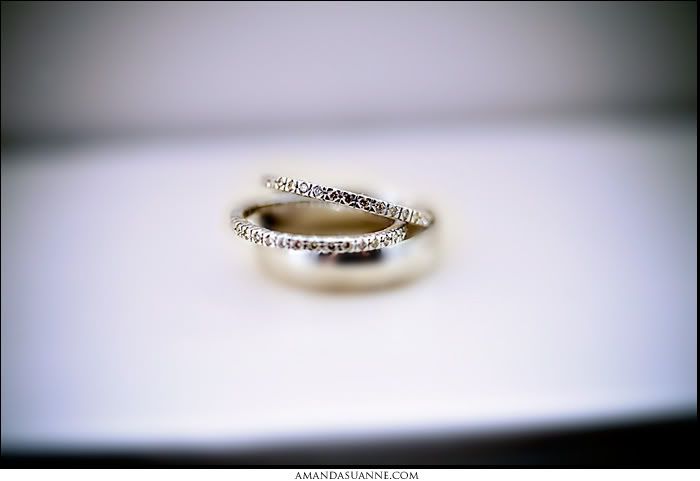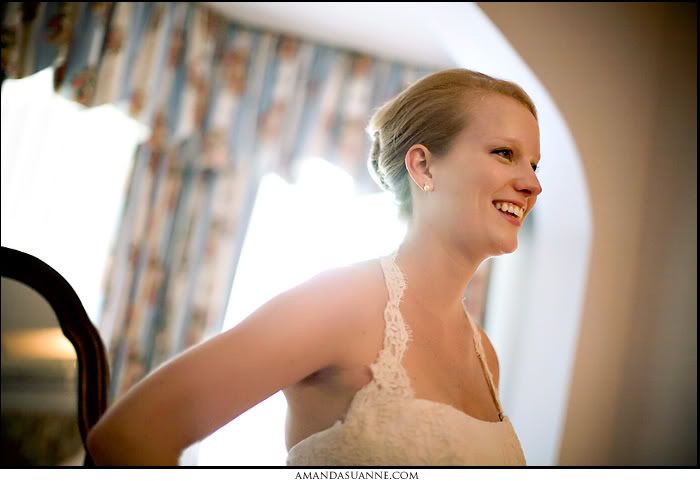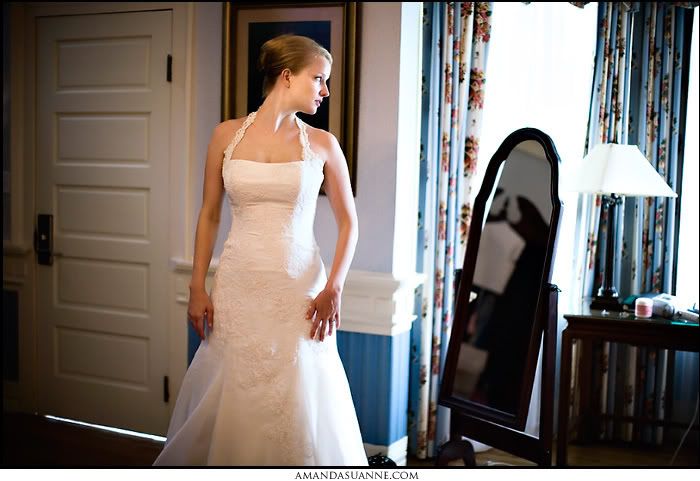 The flowers were gorgeous, I had so many favorites shots!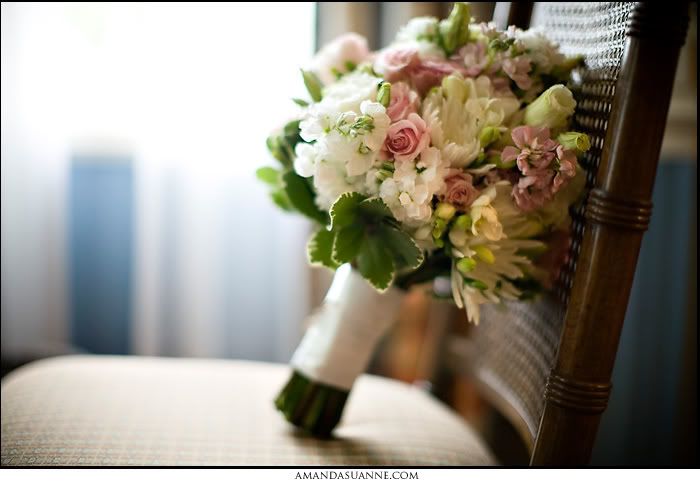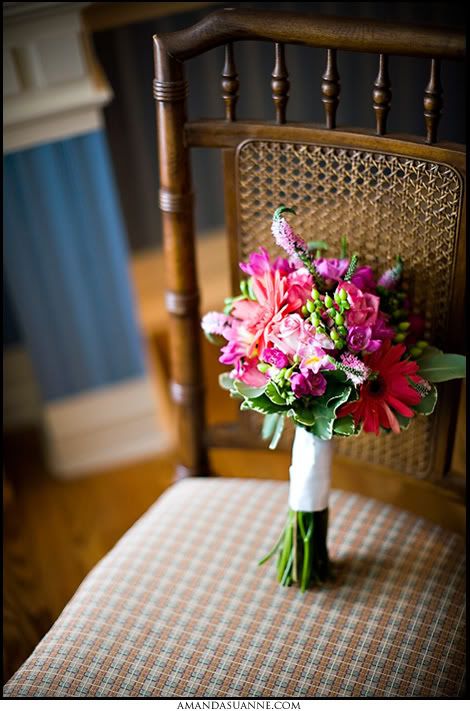 Mary and Josh decided to do a "First Look", this is where the bride and groom opt to see each other before the wedding. I absolutely love when couples do this.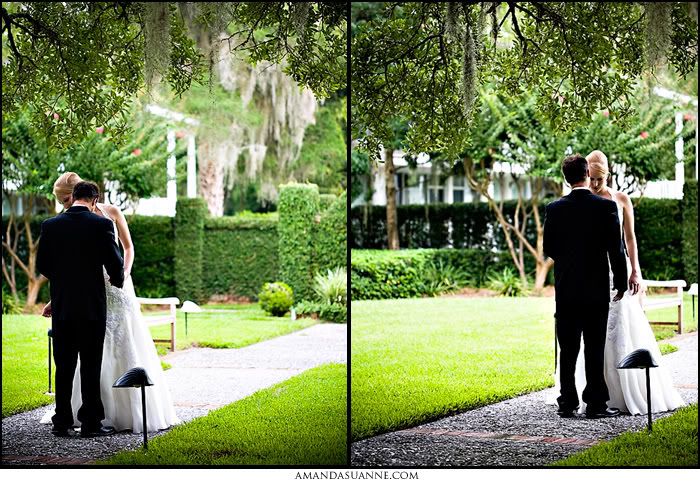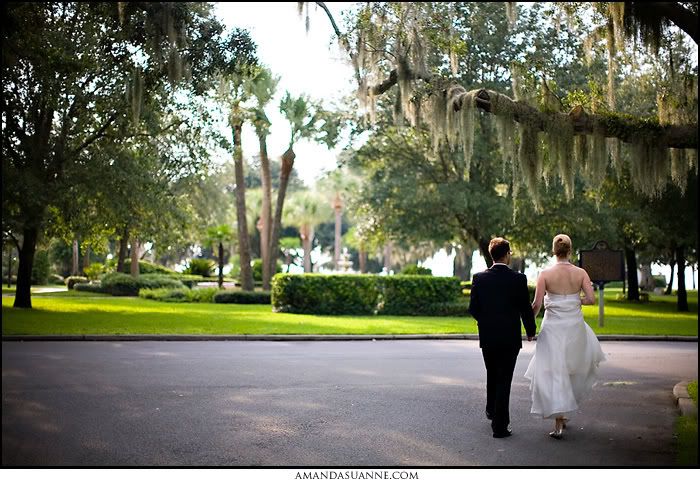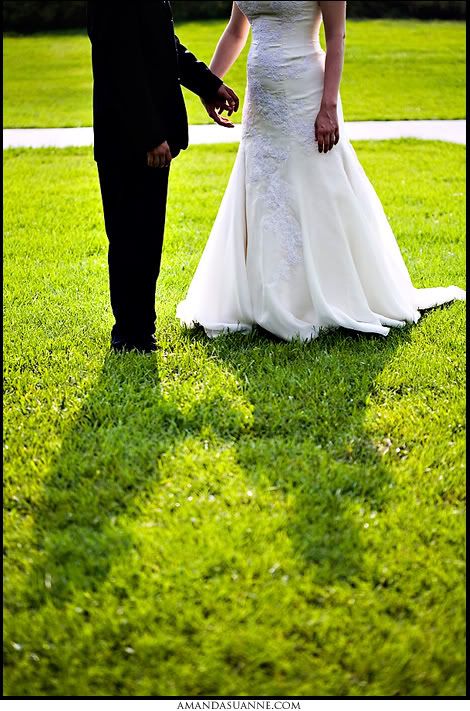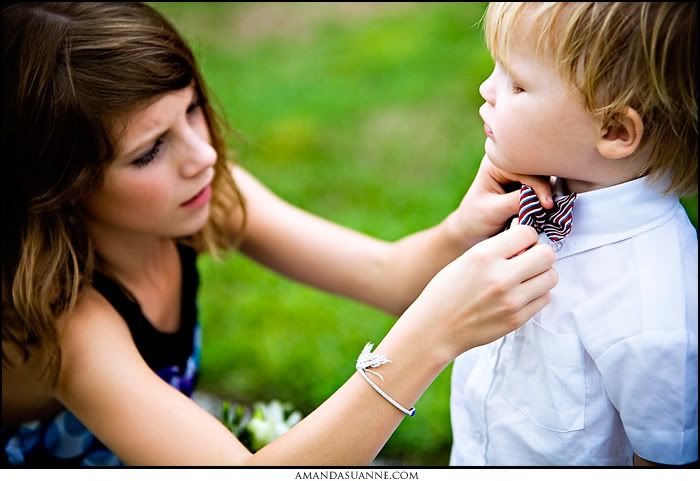 How cute is the chapel ??




The chapel they got married in had beautiful stained glass. It was the first thing that I noticed when I walked in. Living in Europe has given me a huge since of appreciation for church art work, stained glass in particular :)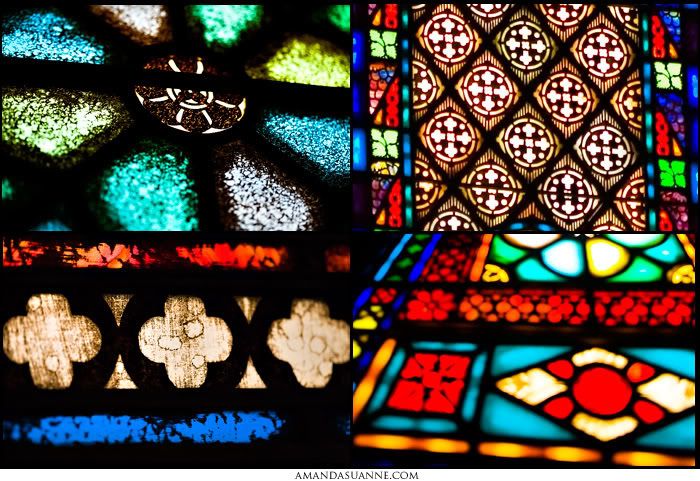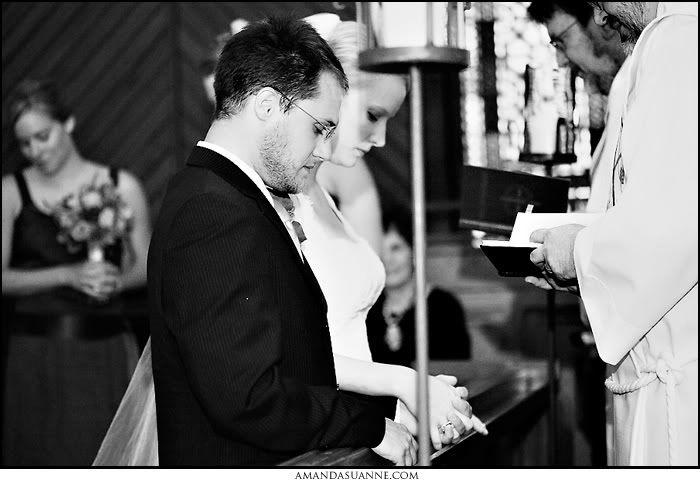 I loved all the details at the reception.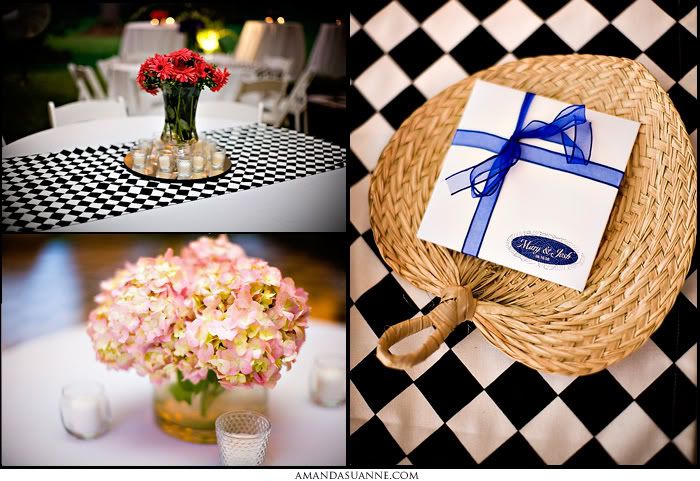 and how about that cake?? mmm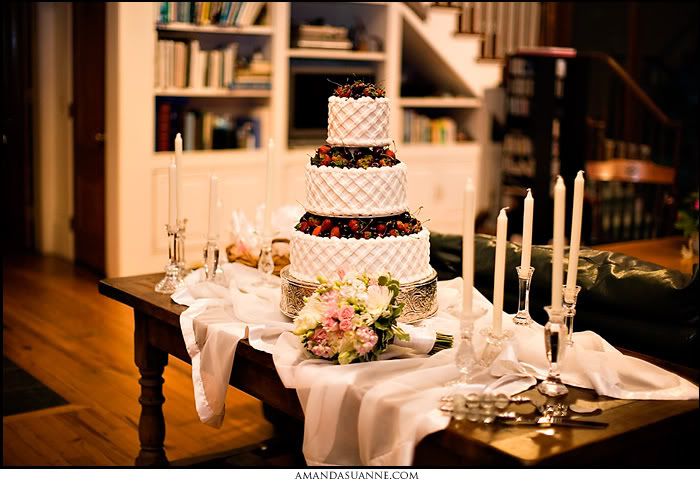 Last picture of the night!

Congratulations Mary and Josh!!