We started promptly at 9am and were met with Jasmine's + JD's warm smile and big hugs.
The workshop
was perfect. The food was yummy and the things
Jasmine
taught were exactly what I was needing to hear. She went over 8 aspects of branding your business, and she gave me so many tips, tricks and ideas that I am excited to put to use!
After lunch we headed out for the shoot portion of our workshop. I was so excited to see that Brittany and Zach, who I shot in Vegas a few weeks ago, were our models for the photo shoot. Brittany looked fabulous with her 40's due and bright red lipstick, and Zach looked fierce in his black pinstriped suite, accented with his green shirt and chucks. The great thing about Brittany and Zach is that even when we were not shooting, they were hugging and kissing and being so affection to one another. They are so in love its completely obvious. :) I love couples like that!
Jasmine
and
David Jay
are shooting their wedding in October, I can't wait to see the photos!
After the shoot, we headed back to the workshop to go through our pictures and hear Jasmine's Photoshop tips. Afterwards, we went out to eat at
Magginaos
 with Jasmine + JD and some of the other workshop attendees. It was so much fun. Jasmine is hilarious and totally called me out about my plastic baggy holding my business cards. I swear it was my replenish bag and not what I normally carry them in, lol!! It was mostly just a fun environment where we got to know each other better and we sat around and laughed like a big family. If you are a photographer looking for a good workshop to go to, I highly recommend
Jasmine's Workshop
. You will not only love her, but love the fresh ideas she has about branding and the photography industry.
Thanks J* for such an amazing day! I hope to see you and JD soon! :)
Also, special thank you to Vivian Tran with
All Made Up
, who did an amazing job doing Brittany's make up and hair for the shoot! :)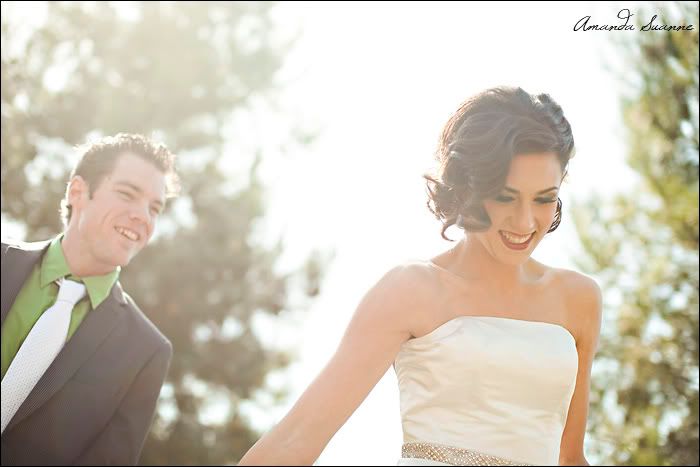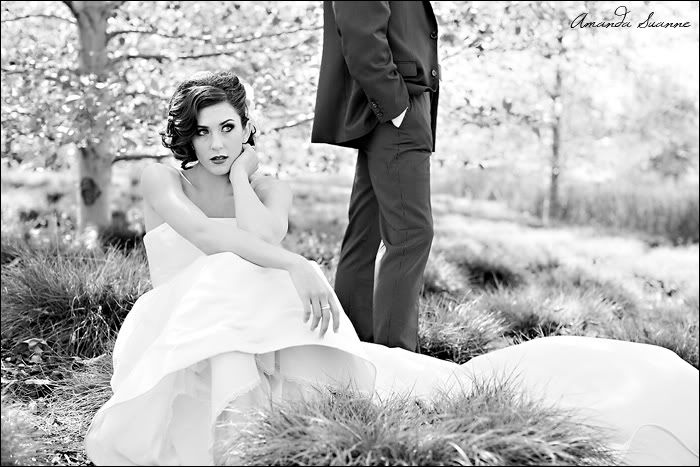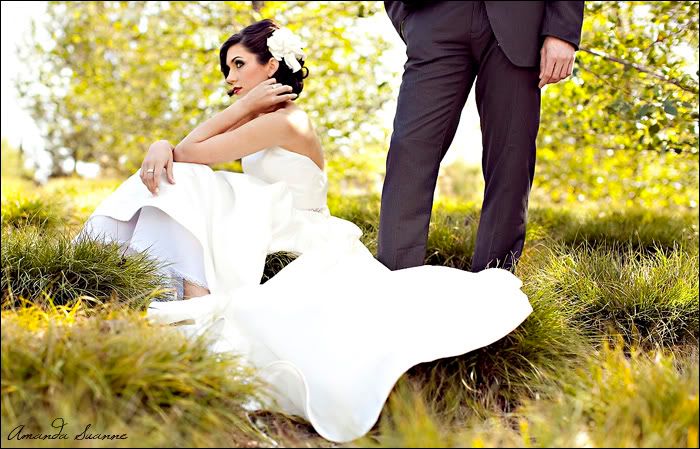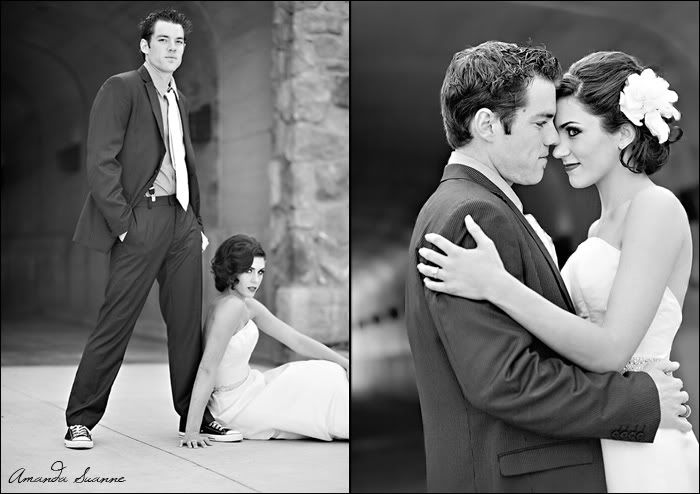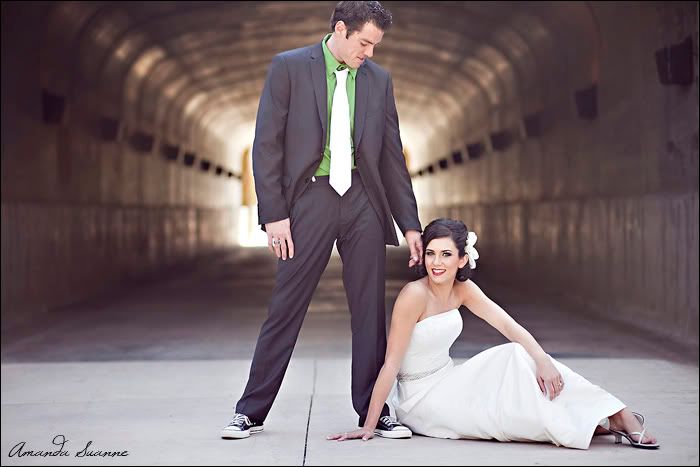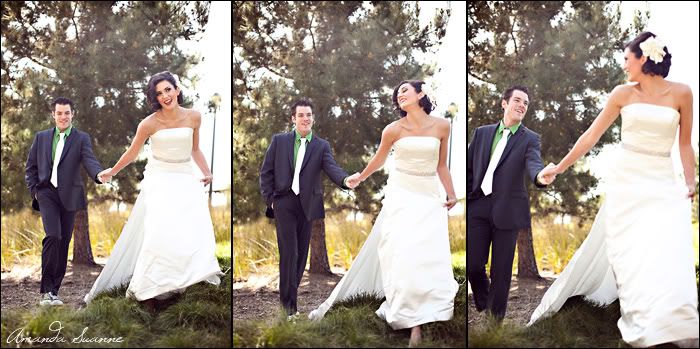 Thanks to JD for taking this picture off all the workshop attendees!!

Click
here
for the slideshow.