Ryan and Jennifer are getting married next May in the Seaside/Watercolor area so we decided to shoot their engagement pictures in Seaside! Ryan and Jennifer braced the heat and turned on their superfabulous model faces for a fun and awesome shoot! They were also very gracious to let us film for my new promo video (coming soon)! Thanks Ryan and Jennifer for being amazing and I hope that you love your photos!

Ahh she is sooo beautiful!!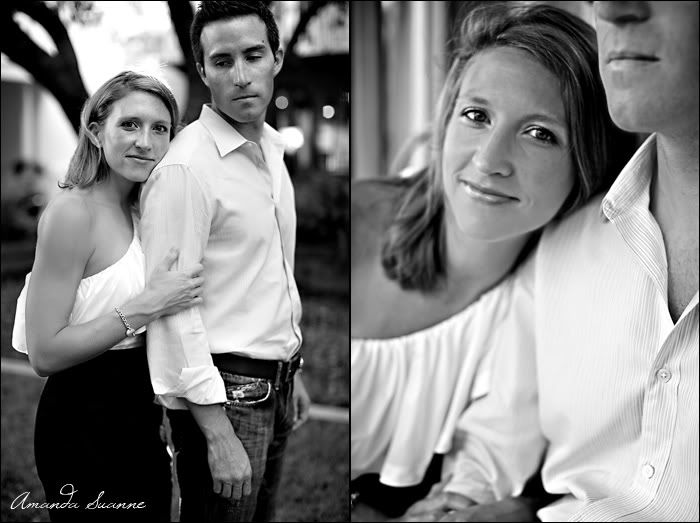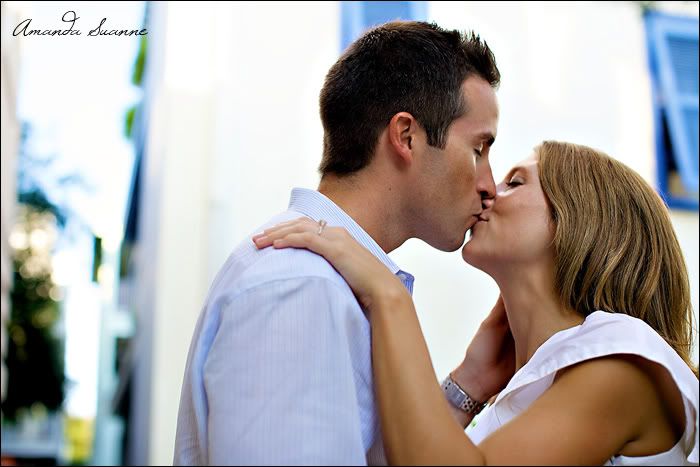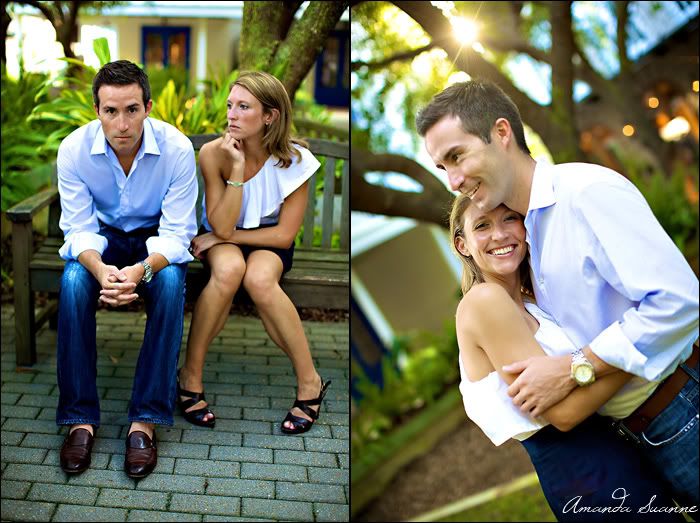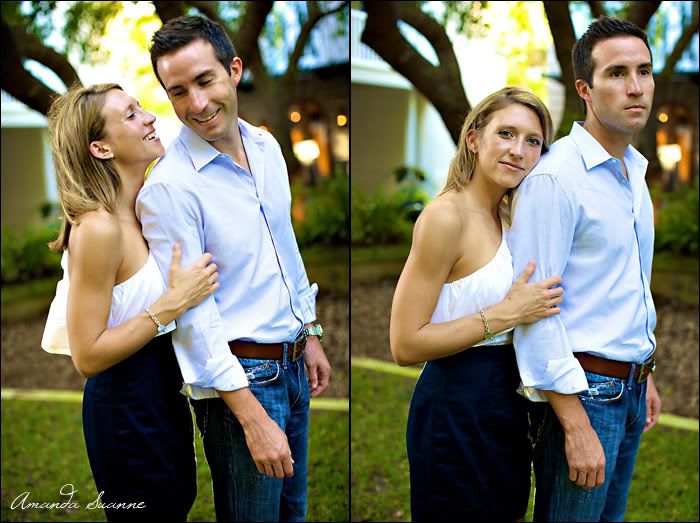 Favorite!!!!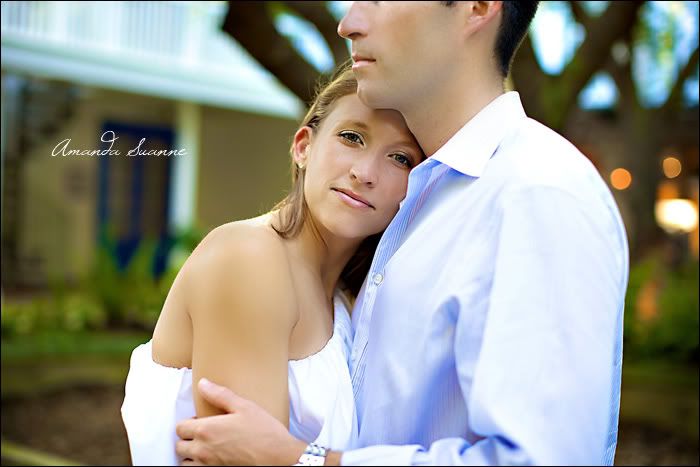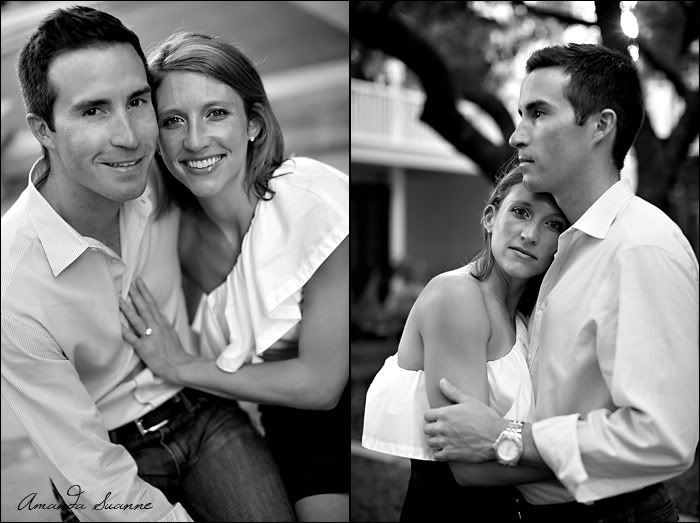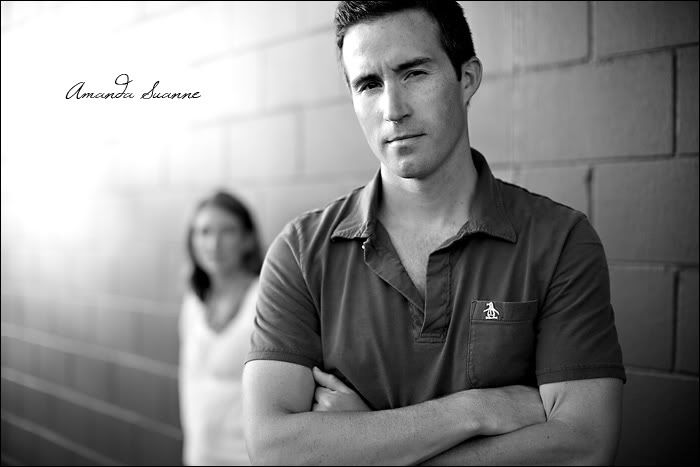 How about some yummy cupcakes? yes please!!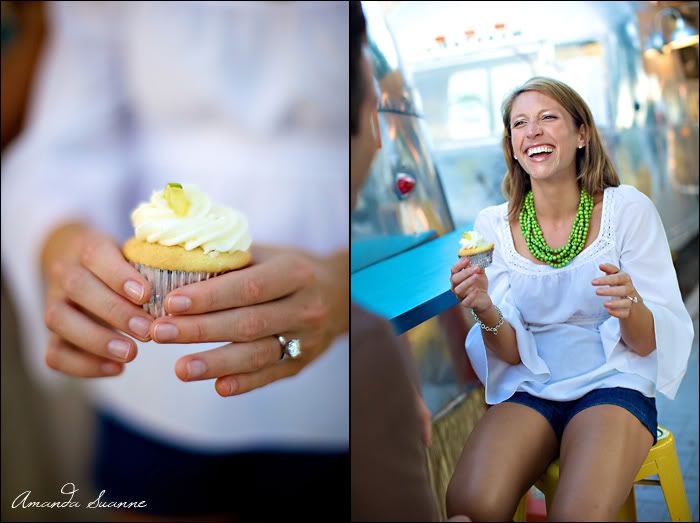 I die! How beautiful is this ring??? Good job Ryan!