Josh and I had a blast getting to know Kate and Chuck during their engagement session. They are both from Austin, TX - He has a popular restaurant in downtown Austin called
Moonshine
& she is the president and founder of an awesome company called
Betty Lash
. Be sure to check it out!!
Kate and Chuck got engaged over Christmas and came down to Destin to start planning their June 12th wedding. I am very excited about capturing their wedding ! Here are some of my favorites from the shoot - it was so hard to narrow down, becuase I had so many favorites! I would say my first engagment session of 2010 was a success! Congratulations Kate and Chuck!!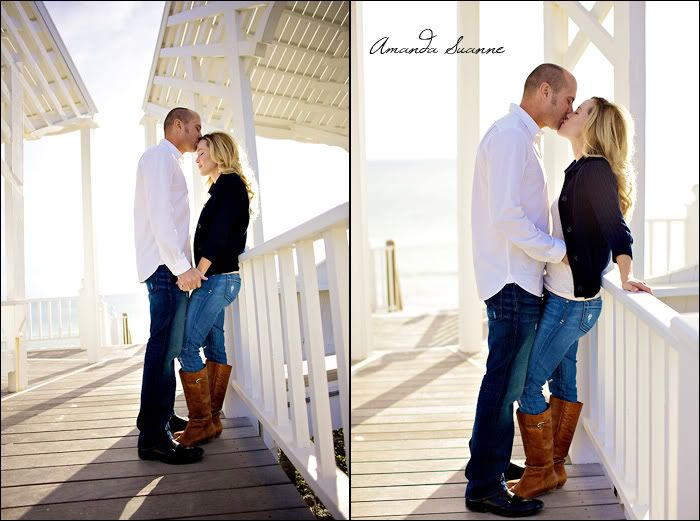 I love this!! They are so much fun!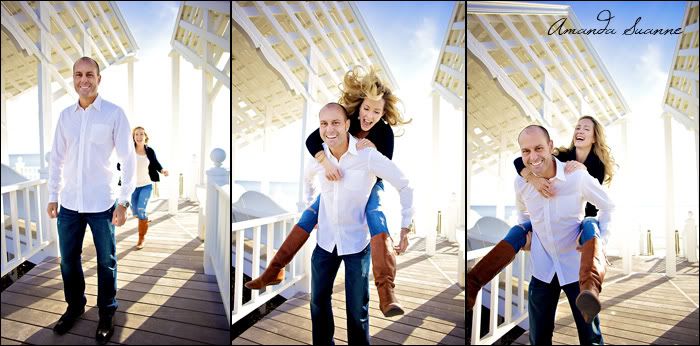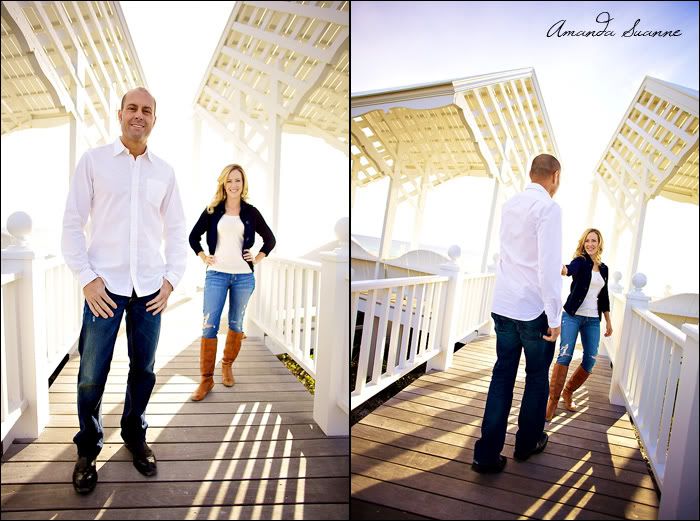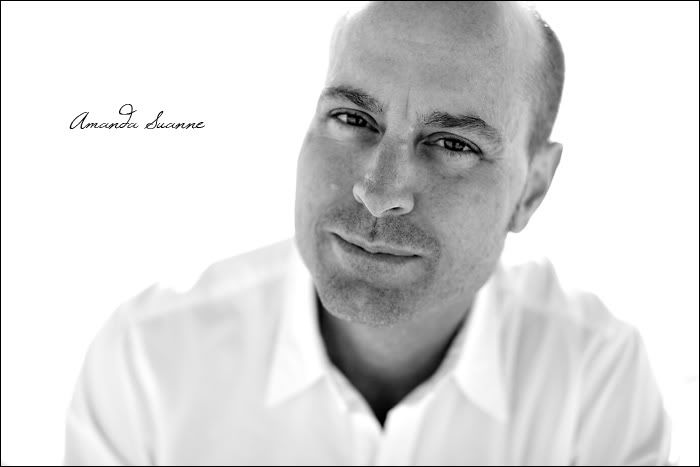 FAVORITE! Kate you are stunning!!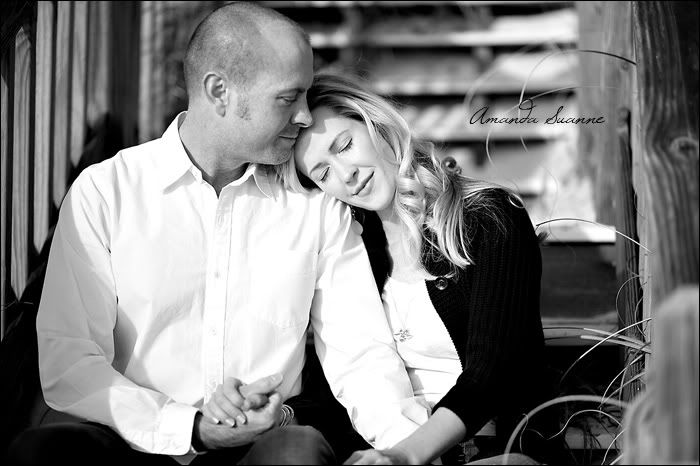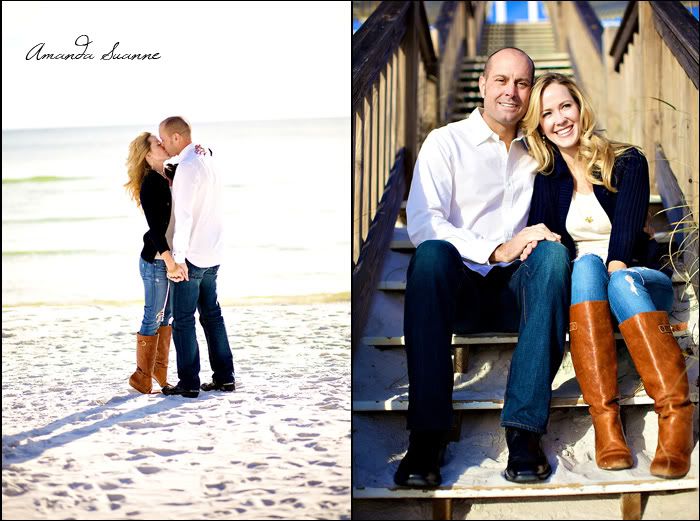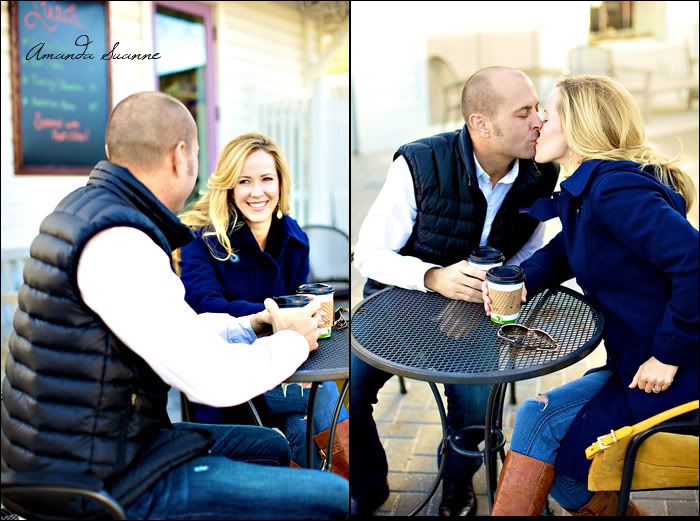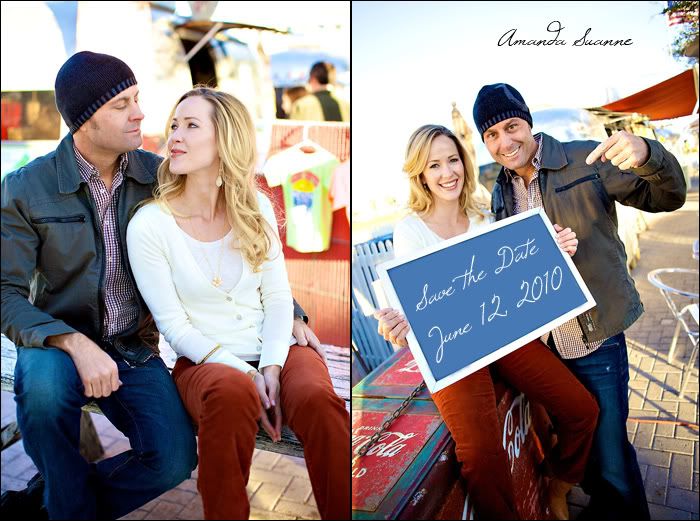 Did I mention how cold it was!!?? Kate and Chuck both rocked it out even in the freezing weather ...and they looked good doing it!!


Another Favorite!

Congrats again to Kate and Chuck!! :D See you in June!